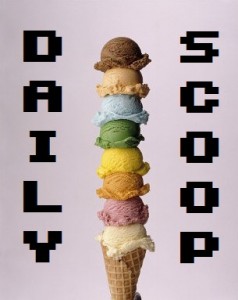 I've been working my butt off to get enough work done so I can finally dive into some Destiny, and I think tonight might be that moment! We'll see if I actually succeed or not.
There are a few games you can pick up right now on sale at the Humble Store! Overfall is $8.99, Furi is $19.99, Space Hulk: Deathwing is $33.99, and Lichtspeer is $8.99.
There are lots of specials over at Steam right now. Get Hyper Light Drifter for $13.39, Call of Duty: Black Ops II for $29.99, Prototype 2 for $9.99, Warhammer 40,000: Space Marine for $7.49, and Deadpool for $19.99, among many others.
Hit the jump to see today's t-shirts!
First up is "Caught Them All For Science" at Shirt.woot, which I have to admit I really dislike: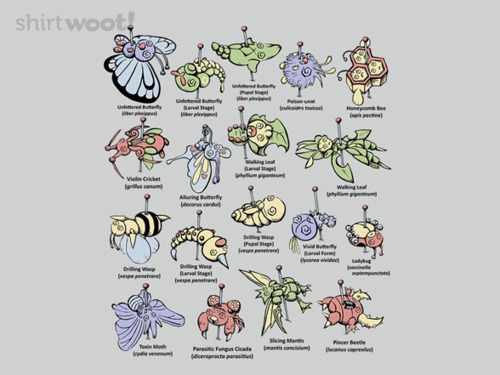 The other two are much more festive! They're both at The Yetee. "Spoopy Ghost Types" is first: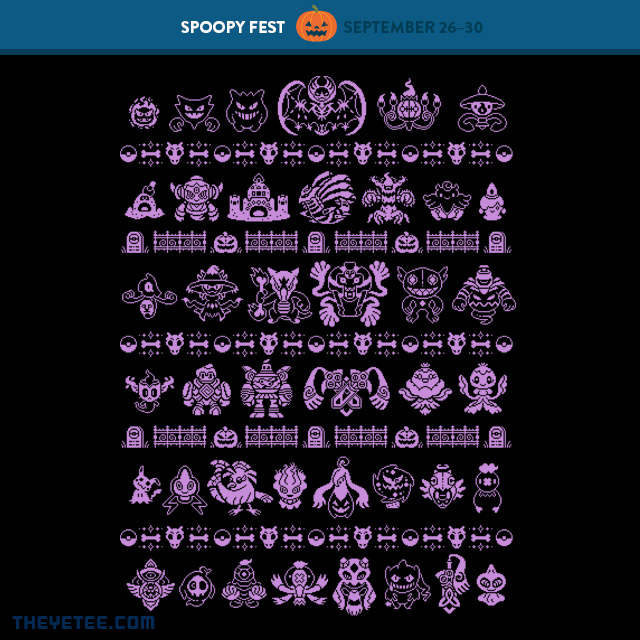 And "#000" is second: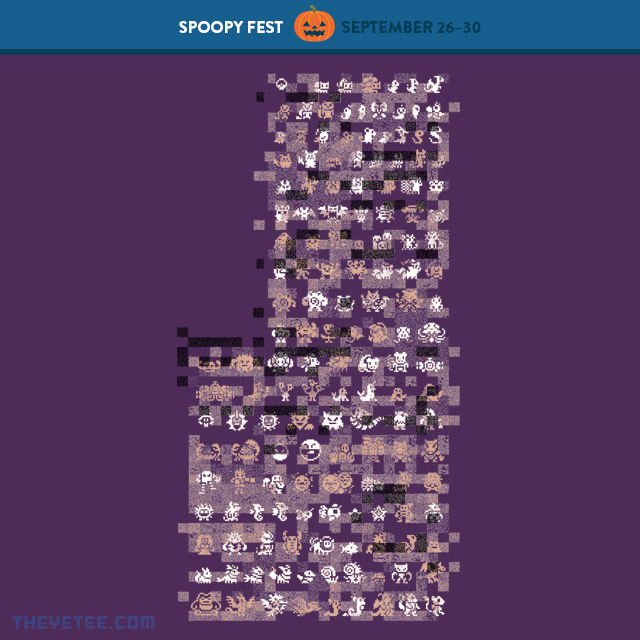 I do love that they're all Pokemon shirts!