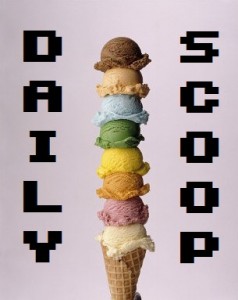 I have been trying to get to gaming at night, but the closest I've come is grinding my way through Persona Q and getting some of my addictions met with Pokemon Picross. Other than, of course, taking a lot of great walks playing Pokemon Go. When is that darn Plus peripheral going to be back in stock???
There are some great sales today at the Humble Store right now! Get Homefront: The Revolution for $23.99, Stories: The Path of Destinies for $10.49, Can't Drive This for $8.49, and Syndrome for $21.24.
The Weekend Deal at Steam is Tom Clancy's The Division. Get the regular edition for $35.99 or the Gold Edition for $59.99. The Daily Deal is Polaris Sector, which is on sale for $19.99.
Hit the jump to see today's shirts!
There are two great shirts at The Yetee. "#000" was available yesterday as well: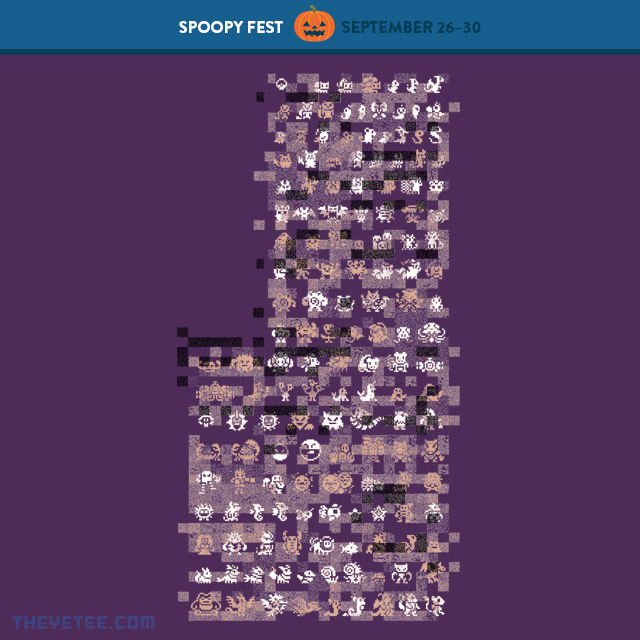 And then there's the adorable "The Witch and the Wizard," which is murdering me with its cuteness: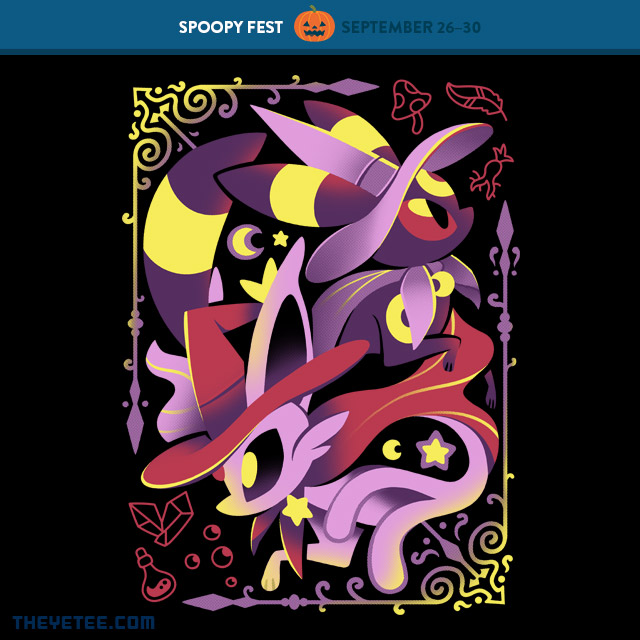 The other three are all at Qwertee. "The Dark King" is first: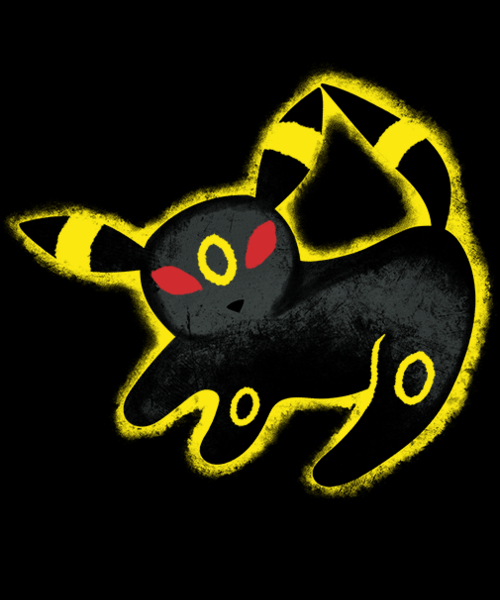 "Start with Yoshi" is second: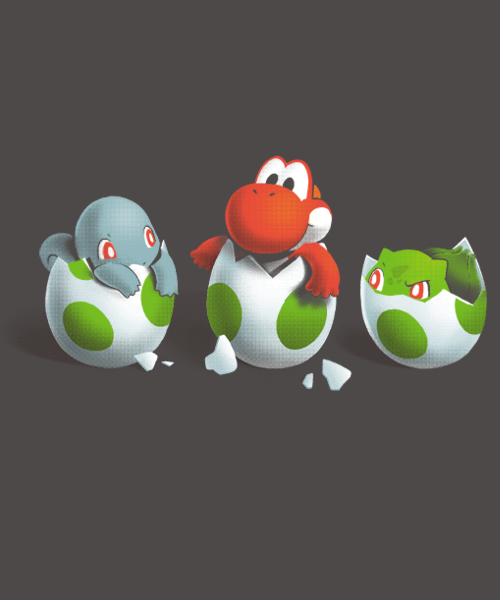 And "Evolievolution" is third: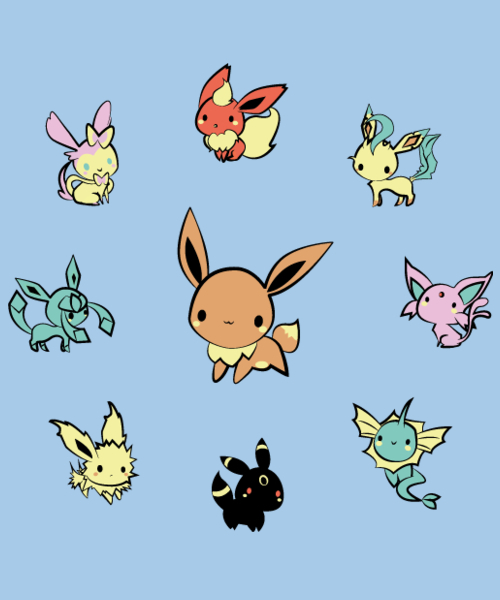 Another day with all Pokemon shirts! Woo!