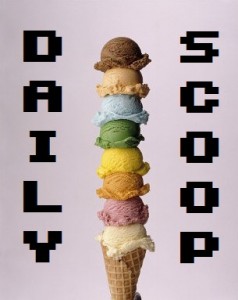 Getting back into the swing of things after PAX is really tough! Especially when my copy of Gods Eater 2: Rage Burst was in my mailbox when I returned. But I have tons of work to do and so little time to do it all. There's so much to get done but all I want to do is play games!
Speaking of games, there are some great sales happening today at the Humble Store. Tropico 4 is free until September 10, and you can get Doom for $29.99, Stardew Valley for $11.99, Dark Souls III for $40.19, and Call of Duty: Black Ops III for $29.99, among many others.
The Weekend Deal at Steam is The Talos Principle, which you can get for $9.99. The DLC is also on sale, ranging from $0.74 to $3.74. The Daily Deal is Super Mega Baseball: Extra Innings, which is on sale for $6.79.
Hit the jump to see today's t-shirt findings!
"Them Birds" is available today at Ript: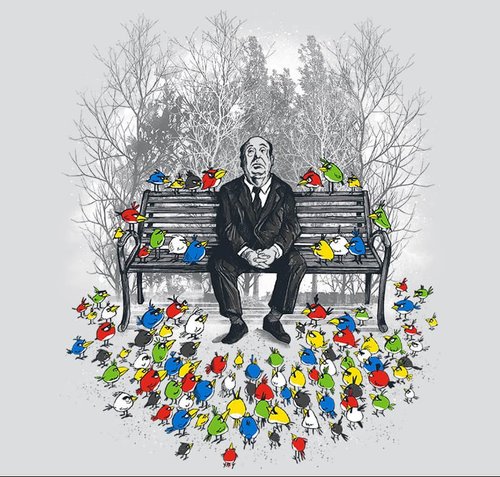 "Starry Fantasy" is over at Tee Fury: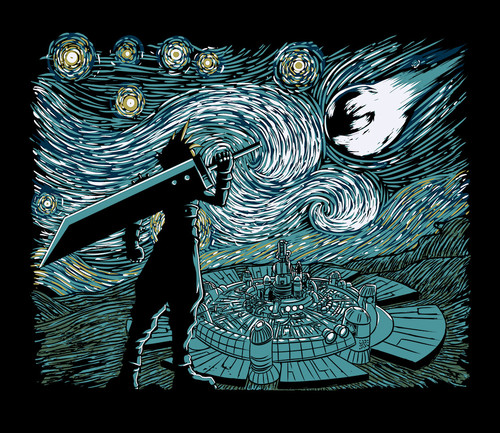 Shirt Punch has two great shirts today. "Pokezords" is first: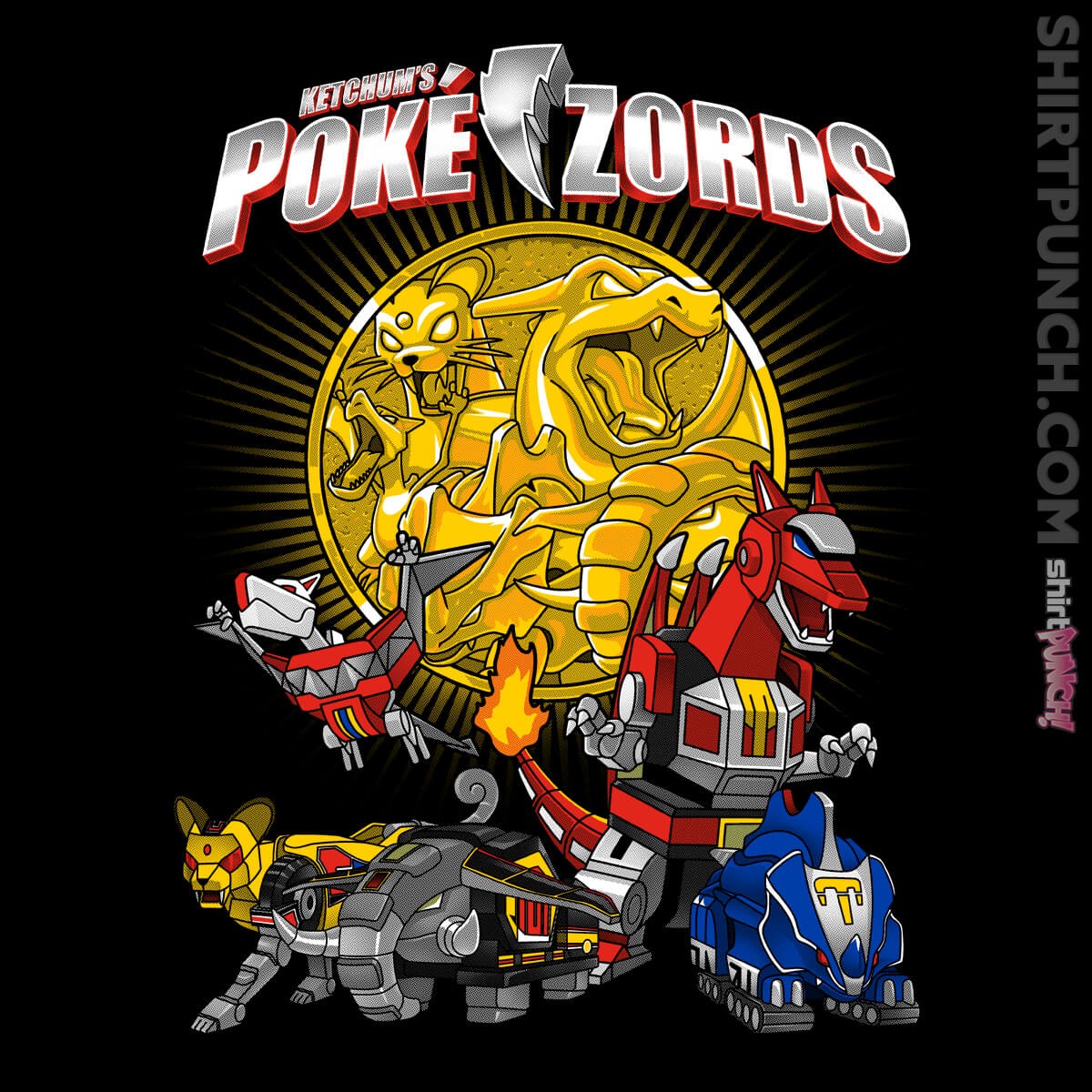 And "The Legend of Time" is second: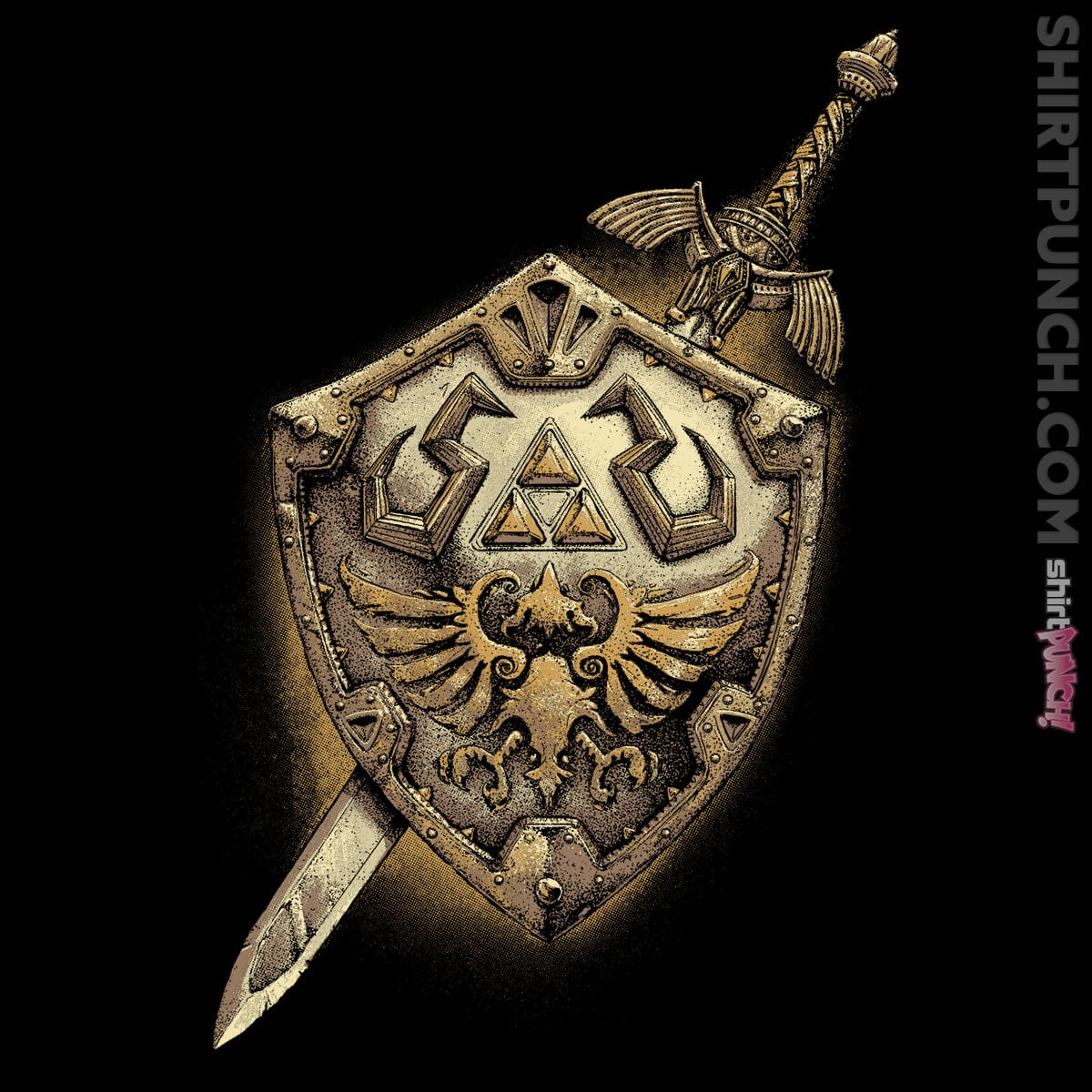 The Yetee has two great shirts as well. "Green Hill 5K & Fun Run" is first: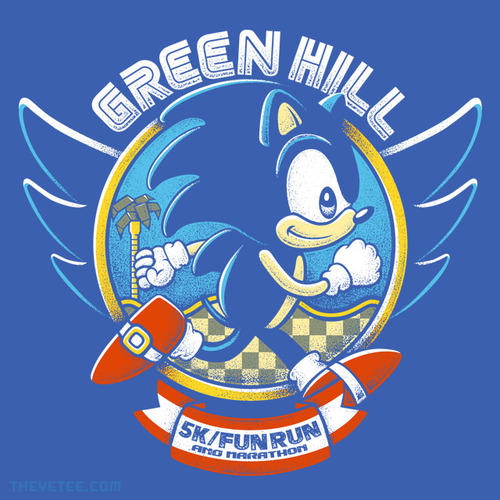 And "SANIC" is second: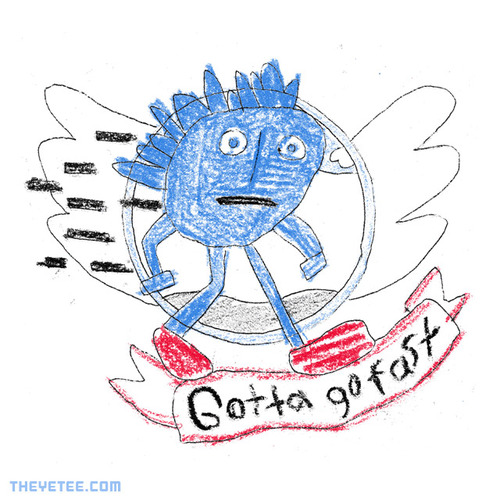 I think "Starry Fantasy" might be my favorite today! It's just so gorgeous!