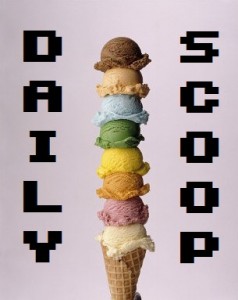 Well, I cancelled all my plans for the weekend, and now I'm hopefully going to have time to get some work done – but also, and probably more importantly, I'm hoping I can take some time to relax. It's been a whirlwind of action lately, and I need some down time to recouperate!
Speaking of recouperation, what better what to do that than with some video games? To make things even better, the Humble Store is having an End of Summer sale. Get my favorite, Fallout 4, for just $29.99, as well as XCOM 2 for $32.99, the Saints Row Ultimate Franchise Pack for $12.49, and Dark Souls II: Scholar of the First Sin for $13.59.
The Weekend Deal at Steam is This War of Mine, which is on sale for $4.99. The Little Ones DLC is also on sale for $7.49. The Daily Deal at Steam is Jotun: Valhalla Edition, which is $7.49 for the game and $4.99 for the soundtrack.
And, of course, I've got some t-shirts for you. Hit the jump to see them all!
"Mario Karting Club" is the latest at Wistitee: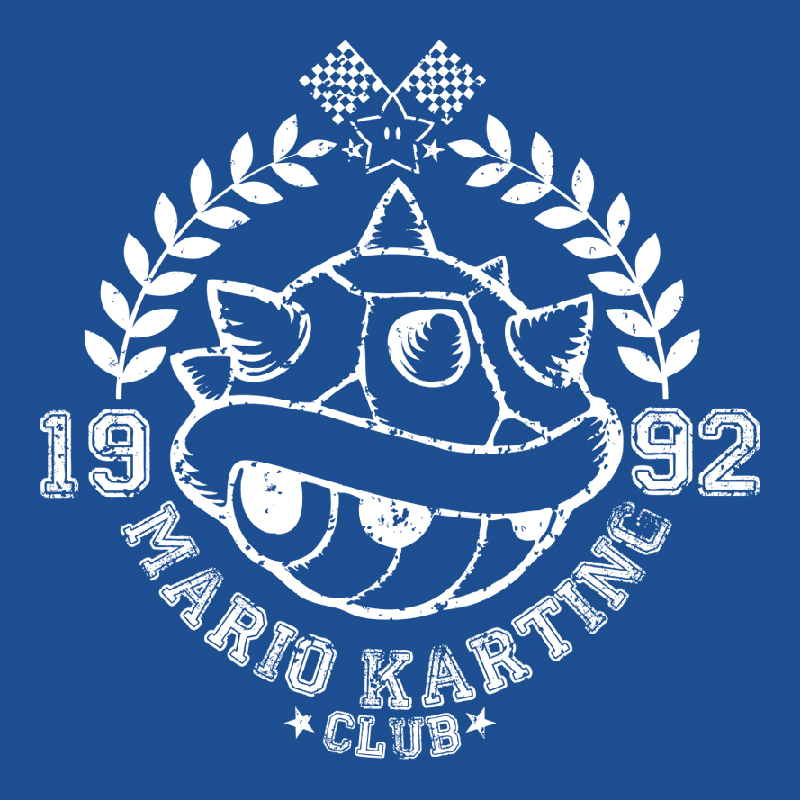 There are two great shirts at Tee Tee. "Sushi Bar" is up first: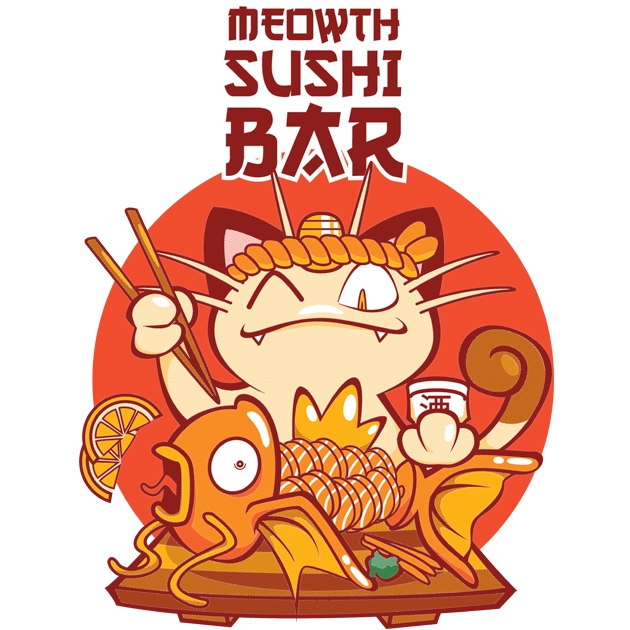 And "Kakuna Rattata" is the other: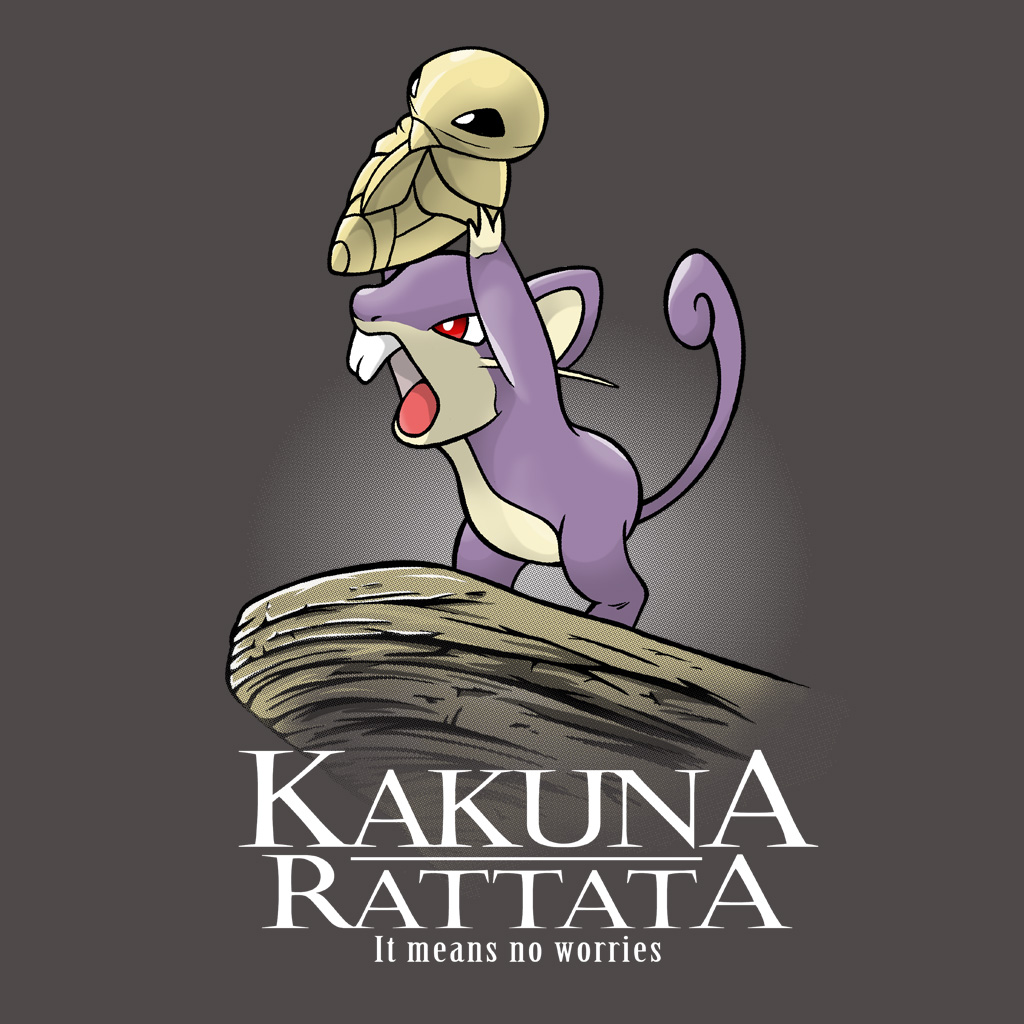 The Yetee has two beautiful shirts I adore. "Orange Tornado" is first: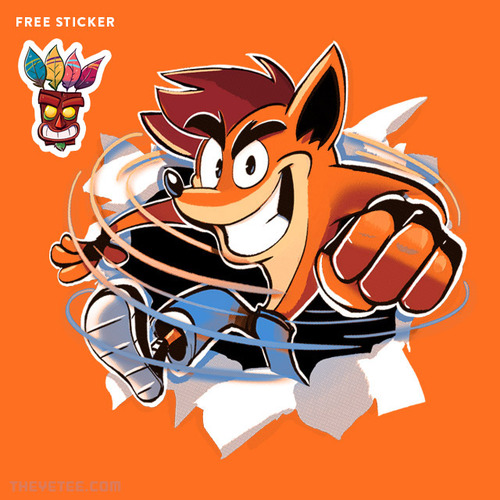 And "Crash Course" is second: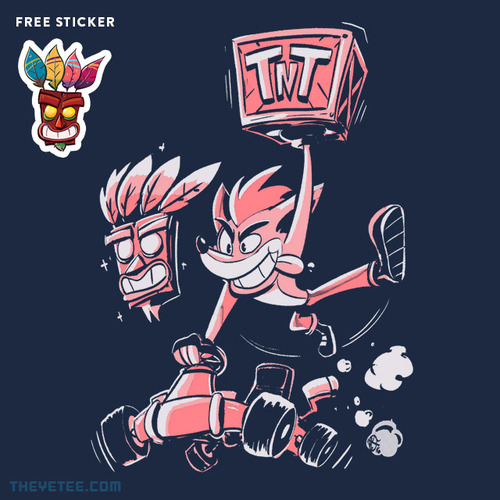 And finally, Qwertee's got three shirts today! "In His Island No One Can Hear You Scream" is first: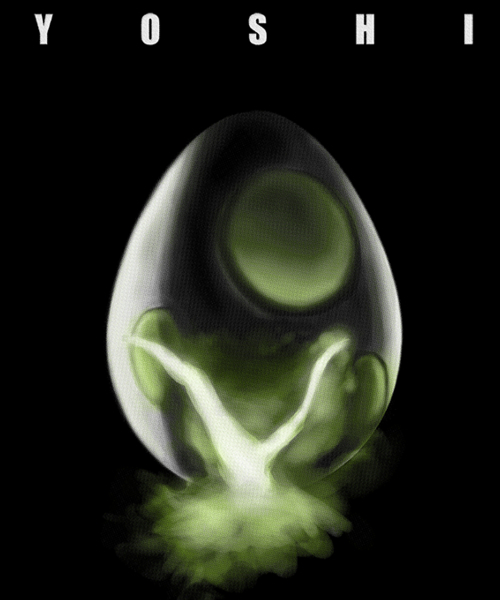 "Airou" is second: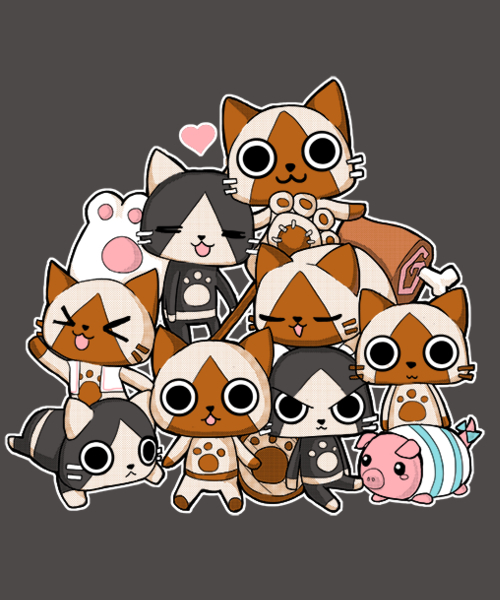 And "Gaming Matata" is third: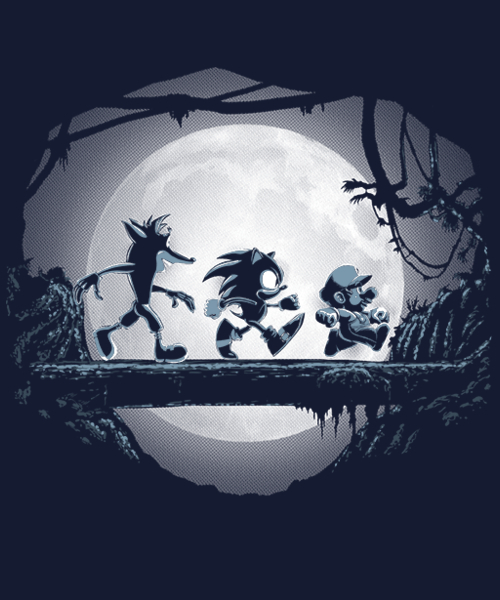 These are all pretty great, and I'm thrilled to see so much Crash Bandicoot! I can't decide which one I like best!