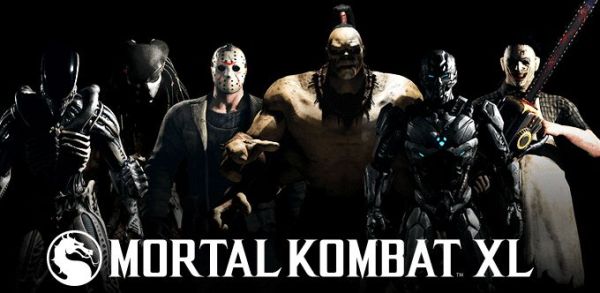 WB Games and NetherRealm Studios have announced that Mortal Kombat XL (and Kombat Pack 2) will be released for the PC on October 4.
Available for the PS4 and Xbox One since March, Mortal Kombat XL expands Mortal Kombat X with four new characters (The Xenomorph from Alien, Leatherface from The Texas Chainsaw Massacre, Tri-Borg, and Bo Rai Cho), the Apocalypse Skin Pack, and all the previously released downloadable content that was part of the first Kombat Pack.
Like Mortal Kombat X's original release, Mortal Kombat XL and the Kombat Pack 2 content will be ported to the PC by Qloc.
NetherRealm also plans to issue a free update for Mortal Kombat X on October 4, which will give players access to "all of the latest balance updates as well as the enhanced online experience, that was available in the recent beta test for the game."