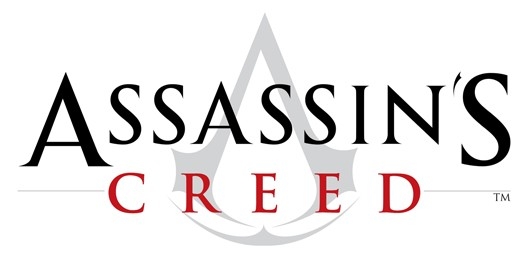 Not all "annualized" franchises are created equal, as Ubisoft announced earlier this year that Assassin's Creed would be skipping 2016 to give the development team more time to work on the next entry in the series. With the Assassin's Creed film penciled in for a December release (and the subsequent announcement of The Ezio Collection), perhaps the publisher was afraid of a backlash from fans.
But in a new interview with GameSpot, Ubisoft CEO Yves Guillemot has confirmed that Ubisoft actually gave the Assassin's Creed series a bit more time to breath so the development team could "revolutionize" the franchise with the next one:
GameSpot: This is the first year in a long time where we don't have an Assassin's Creed. Why was now the right time to take it out of rotation?

Guillemot: What we saw in the development of the next [Assassin's Creed] was that we had an opportunity to take it to another level. So we said we'll take all the time it takes to make the experience fantastic. It was feasible because we have other games. There's a huge potential in this game to revolutionize the IP, so we said, "Let's make sure we change our model so we have more time and that we can bring back a greater experience."

GameSpot: When you say, "Let's give it the time it needs," does that mean you haven't set a time for it to make its return? Most people are expecting it'll be back next year, is that the case or will it be back when it's ready?

Guillemot: It will be back when it's ready. That's when we feel we have something there.
Obviously, your idea of a revolutionary leap forward for the Assassin's Creed franchise might differ from Ubisoft's. But it looks like the publisher has no plans to just coast along with their biggest franchise, and I'm sure many are glad that Guillemot is so passionate about creating a "greater experience."
An all new Assassin's Creed game is expected to be released sometime in 2017, though Guillemot refused to commit to that timeline with GameSpot.