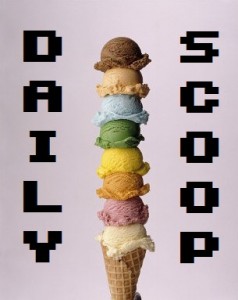 Hello, readers! Welcome back to the Daily Scoop! Sorry I have been gone so long – I had some personal tragedy, and then I was out of town for 10 days at PixelPop and IndieCade, and also, the Kickstarter campaign for Lazer Ryderz, my new tabletop game, launched! I needed a week just to get back on my feet. I've been working hard, but also taking some time to play some games! I'm happy to be back, and I've got deals for you!
There are some great sales happening at the Humble Store! Orwell is $8.49, Doom is $29.99, Killing Room is $5.99, and Flat Heroes is $12.74.
Over at Steam, the Weekend Deal is all about Fallout 4! Get the game for $29.99, the season pass for $33.49, and Fallout 3: Game of the Year Edition for $11.99, among others. The Daily Deal is Ghost 1.0, which is on sale for $6.49.
Hit the jump to see today's t-shirts!
Just three shirts today! "Purple Blaze" is at The Yetee: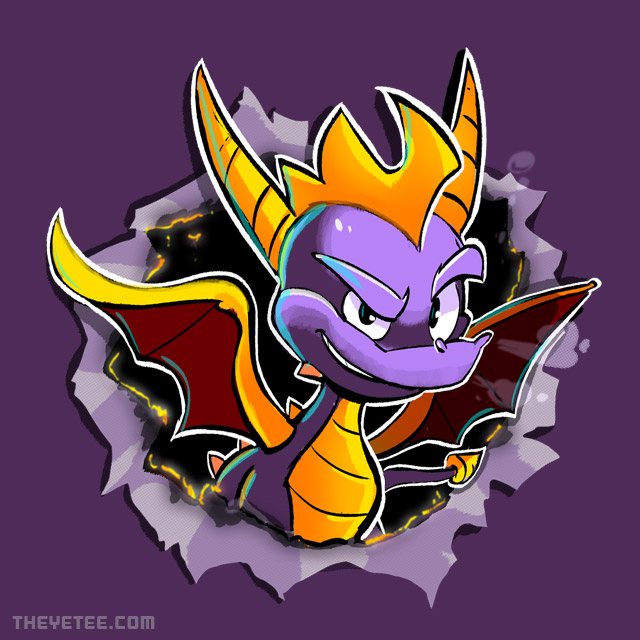 And there are two shirts at Tee Volt. "Yoshi's Island Tours" is up first: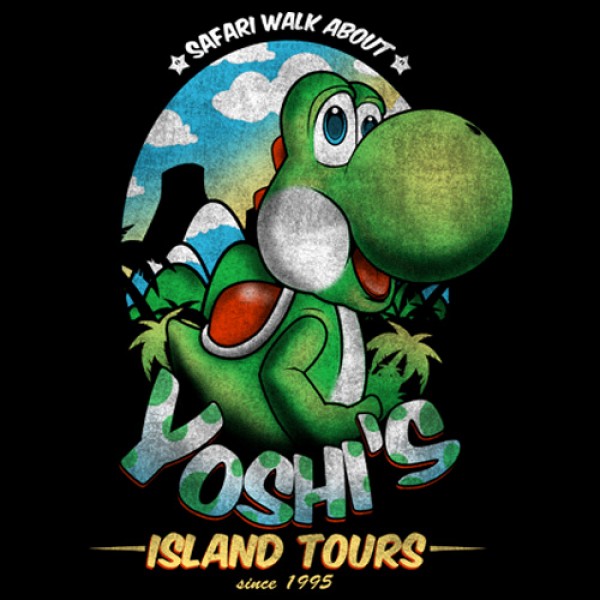 "Gaming Matata" is the other one: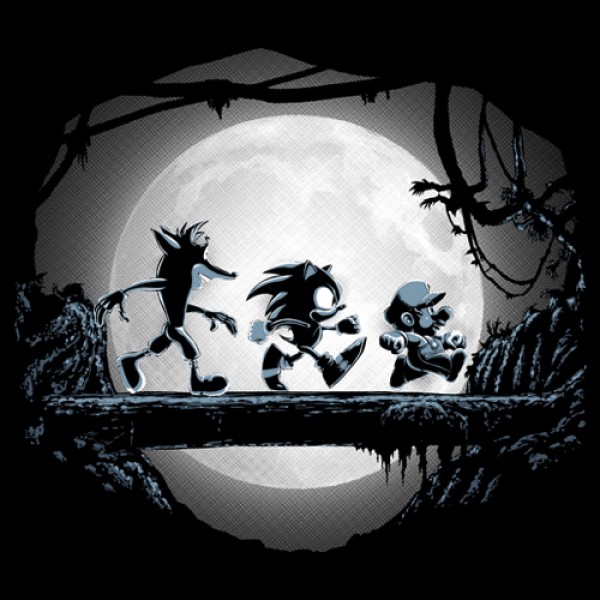 Too cute!