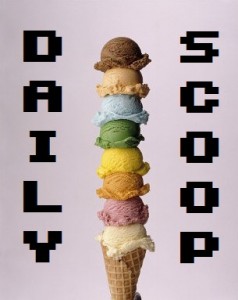 I'm so, so stuck in Pokemon Picross right now. I'm at a point where I probably just have to spend money, but I don't want to! But I'm addicted to the puzzles. It's a horrible conundrum!
The Humble Gems Bundle is brand new and full of tons of awesome games! Pay what you want for Technobabylon, Odallus: The Dark Call, and Chroma Squad. Beat the average to unlock Westerado: Double Barreled, Assault Android Cactus, and early access to Spaera. Pay $12 or more to unlock Unbox.
Over at Steam, the Midweek Madness is Grand Theft Auto V, which is on sale for $35.99. The Daily Deal is Out of the Park Baseball 17, which is just $9.99.
There are tons of t-shirts today. Hit the jump to see them all!
First up is "I Dare You" at Tee Tournament: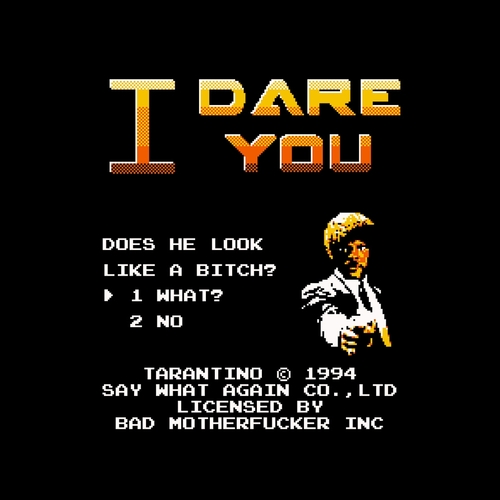 Then there's the adorable "Jiggly Puffs" at Tee Fury: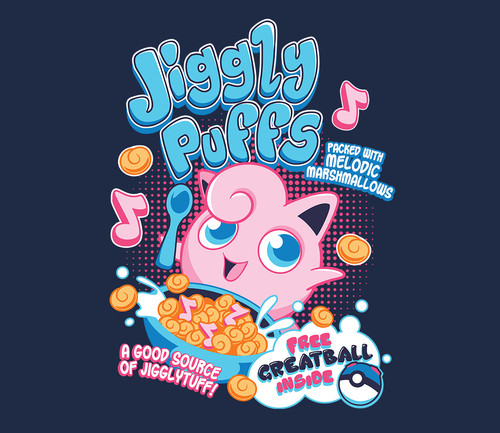 There are two awesome shirts at The Yetee right now. "Puzzling Professor" is first: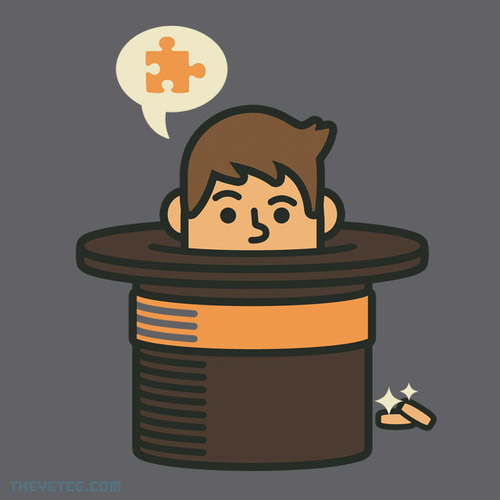 And "Super Style Bros." is second: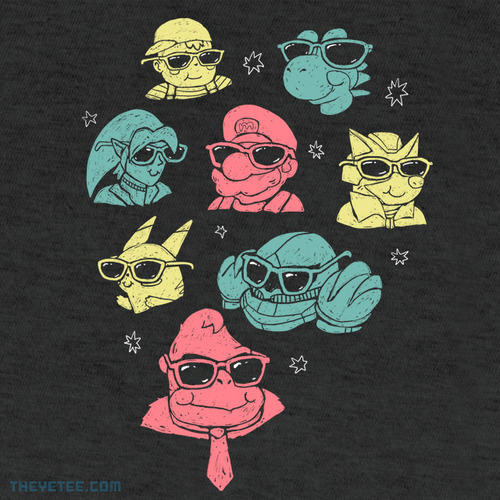 The last three are all at Qwertee. "Zombiemon" is up first: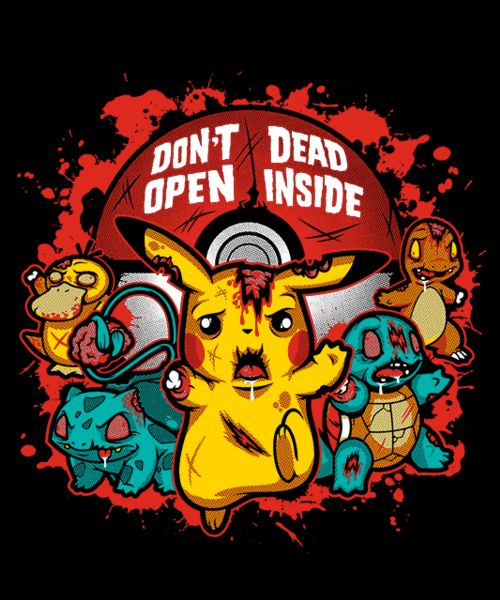 "Red Sun Harmony" is second: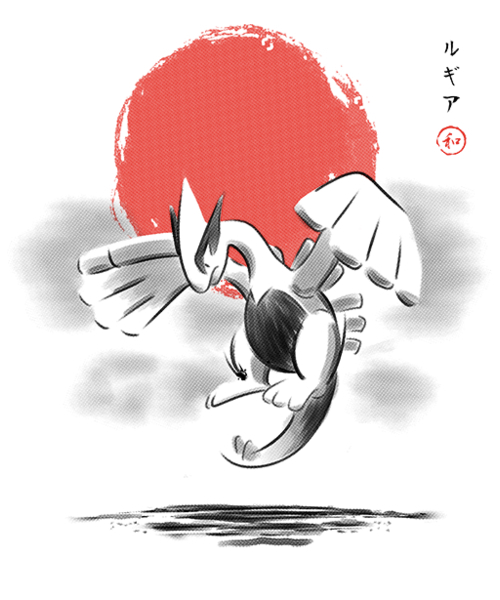 And finally, "Nope" is third: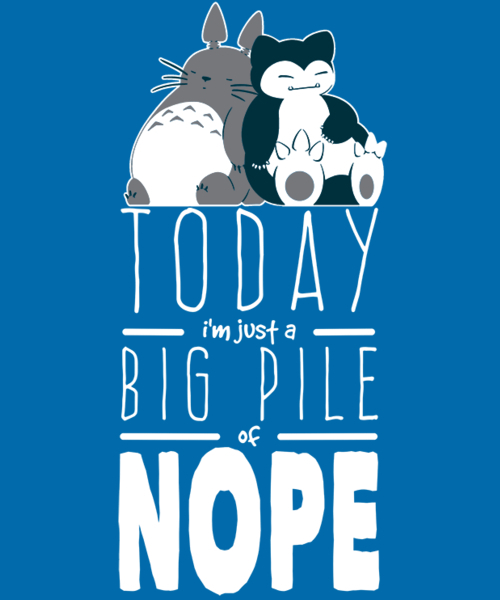 I think that Professor Layton one is my favorite. Not sure if I can fight the temptation!