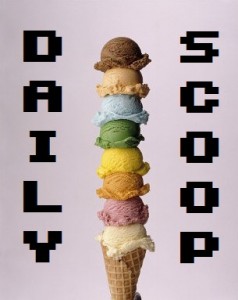 There are so many great games out right now, but I've been so busy that I've just got a little pile next to my television that tortures me every night. I think I might just take an hour here and there to start playing some, but I know that will never be enough! So instead, I'm just absolutely loving the latest candy update from Pokemon Go. It has been so much fun so far!
Let's talk about deals. I haven't mentioned the Humble Monthly in a while, so let's start with that! The Humble Monthly is a curated digital subscription of video games that you get every, well, month. It's $12/month for a one month plan, $11.67/month for a three-month plan, $11.17/month for a six-month plan, and $11/month for a 12-month plan – which includes a free month! Also, if you subscribe now, you'll get Stardew Valley instantly.
The Midweek Madness at Steam is the over-the-top Superhot! It's on sale now for $14.99. The Daily Deal is the Dead by Daylight – Halloween Chapter, which is $6.29.
Hit the jump to see today's amazing t-shirts!
I love all three of today's shirts. The first one is "Blue Shell Is Following YOU!!!" at Tee Tournament: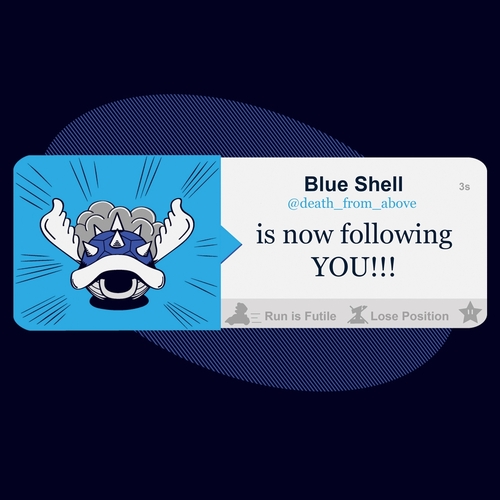 The other two are both at The Yetee. "This Party Just Got Lit!" is first: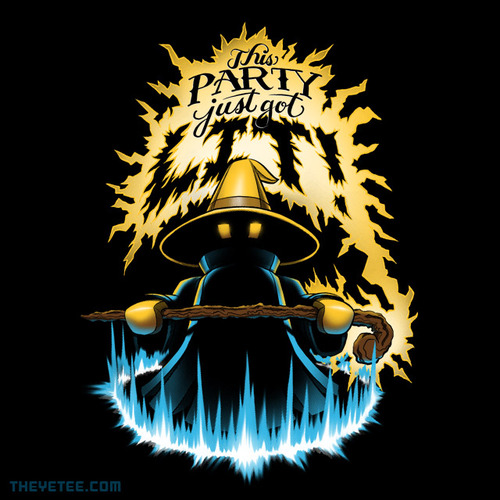 And "Terra" is second: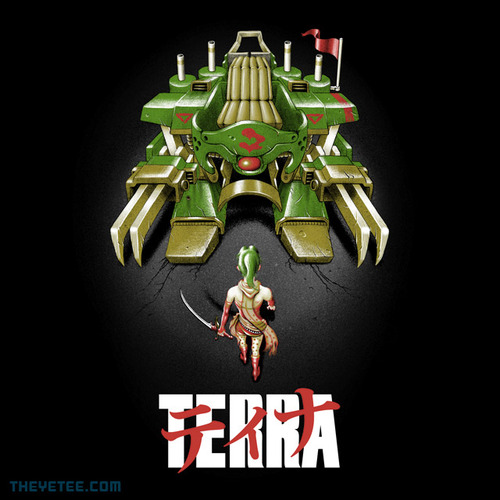 So gorgeous!