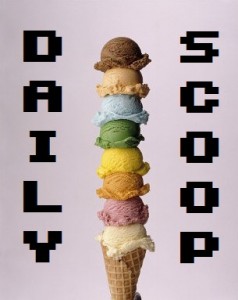 I know I talked about the Pokemon Go Halloween update yesterday, but seriously, this candy event is amazing! I just hatched a Chansey (finally!) and I am walking my Dratini as my buddy. There are so many great Pokemon around to catch, too. I hope they do events like this more often!
Speaking of cool Halloween promotions, there's a great Halloween Horror Sale in the Humble Store! Dying Light: The Following – Enhanced Edition is $29.99, 7 Days to Die is $9.99, and Inside is $16.99, and includes a free copy of Limbo. Check out the full sale for more deals!
The Weekend Deal at Steam is The Solus Project, which you can get for $11.99, or get it in a bundle with The Ball for $17.58. The Daily Deal is FortressCraft Evolved!, which is just $3.24.
Hit the jump to see today's t-shirts!
First up is "Without Heart" at Tee Tournament: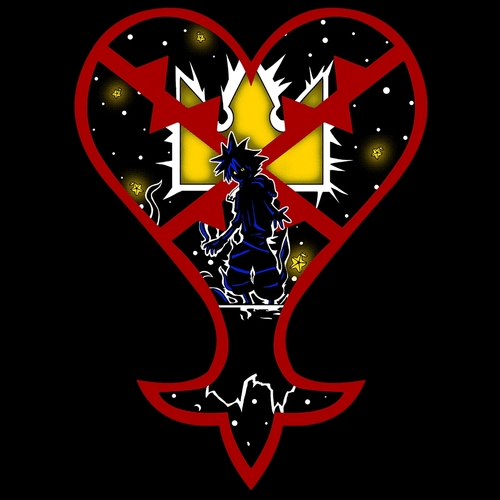 The other two are both at The Yetee. "Super Switch" is first, and comes with an adorable sticker: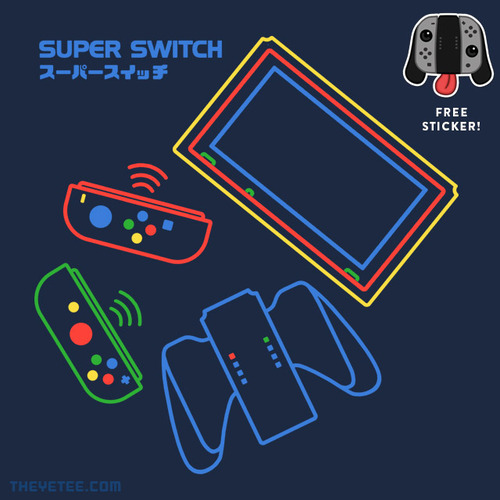 "Pumpkin Zone" is the other: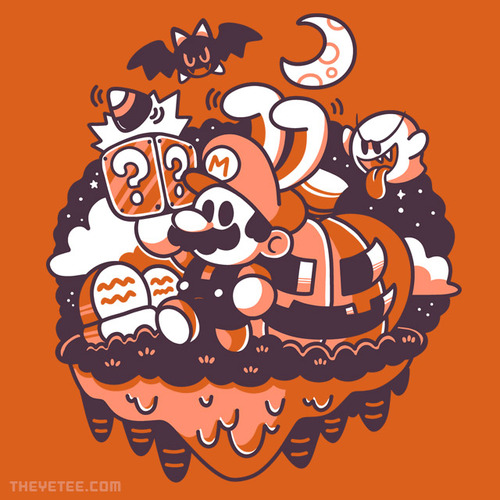 Too cute!