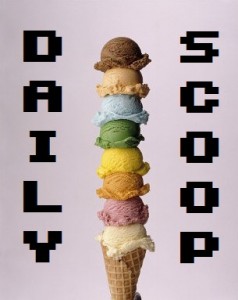 I played a ton of Pokemon Go this weekend, as well as a lot of games on my 3DS! We also played some board games, worked on game design, and watched all of Luke Cage. Oh, and I did homework and wrote a lesson plan, and got brunch. All in all, it was a pretty amazing time!
There's just one more day left to get the Humble Jumbo Bundle 7. Pay what you want for RollerCoaster Tycoon 2: Triple Thrill Pack, Devil Daggers, and Runestone Keeper. Beat the average to unlock Stronghold Crusader 2, Prison Architect, Punch Club, Agatha Christie – The ABC Murders, Elegy for a Dead World, and Road to Ballhalla. Pay $9.99 for early access to Miscreated.
There are 392 new Weeklong Deals happening over at Steam. Valley is $13.99, CrossCode is $16.99, Bit Blaster XL is $0.49, and Frozen Synapse is $6.24, among many others. The Daily Deal is Deponia Doomsday, which is on sale for $14.99. It includes a 200+ page art book, a soundtrack, and concept art – all digital, I'm assuming!
Today is the last day to take advantage of September's PlayStation Plus free games! Pick up Lords of the Fallen (PS4), Journey (PS4, PS3), Prince of Persia: The Forgotten Sands (PS3), Datura (PS3), Badland (PS Vita, PS4, PS3), and Amnesia: Memories (PS Vita).
Hit the jump to see today's t-shirts!
"Moonlight Buddies" is over at Qwertee: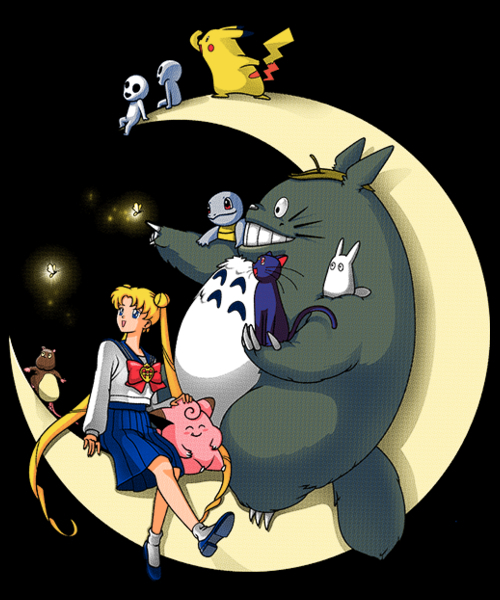 Ript has two amazing shirts today. "Power-up" is first: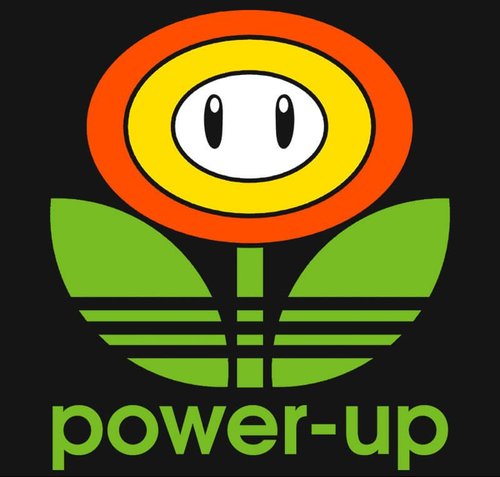 And "Pacmon" is second: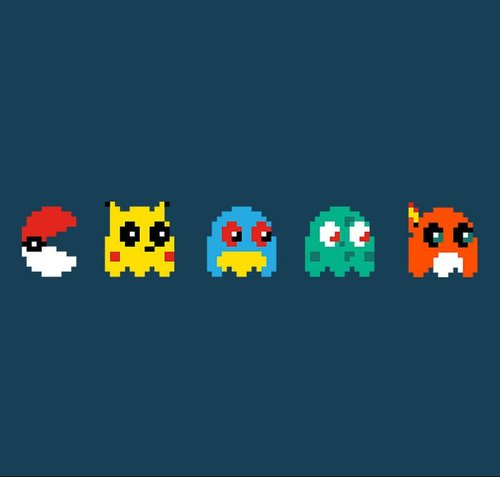 There are also two great shirts at The Yetee. "Popstar Pop" is first: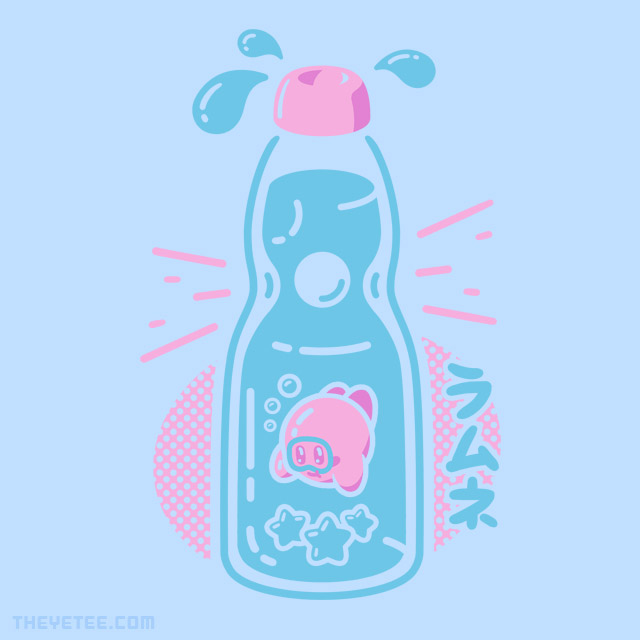 And "Kirbymoji" is second: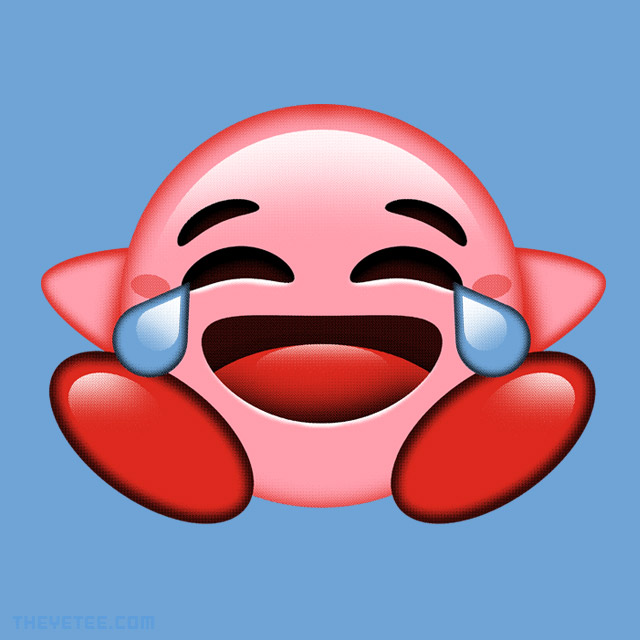 I think that Pacmon shirt might be one of my favorite Pokemon shirts this year!