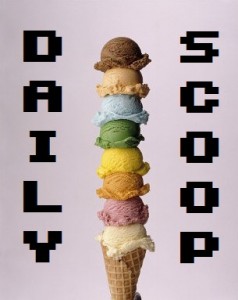 I would talk about games I'm playing, but it's still just the same ones over and over! One of these days, I'm going to hop into the stack next to my television. Anyway, there are a lot of deals happening today, so let's hop right in!
Humble already has a new bundle available, and it's all about the Company of Heroes 10th Anniversary. Pay $1 for Company of Heroes, CoH: Opposing Fronts, CoH: Tales of Valor, and CoH 2 – The Western Front Armies: Oberkommando West. Beat the average to unlock CoH 2 – The Western Armies: US Forces, CoH 2, CoH 2 – Case Blue Mission Pack, CoH 2 – Southern Fronts Mission Pack, and the soundtrack for CoH 2. Pay $10 to unlock CoH 2 – The British Forces, CoH 2 – Ardennes Assault, CoH 2 – Ardennes Assault: Fox Company Rangers, CoH 2 – Exclusive Skins Pack (a Humble exclusive), and the CoH art book. Finally, pay $30 or more to unlock an exclusive humble CoH t-shirt.
The Midweek Madness over at Steam is Fellow Humans – A Robot-Themed Sale. Get Machinarium for $3.99, Planetary Annihilation for $8.99, Transformers: War for Cybertron for $4.99, and everyone's favorite Five Nights at Freddy's for $2.49. The Daily Deal is Wargame: Red Dragon. Get the game alone for $11.99, or the franchise pack for $14.99.
Just one t-shirt today. Hit the jump to check it out!
It's called "Ghost Trap," and it's over at Qwertee: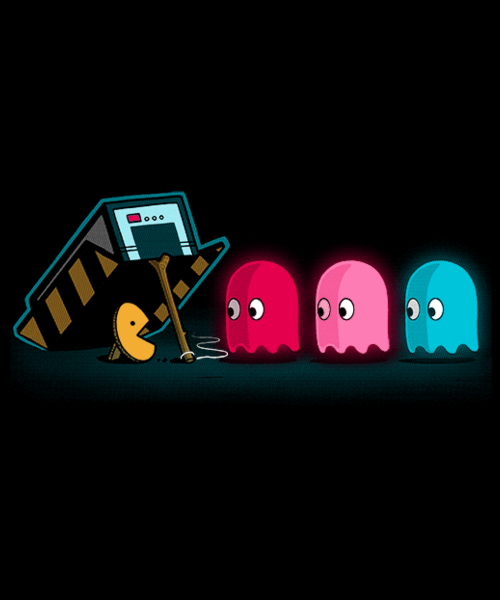 Cute!