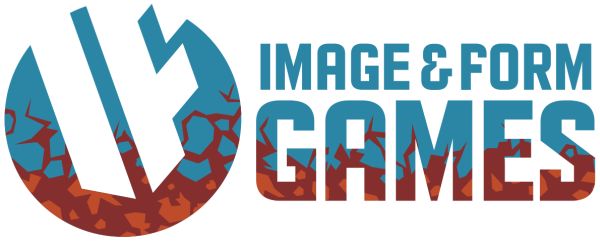 Just when you thought the Nintendo Switch spiggot got turned off for the day, Image & Form has confirmed they've got a game in development for Nintendo's next console. If you're unfamiliar with Image & Form, they're the developer behind the retro-styled side-scroller SteamWorld Dig and strategy game SteamWorld Heist.
Image & Form CEO Brjann Sigurgeirsson sat down with Nintendo Life today to talk a bit more about the project, which is still shrouded in mystery:
Nintendo Life: So, what game are you developing? We have to try and ask that!

Sigurgeirsson: Can't comment on that, except it's going to make a lot of people happy.

Nintendo Life: When did development start?

Sigurgeirsson: Earlier this year. It's an idea we have had for quite a while and Switch will be the perfect platform for it.

Nintendo Life: What features of your game, and separately the NX hardware, are you most excited about?

Sigurgeirsson: I'm confident that Switch will be a hit for Nintendo, since they're once again reinventing the gaming industry. As for our own game: it's an Image & Form title, and it's going to be our finest work to date. If you liked anything about our past games you'll absolutely love it.
Sigurgeirsson and Community Manager Julius Guldbog also sat down to talk a little about their experience with the Switch in the latest episode of Image & Form's behind-the-scenes video show, "The Engine Room." You can find the video after the break.