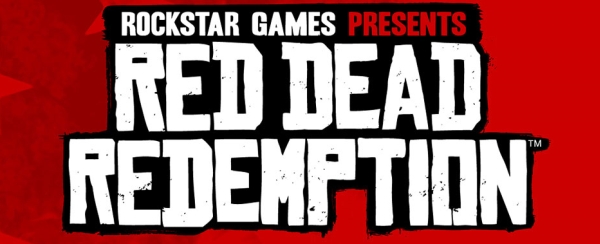 Rockstar Games was back at it this morning, delivering another tantalizing tease about a project that may or may not be related to Red Dead Redemption 2. This second image is even more Western-themed than the first, with seven magnificent gunmen striding below a blazing red sky while a mountain looms in the background.
— Rockstar Games (@RockstarGames) October 17, 2016
We have no idea how long Rockstar plans to make fans wait until they show their cards, but October 26th is the 135th anniversary of the Gunfight at the OK Corral.