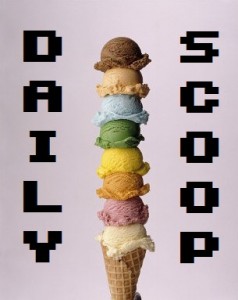 It finally happened: everything caught up to me and I got an upper respiratory infection! It's been sucky, but I'm feeling much better today. And I'm here to bring you some super dope deals!
Humble is having a big Birthday Sale! Get Earth Defense Force 4.1 The Shadow of New Despair for $34.99, Rocket League for $15.99, Space Hulk: Deathwing for $33.99, The Jackbox Party Pack 3 for $21.24, and many more!
The Midweek Madness at Steam is the Worms 21st Anniversary sale! Get the entire Worms Collection for $48.22 (which includes 22 items!), or, if you're just missing a few games here and there, get each individual piece at a discounted price. The Daily Deal is Distant Worlds: Universe, which is on sale for $23.99.
Hit the jump to see all the amazing t-shirts for sale today!
"It's Too Cold to Go Outside!" is over at Ript: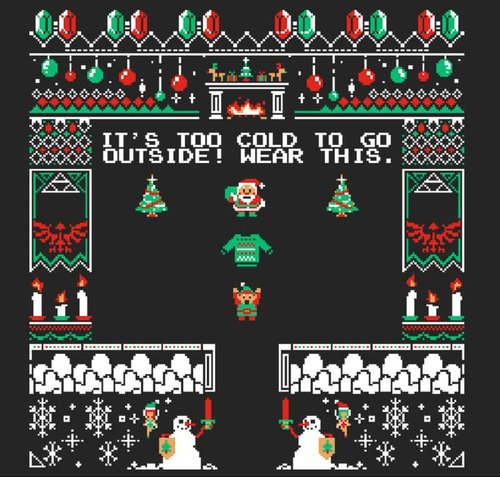 I'm absolutely in love with both of the shirts at The Yetee. "Summon: Light" is first: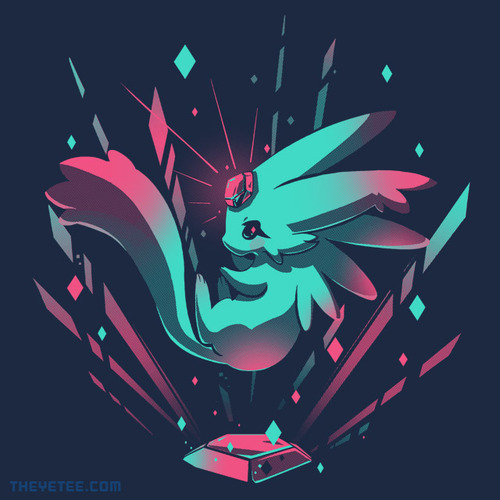 And "Summon: Wump" is second: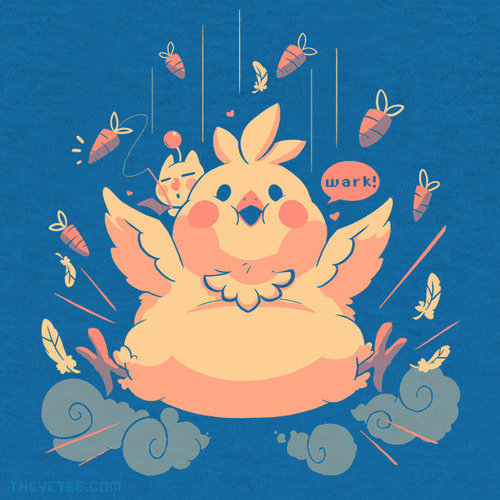 Shirt Punch has three great shirts today. "Celadon Gym" is first: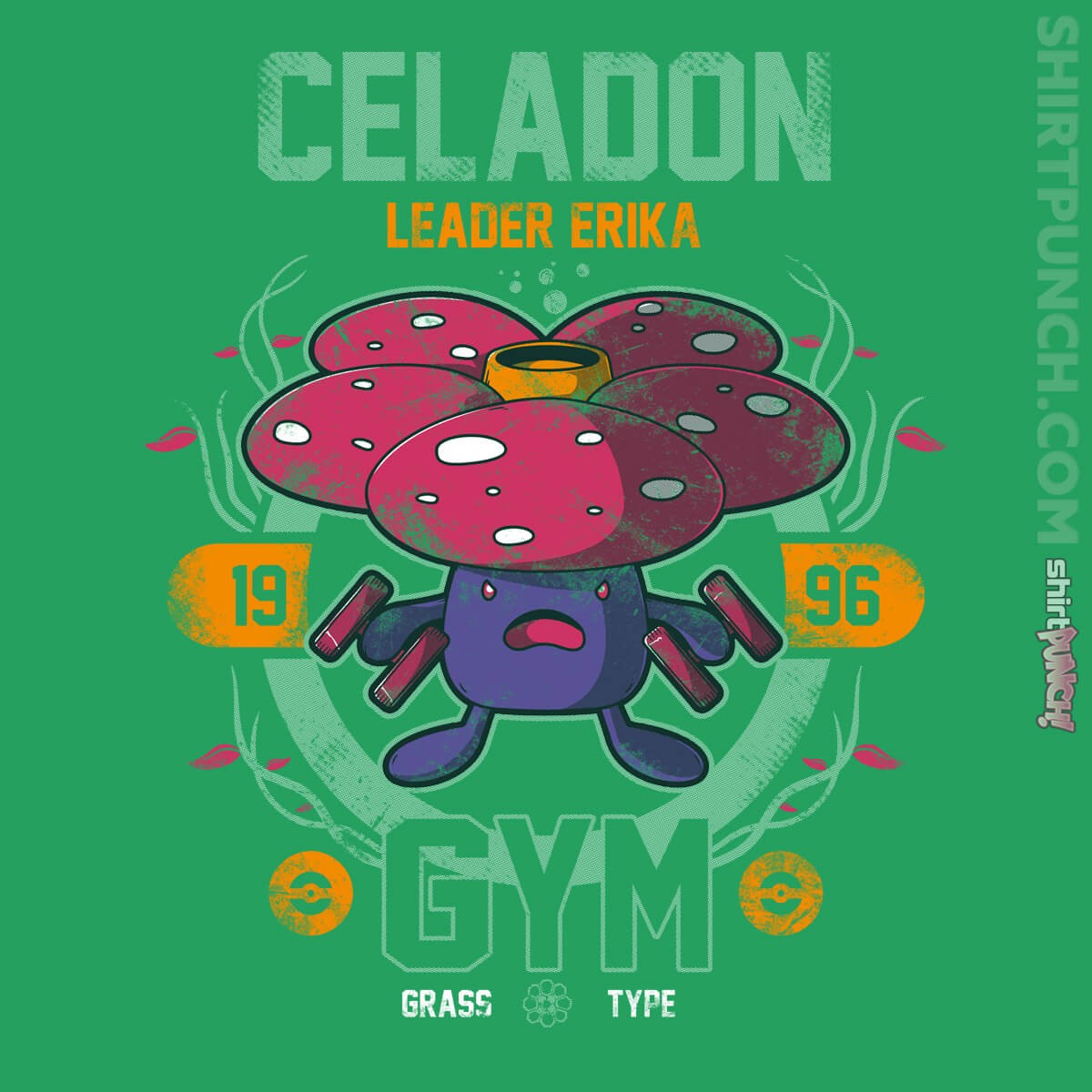 "A Wild Slimer Appeared" is second: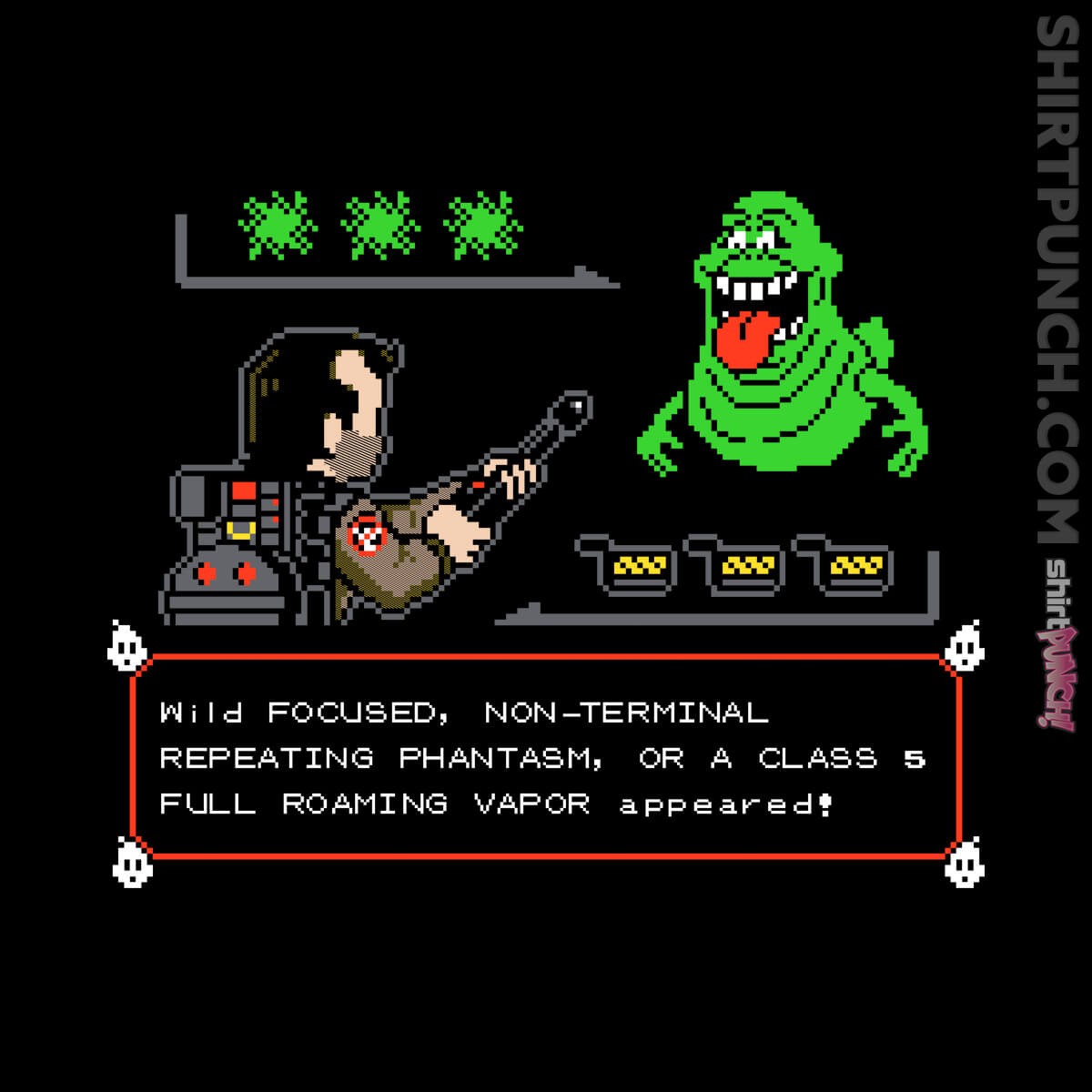 And the "Bustin on the Move" bundle is third: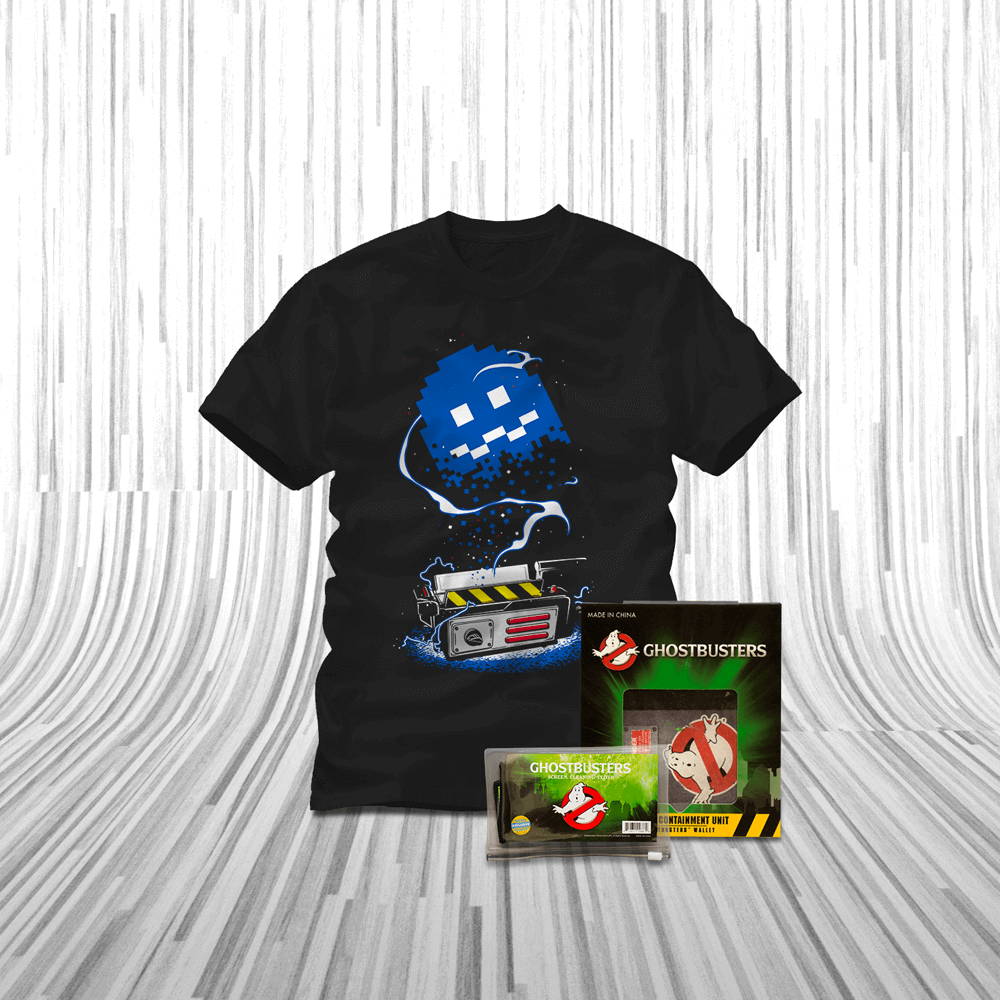 Finally, there are three incredible shirts in the Last Chance at Qwertee. "Le Petit Pika" is first: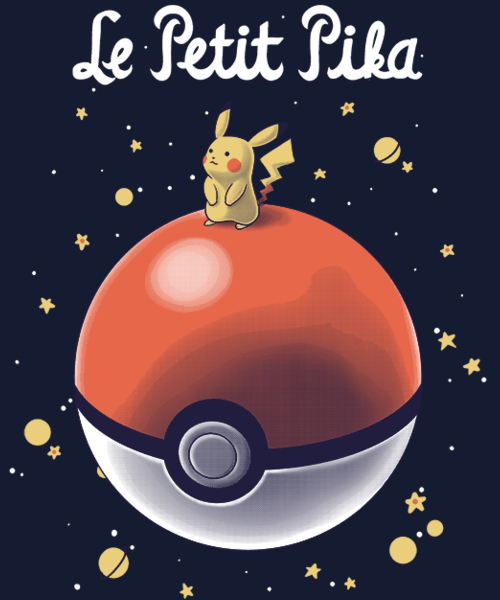 "Koi Fish Evolution" is second: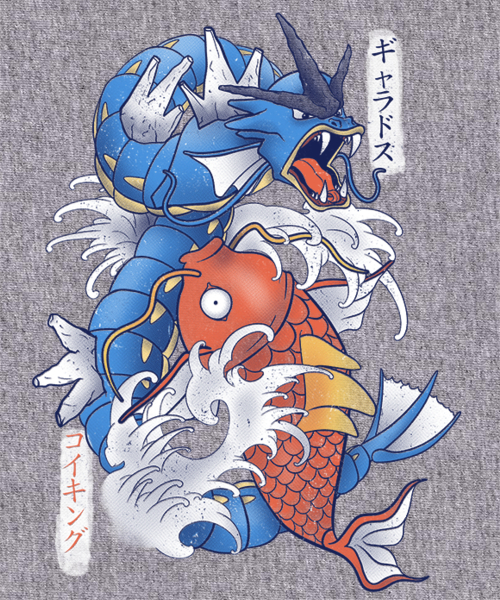 And "Choose One" is third: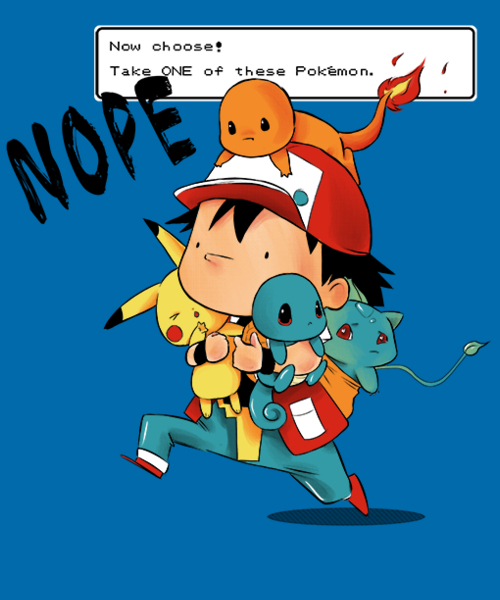 I can't decide which is my favorite today! Just kidding – it's that fat Chocobo. Duh.