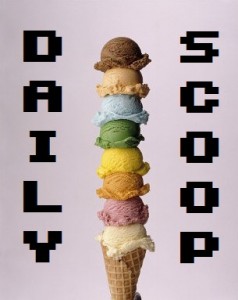 I finally got my new 3DS XL up and running last night, and it's absolutely gorgeous! I've had a launch system since, well, launch, and it's still kicking, but I wanted something bigger so I could play… well, OK, I first got the idea because I was having a hard time playing Pokemon Picross, but let's not go down that road! Needless to say, I'm super excited about Pokemon Sun and Moon tomorrow! Which one are you getting?
Let's talk about today's deals! There are lots more great sales today for the Humble Birthday Sale! Tabletop Simulator is $9.99, Total War: Warhammer – Realm of the Wood Elves is $17.09, Prison Architect is $7.49, and Slime Rancher is $14.99, among many others!
The Weekend Deal at Steam is all about Tomb Raider. Tons of games in the franchise are on sale, including Rise of the Tomb Raider for $29.99, Tomb Raider for $4.99, and Tomb Raider: Underworld for $2.24. The Daily Deal is the awesome Darkest Dungeon, which is on sale for $14.99.
Hit the jump to see today's t-shirts!
I'm in love with "The Legend of Buddy" which is on sale right now at Busted Tees: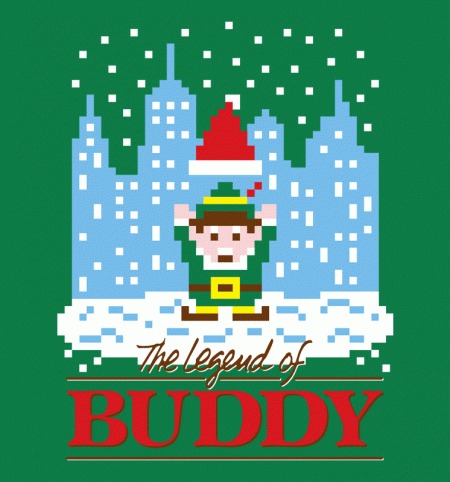 "Fuschia Gym" is over at Shirt Punch: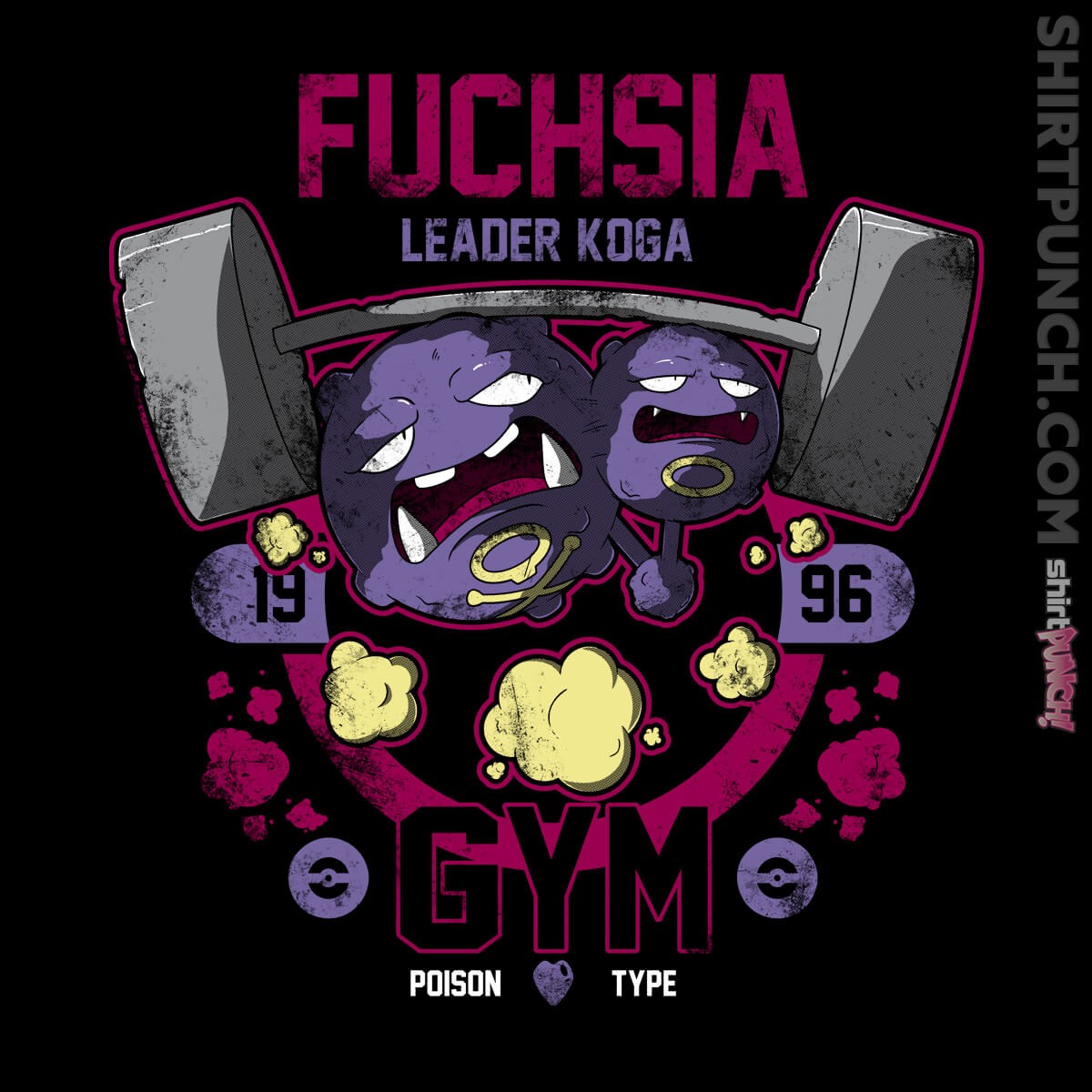 And there are two good ones at The Yetee today. "Curse of the Belmonts" is first: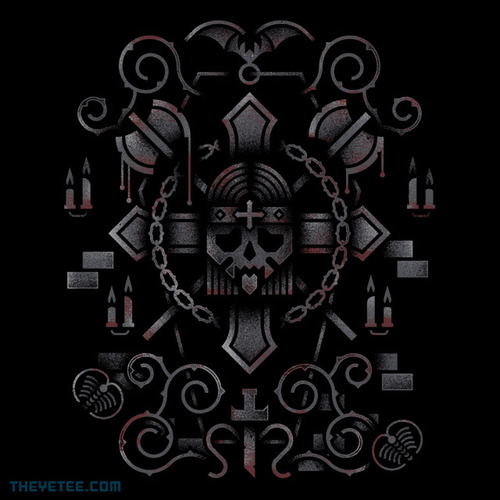 And "Many Masked God" is second: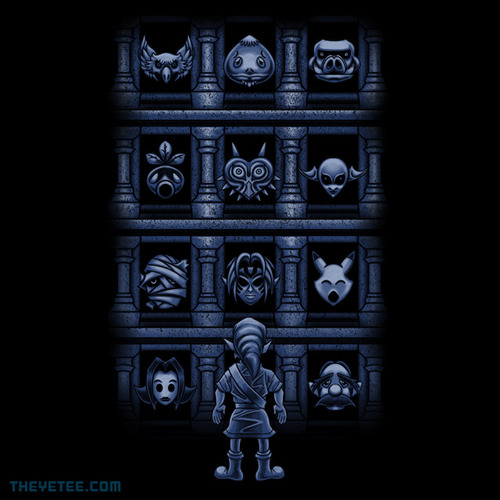 Not a lot, but they're all great!