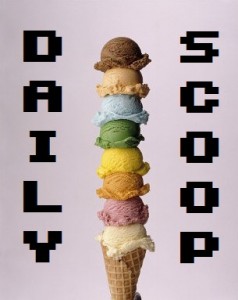 Today is the day! I just got my copy of Pokemon Sun and Moon, and I'm so excited to start playing tonight. I got the dual pack, and I'm honestly not sure which one I'm going to play! Normally my friends skew one way or the other, but they're pretty even right now. I don't have much time left to decide! Which one are you playing, reader?
Let's talk about deals! The Humble birthday sale is still going strong, and now you can Build Your Own Capcom Bundle. Get 74% off three games, 77% off four games, and 80% off five games, including DmC: Devil May Cry for $8.99, Dead Rising 2 for $5.99, Remember Me for $8.99, and Lost Planet 3 for $7.49.
The Weekend Deal at Steam is all about Klei! Get the Best of Klei pack, which includes Don't Starve, Don't Starve Together, Invisible, Inc., Mark of the Ninja, and more for just $21.61, among lots of other great deals. They're also having a free weekend for Elder Scrolls Online. If you like the game, pick up the Tamriel Unlimited for $9.90, or the Gold Edition for $29.99.
Hit the jump to see today's t-shirts, which are almost exclusively Pokemon-themed!
The only non-Pokemon shirt is "Newborn" over at Tee Tournament: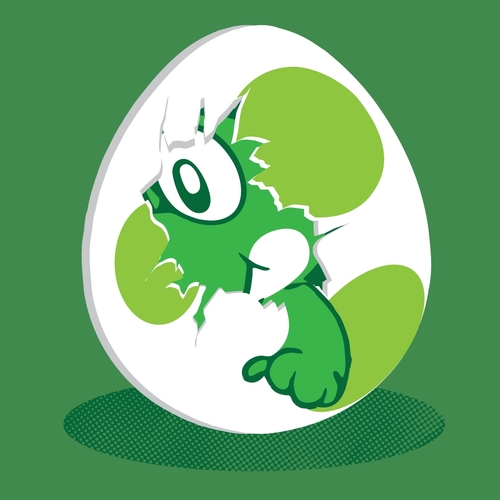 "Pop Sumo" is on sale at Wear Viral: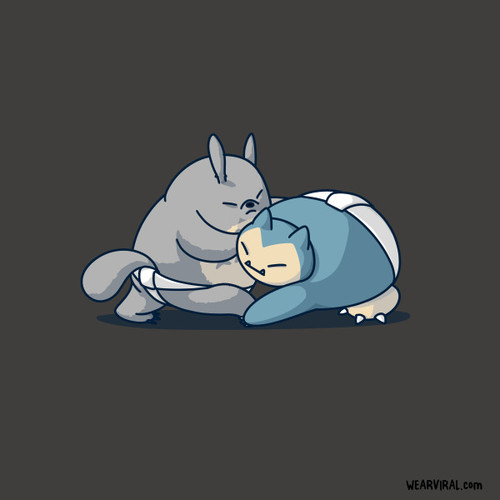 There are two gorgeous shirts at The Yetee, as always. "Radiant Sun" is first: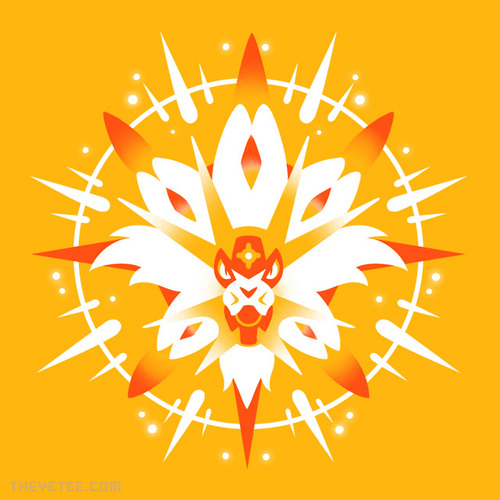 "Full Moon" is second: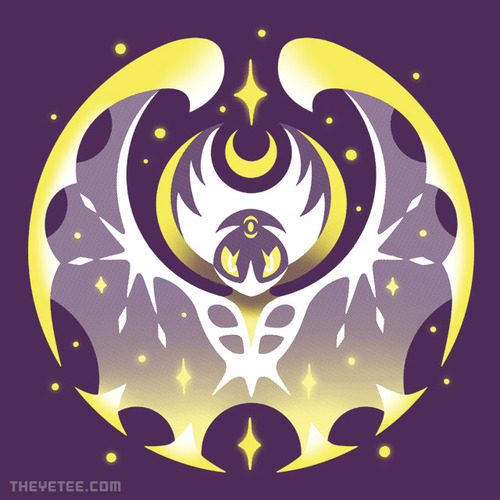 Tee Volt has three Eevee shirts today. "Dark Water" is first: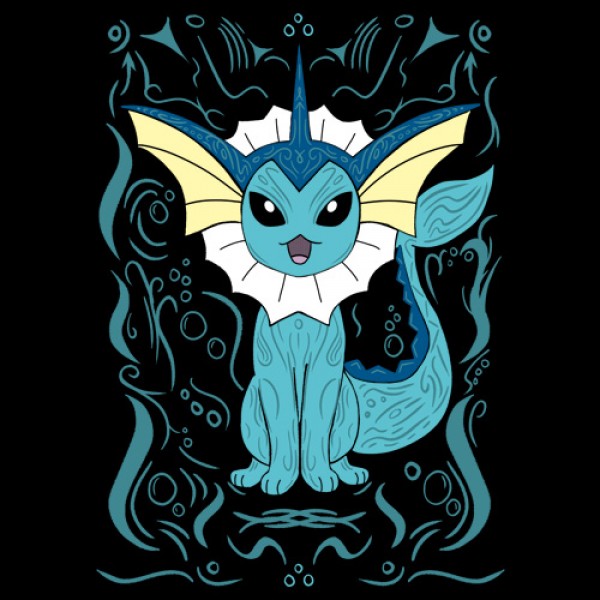 "Moon" is second: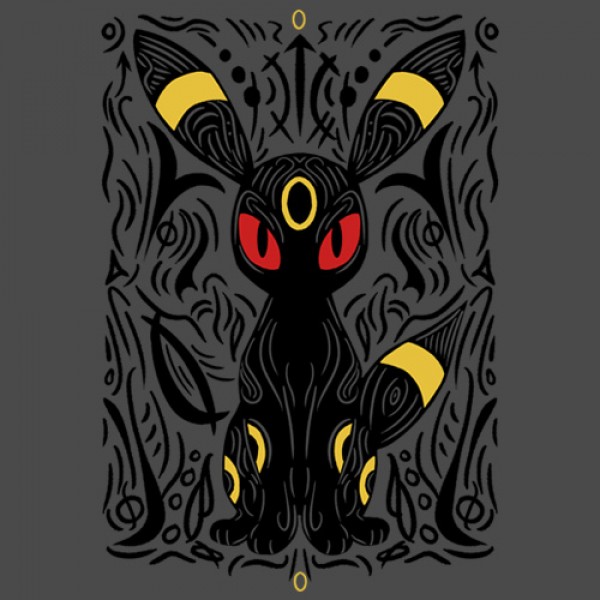 And "Sun" is third: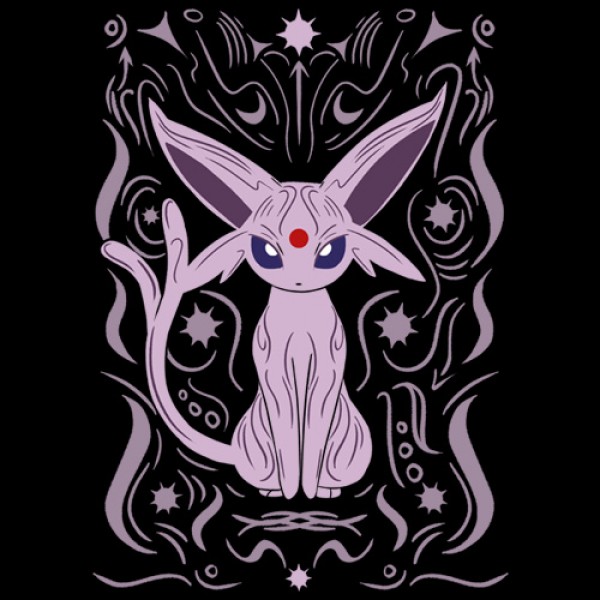 And finally, there are four shirts at Shirt Punch. There's a "Pokemon in the Sun and Moon" bundle: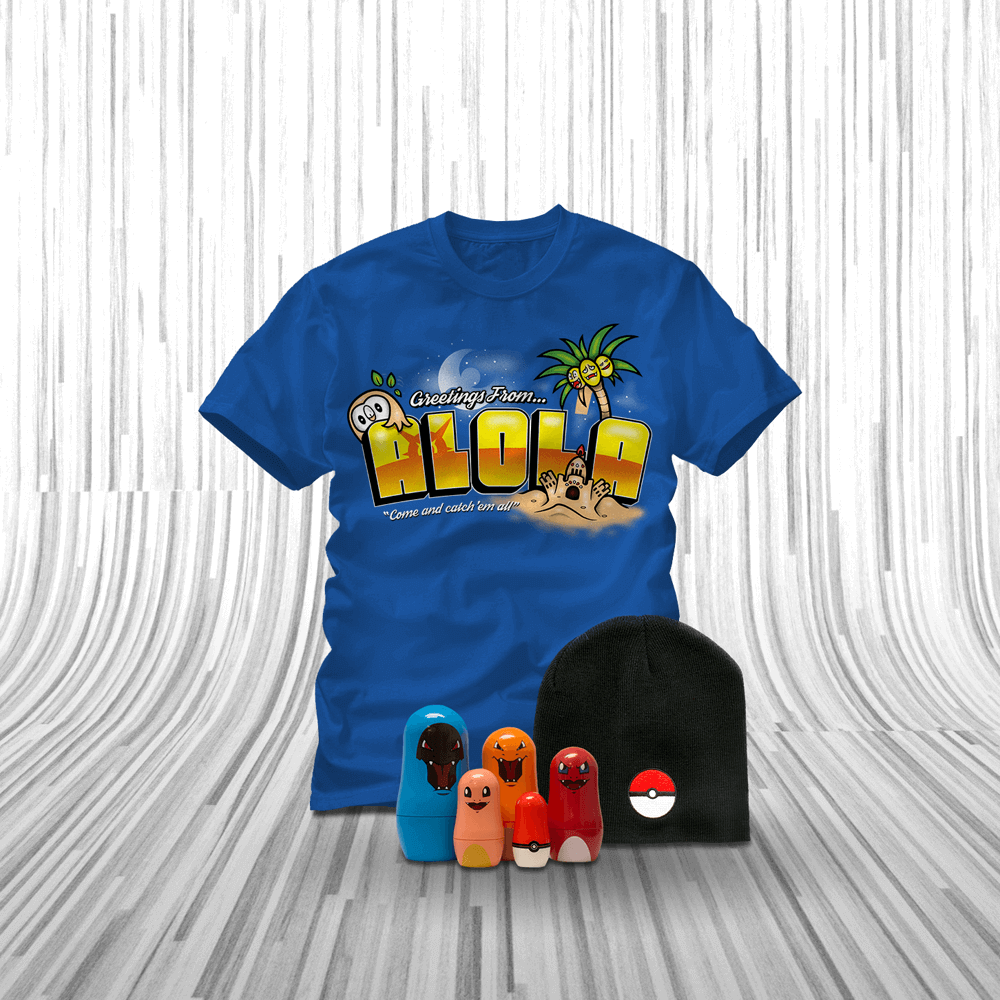 Then there's the "Marvelous Monsters" shirt: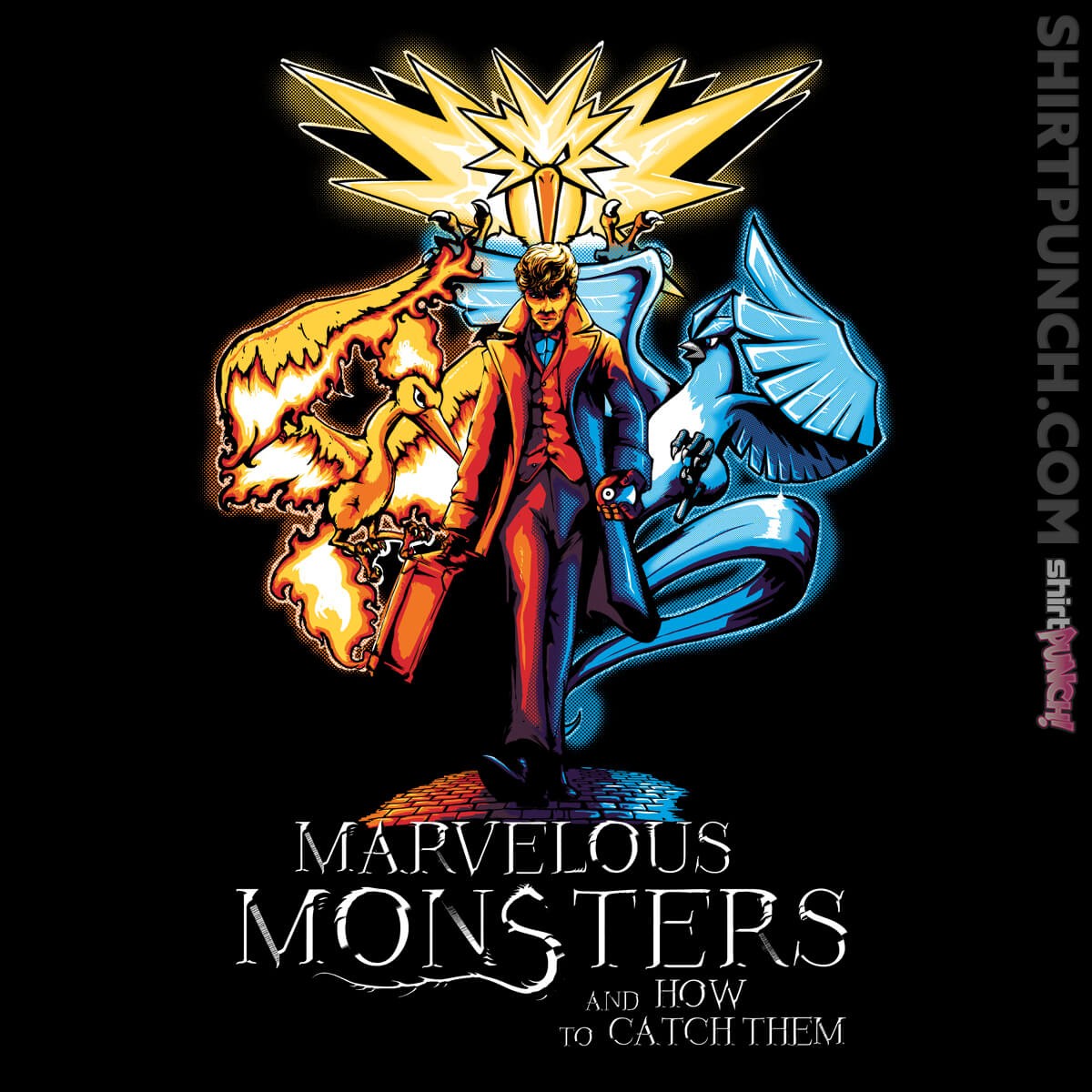 "Mimikyu & Pikachu" is third: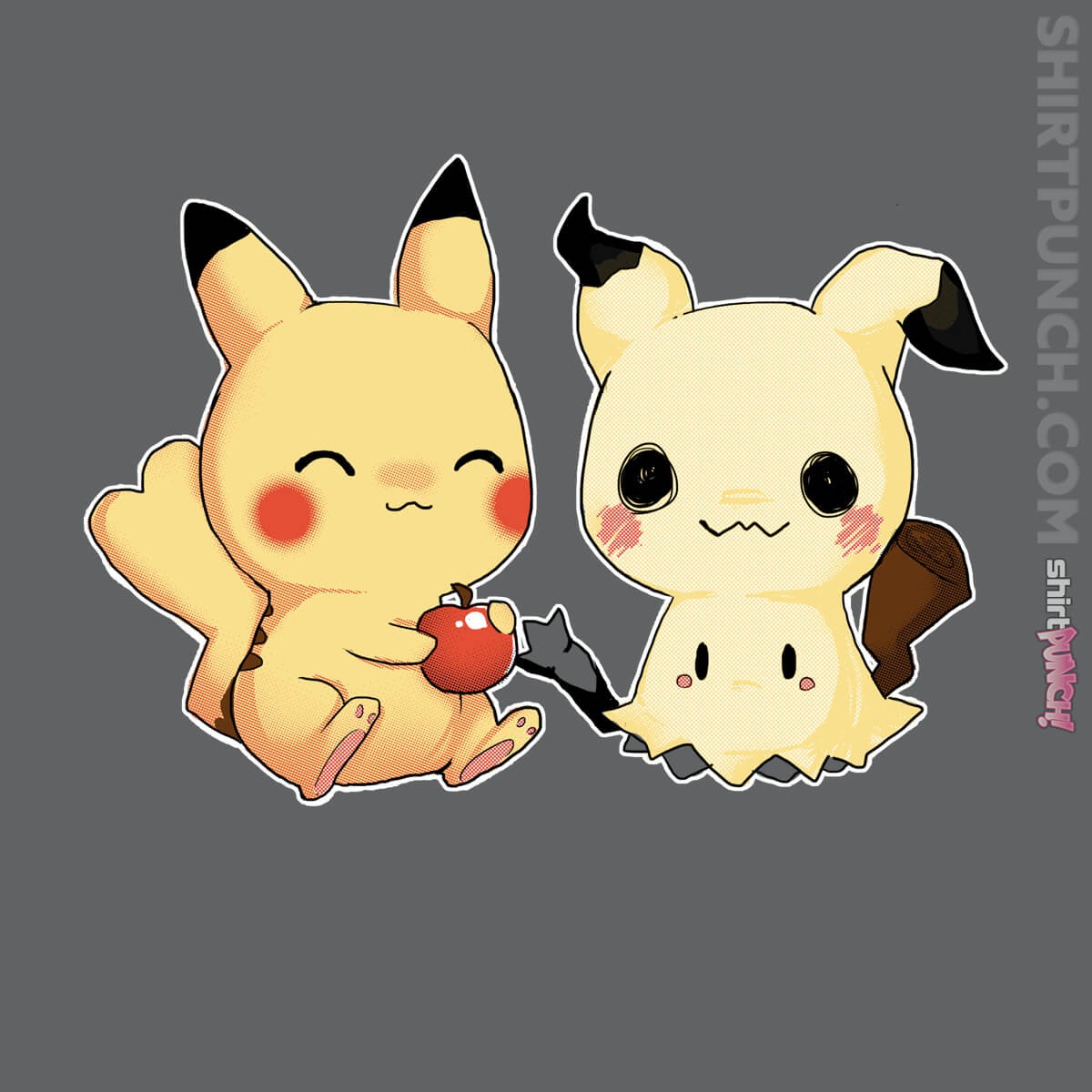 And "Saffron Gym" is last: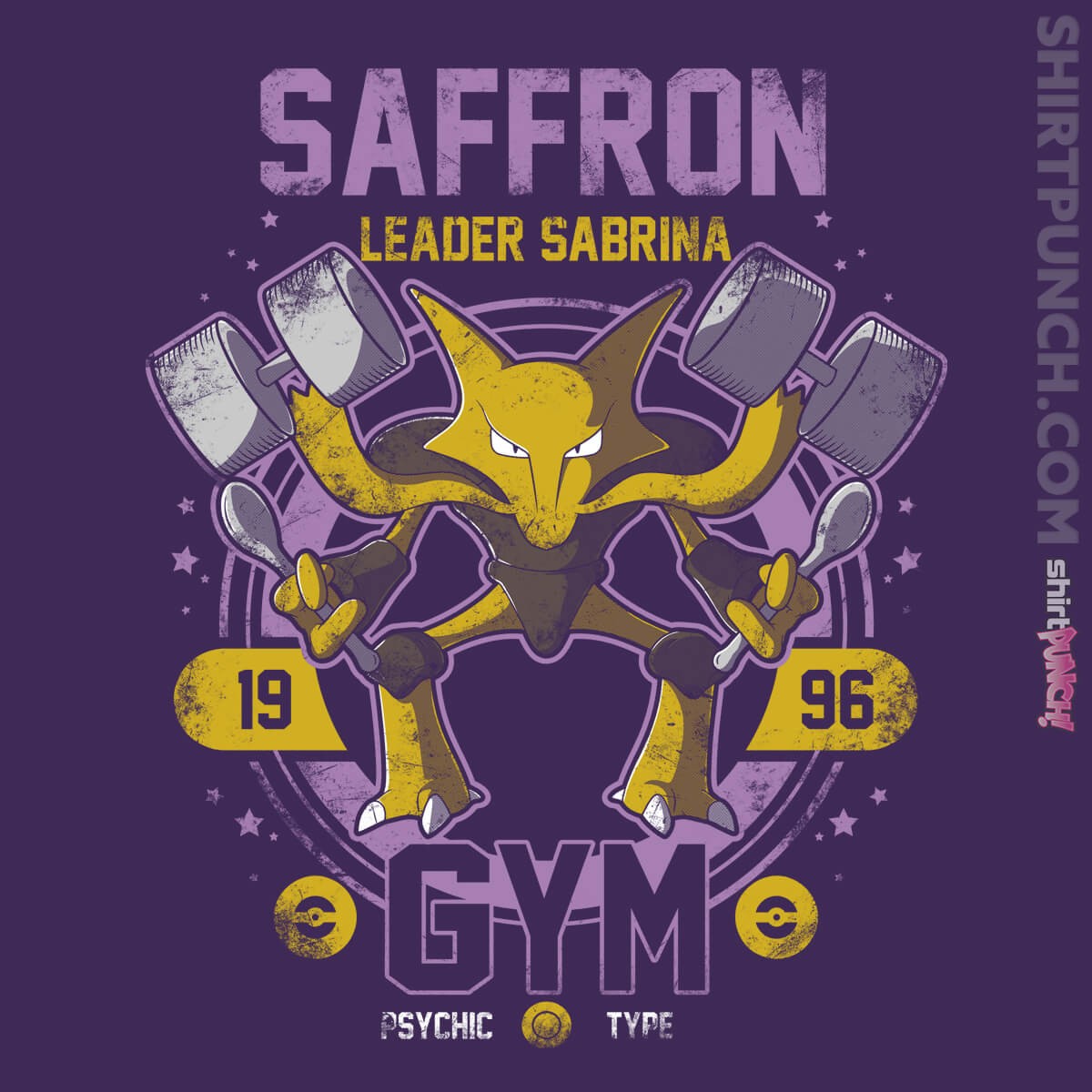 So many great ones again today! I can't resist much longer!