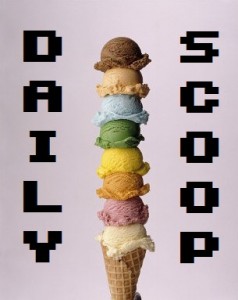 I am off to another event this weekend to playtest lots of games! I'm hoping to still sneak in some Pokemon Go and maybe, just maybe, a little Pokemon Picross. I guess I'll just have to wait and see! I also just got World of Final Fantasy in the mail. Think anyone will notice if I bring my PlayStation 4 with me to the hotel?
There are some really great sales right now in the Humble Store! Owlboy is $22.49, Bounty Train is $19.24, Master of Orion is $17.99, and Phase Edge is $10.79. That Owlboy deal is really tempting me right now!
The Midweek Madness at Steam is Age of Wonders. Get the game for $7.49, the Deluxe Edition for $8.74. or the collection for $24.99. The Daily Deal is one of my favorites – Gunpoint! Get the game for $4.99, the Special Edition for $9.99, or the Exclusive Edition for $14.99.
Hit the jump to see today's shirts!
Tee Tournament has two great new shirts. "Heart of Gold" is first: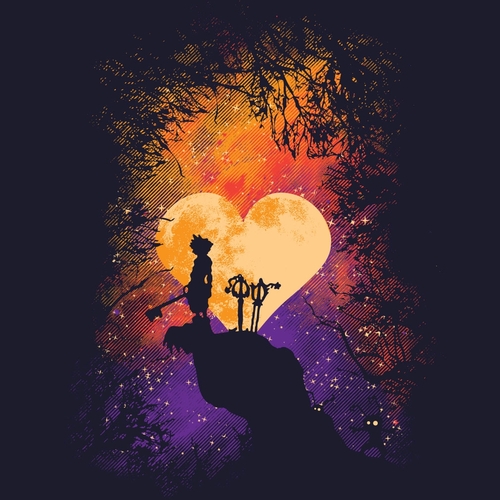 And "Triforce Art" is second: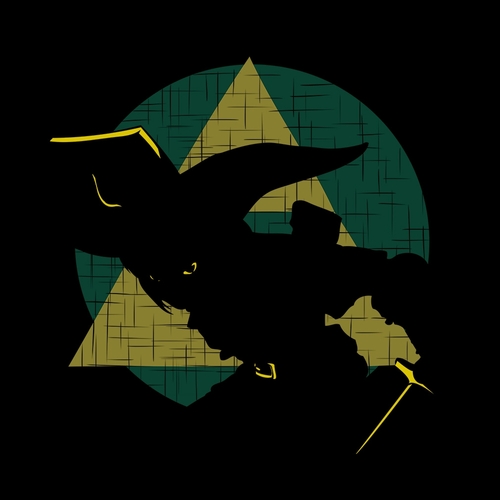 The Yetee has two beautiful shirts again as well. "Superstar Sweater" is first: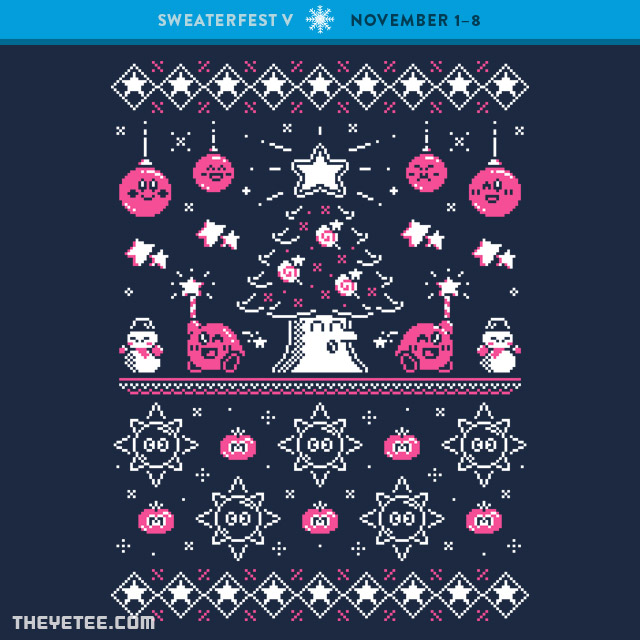 "Snowman's Land" is second: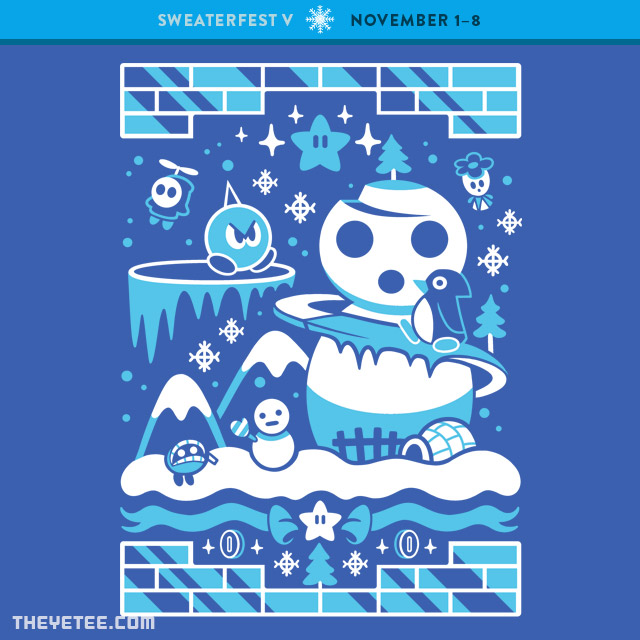 So amazing!