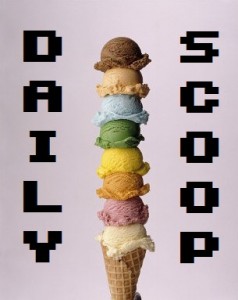 I spent this weekend playing as much Pokemon Moon as I could, but it was tough! We were super busy. Of course, when I was out and about, I played a bunch of Pokemon Go, so I was still getting my Pokemon on, no matter what I was doing! But so far, I really do adore Moon. It's been so much fun!
Let's talk about today's deals! You have less than a day on the Humble Unreal Engine Bundle. Pay $1 for Killing Floor (with Community Weapon Packs 1-3 and the Chickenator DLC), Dangerous Golf, and Shadow Complex Remastered. Beat the average to unlock The Vanishing of Ethan Carter, Adrift, and The Mean Greens – Plastic Warfare. Pay $10 or more to also unlock early access to The Culling.
Steam is having some great Special Offers right now! Snag Moon Hunters for $8.99, Armello for $13.99, Crypt of the Necromancer for $3.74, and Mark of the Ninja for $3.74.
Hit the jump to see today's t-shirts!
"Golden Adventure" is at Shirt Punch: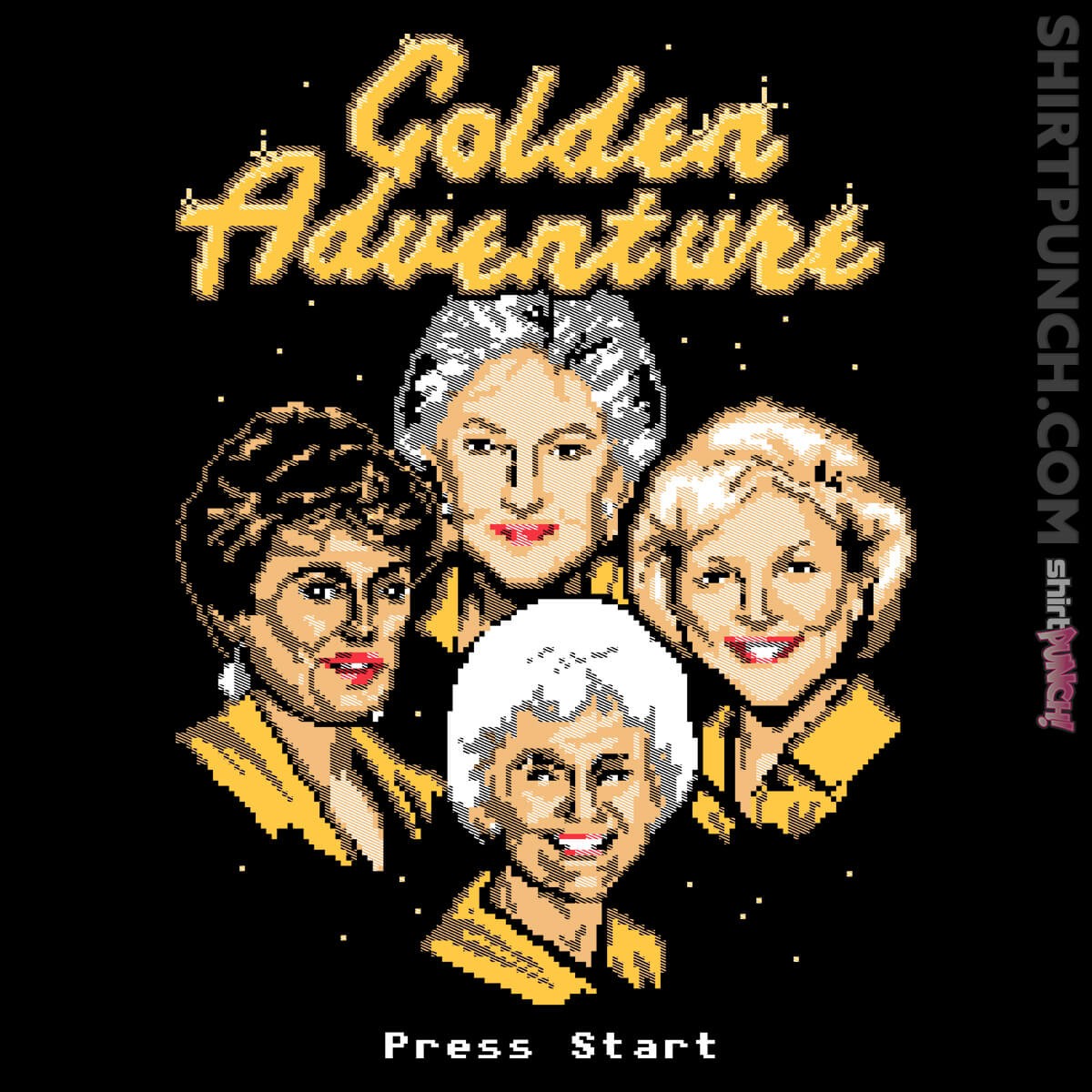 "Alolan Mondays" is at The Yetee: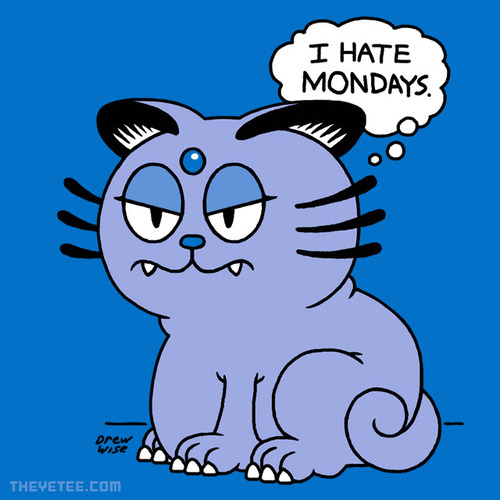 "Art of the Moon" is at Qwertee: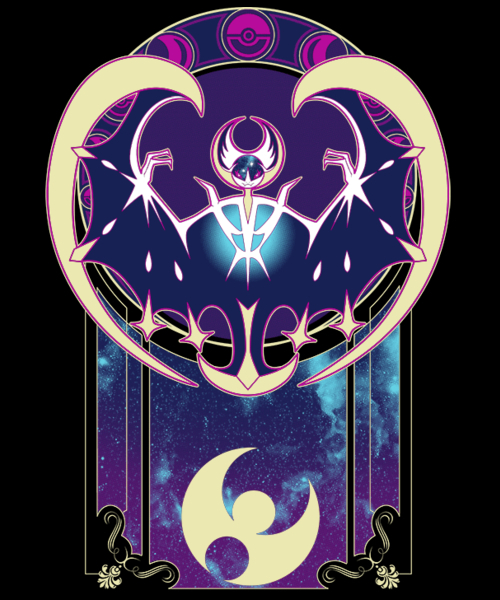 And there are two great shirts at Ript. "Nightmare Before Mimikyu" is first: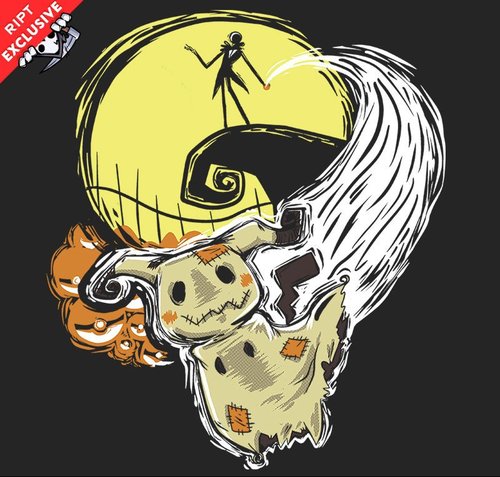 And "Moonlight Buddies" is second: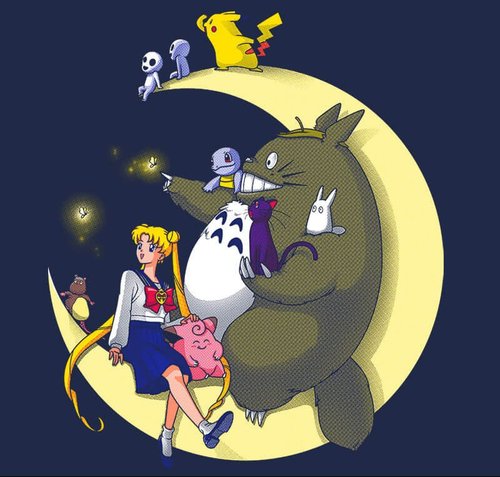 Too cute!