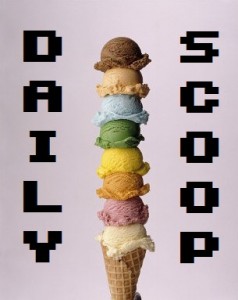 I'm really looking forward to having some time off this week to play video games. In these dark times, I think relaxing and gaming is the one thing I will always be thankful for!
The Humble Staff Picks Bundle is brand new over at Humble. These staff picks were done by Nick the engineer! Pay what you want for Volume, TIS-100, and Legend of Grimrock 2. Beat the average to get Infinifactory, The Secret World, and Dungeons 2. Pay $14 or more to unlock Grim Dawn.
Steam has some great Special Offers right now. Pay just $7.49 for Hitman, $3.74 for Saints Row IV, and $29.99 for Quantum Break, among many others.
Lots of great shirts today. Hit the jump to see them all!
"Master of Keyblade" is available right now at Tee Tournament: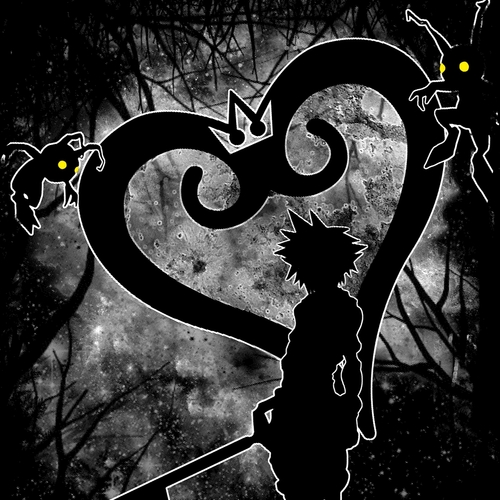 "Grand Theft Muppet" is at Ript: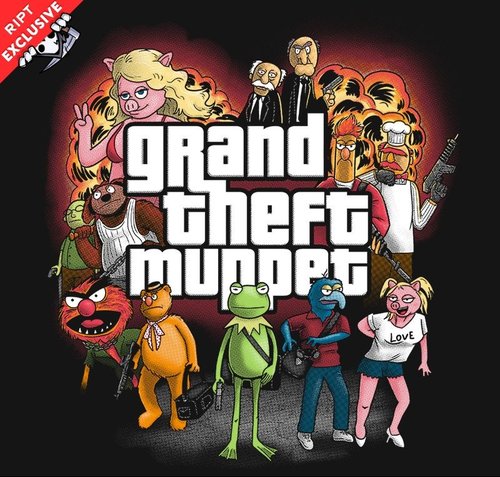 The Yetee has two great shirts today. "Bad Vibes" is first: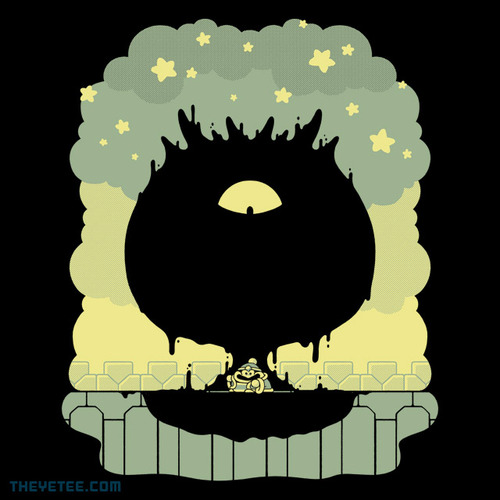 "Lonely at the Top" is second: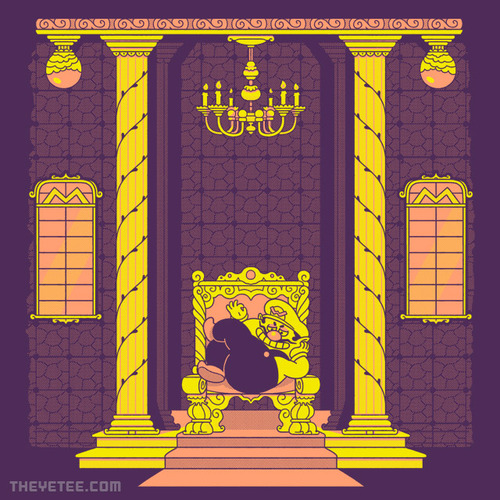 Finally, there are three shirts at Qwertee. "Pac Color Ghost" is first: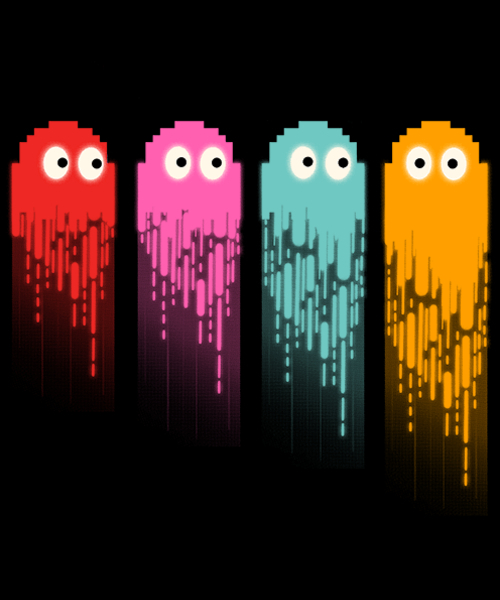 "Guard of Courage" is second: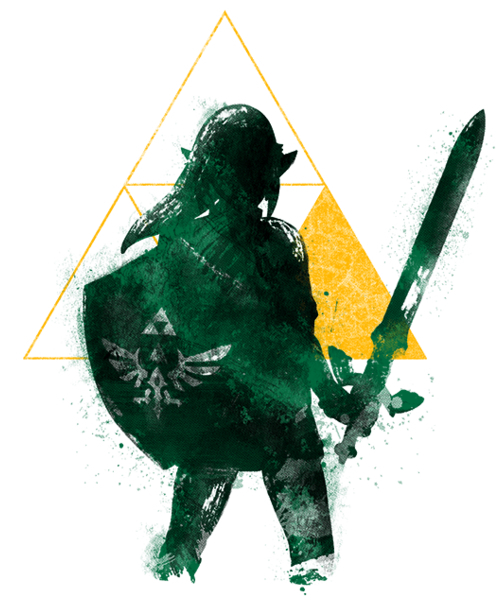 And the glow-in-the-dark "Boo Friend" is third: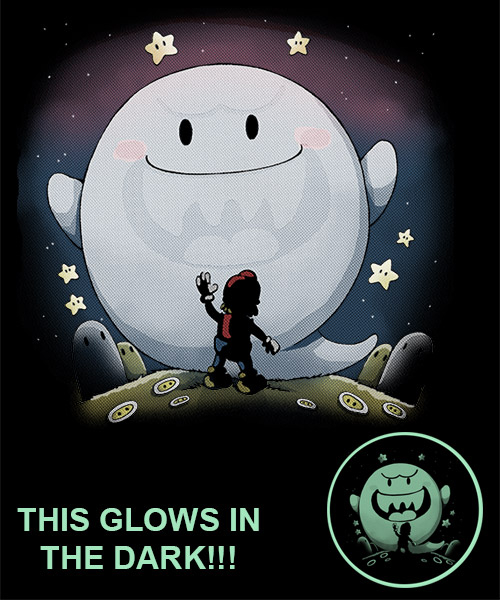 Pick your poison!