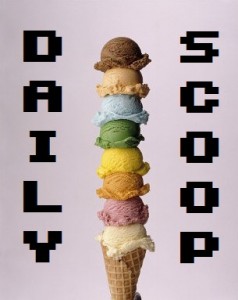 There were so many incredible deals this weekend, and we bought a few games – lots of PC games on the cheap, and a few PSN games as well. And I have been going back and forth about buying some games on Amazon, but my backlog is enormous right now! I have been exercising willpower but it's not easy!
Let's talk about today's deals! Over at Humble, there's the Humble Mobile Bundle: Handy Games. Pay what you want for 1941 Frozen Front, Aces of the Luftwaffe, Aporkalypse, Clouds & Sheep, and Guns'n'Glory WW2. Pay $3 or more to unlock Rocket Island, Ninja Hero Cats, Guns'n'Glory Zombies, Stage Dive Legends, Devils & Demons, Super Dynamite Fishing, Save the Puppies, 1944 Burning Bridges, and Cyberlords. Finally, pay $5 or more to also unlock 1942 Pacific Front, Clouds & Sheep 2, Townsmen, Guns'n'Glory Heroes, and Dynamite Fishing World Games.
Unsurprisingly, there are a ton of games on sale at Steam for Cyber Monday. Pick up Payday 2 for $4.99, Wolfenstein: The New Order for $6.59, and God Eater 2 Rage Burst for $24.99.
Hit the jump to see today's t-shirts!
There are just two today, but they're both amazing. The first one is "Tacolands" from Ript: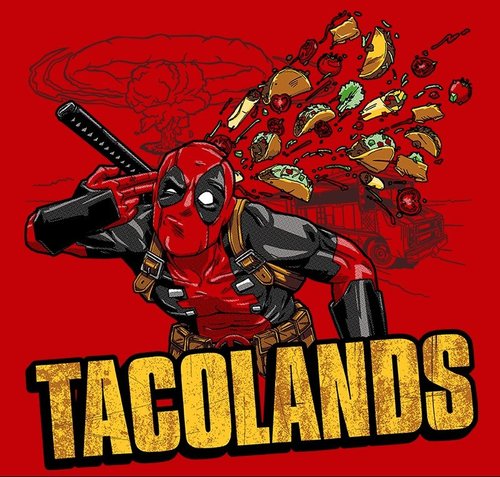 And the second one is "Warp Into Cyber Monday Bundle from Shirt Punch, and it's amazing: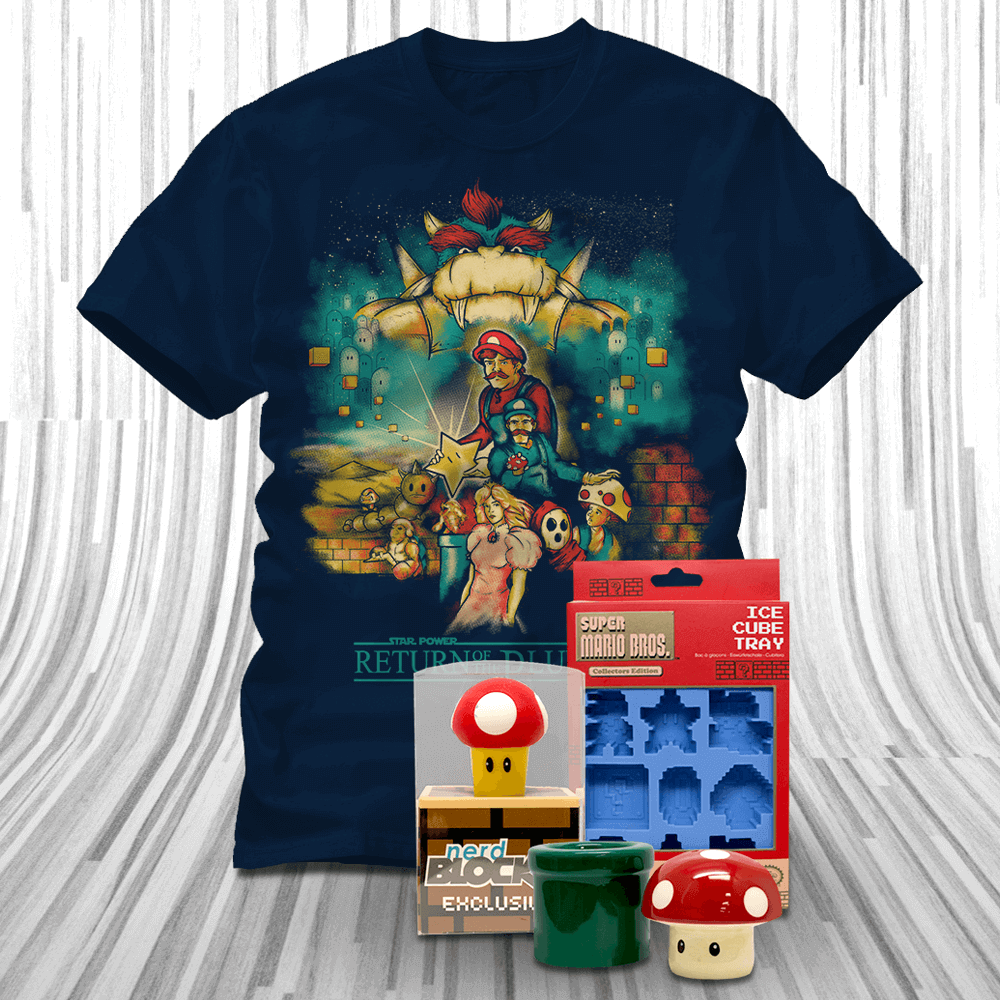 I love it!