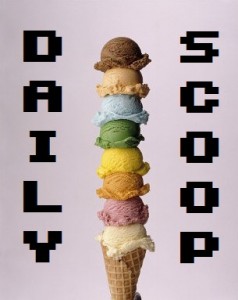 Cyber Monday is still kicking, even on Tuesday! It's like no one wants these deals to end. I mean, I don't mind, because it keeps luring me in to buy more things – oh wait! I do mind! Stop tricking me, Internet!
Anyway, let's talk about deals! The Humble Tycoon Simulator Bundle is new at Humble. Pay what you want for Train Simulator 2016, RollerCoaster Tycoon: Deluxe, and Out of the Park Baseball 17. Beat the average to unlock Democracy 3 Collector's Edition, Car Mechanic Simulator 2015, and Big Pharma. Pay $12 or more to unlock early access to Youtubers Life.
There are tons of offers over at Steam as well! The Midweek Madness is Cities: Skylines for $7.49. There are two Daily Deals – pick up Monaco for $4.79 and Darksiders II Deathinitive Edition for $5.99.
Hit the jump to see today's shirts!
There are only two, but they're both great. "Modern Myths V" is at Shirt.woot: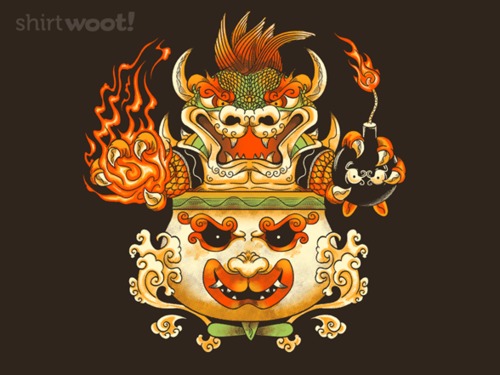 And "Toadally Epic" is today's Yetee shirt: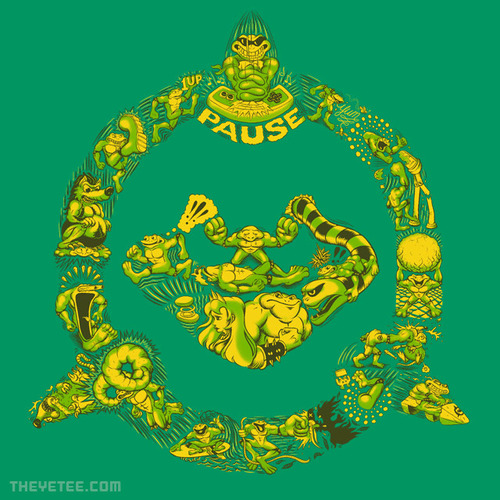 Love these!