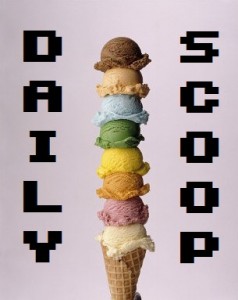 I've been trying to get some Pokemon playing in, but I've been so busy these last few weeks. Now that teaching is over, all I have to do is grade! And then I have to finish homework for the class I'm taking. After that, I will have more free time – at least, I hope! Then I can Pokemon to my heart's content.
There are some good sales happening at the Humble Store right now! Clockwork is $4.99, Guilty Gear Xrd Revelator is $44.99, Air Conflicts: Secret Wars is $1.59, and Cities: Skylines is $7.49, among others.
Over at Steam, the Midweek Madness is on the Darksiders franchise. Get it all for just $9.99: Darksiders II Deathinitive Edition, the soundtrack, and Darksiders Warmastered Edition. If you've already got any of those, get the individual pieces for 80% off! The Daily Deal is on Castle Crashers. Get the game for $2.99, a four-pack for $8.99, or the Can't Stop Laughing Bundle, which includes Battleblock Theater, for $24.99.
Hit the jump to see today's shirts!
All three of today's shirts are at Shirt Punch. "Start Up Your Pokemon Bundle" is up first: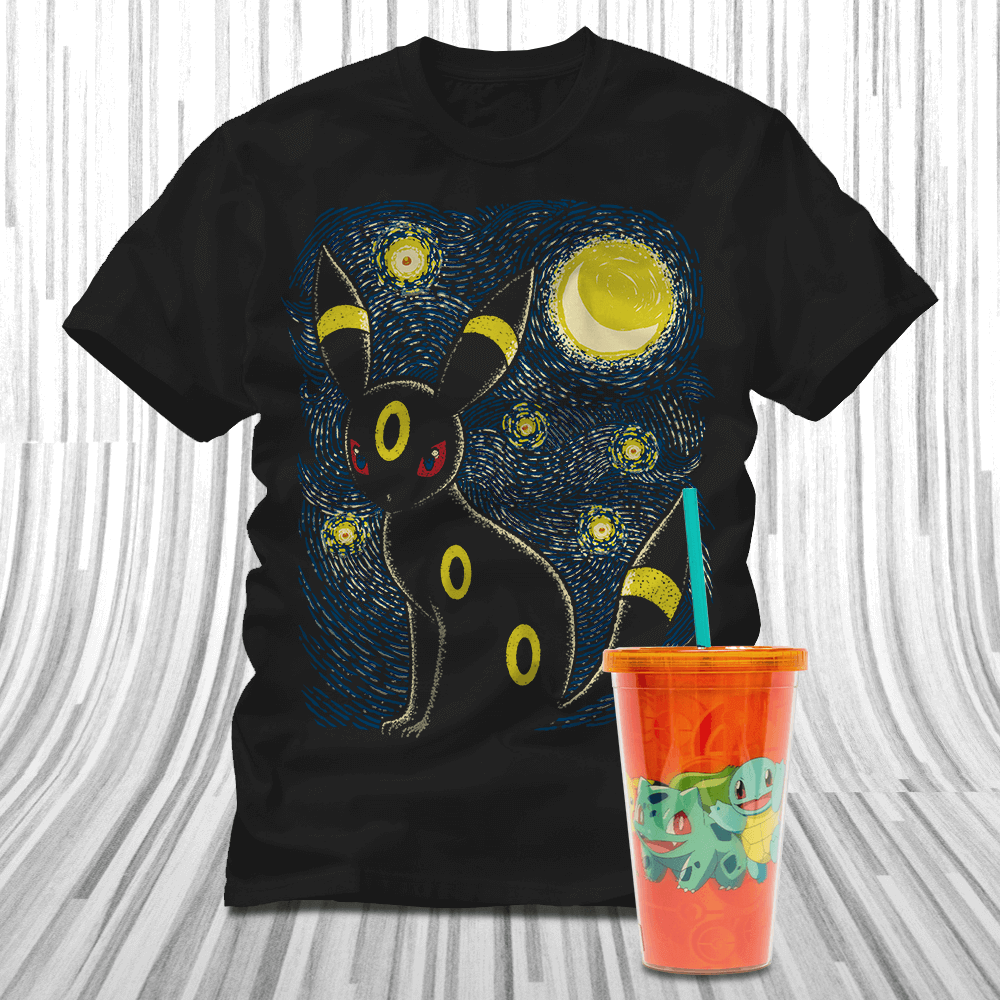 "Art of the Sun" is second: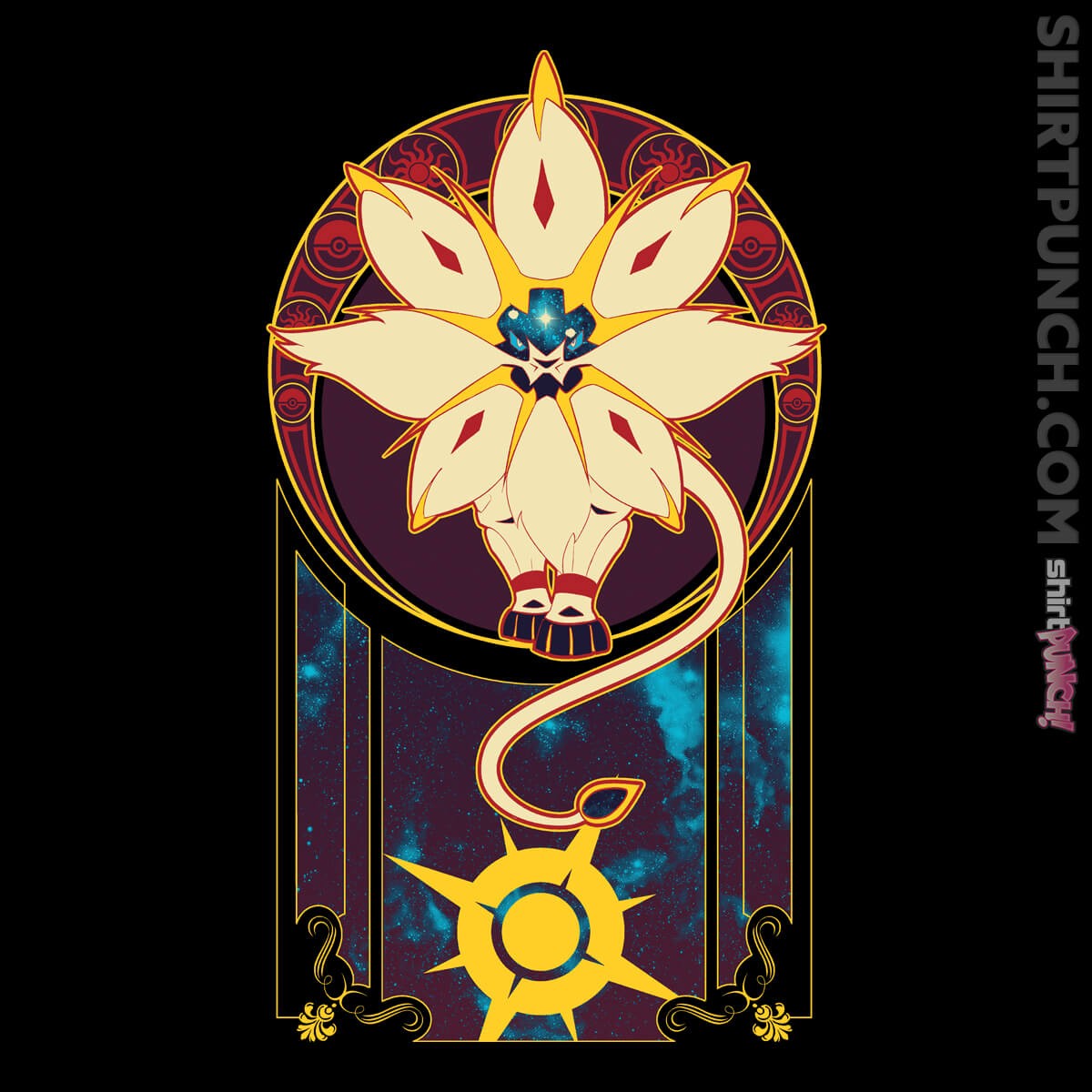 And "Art of the Moon" is the last one: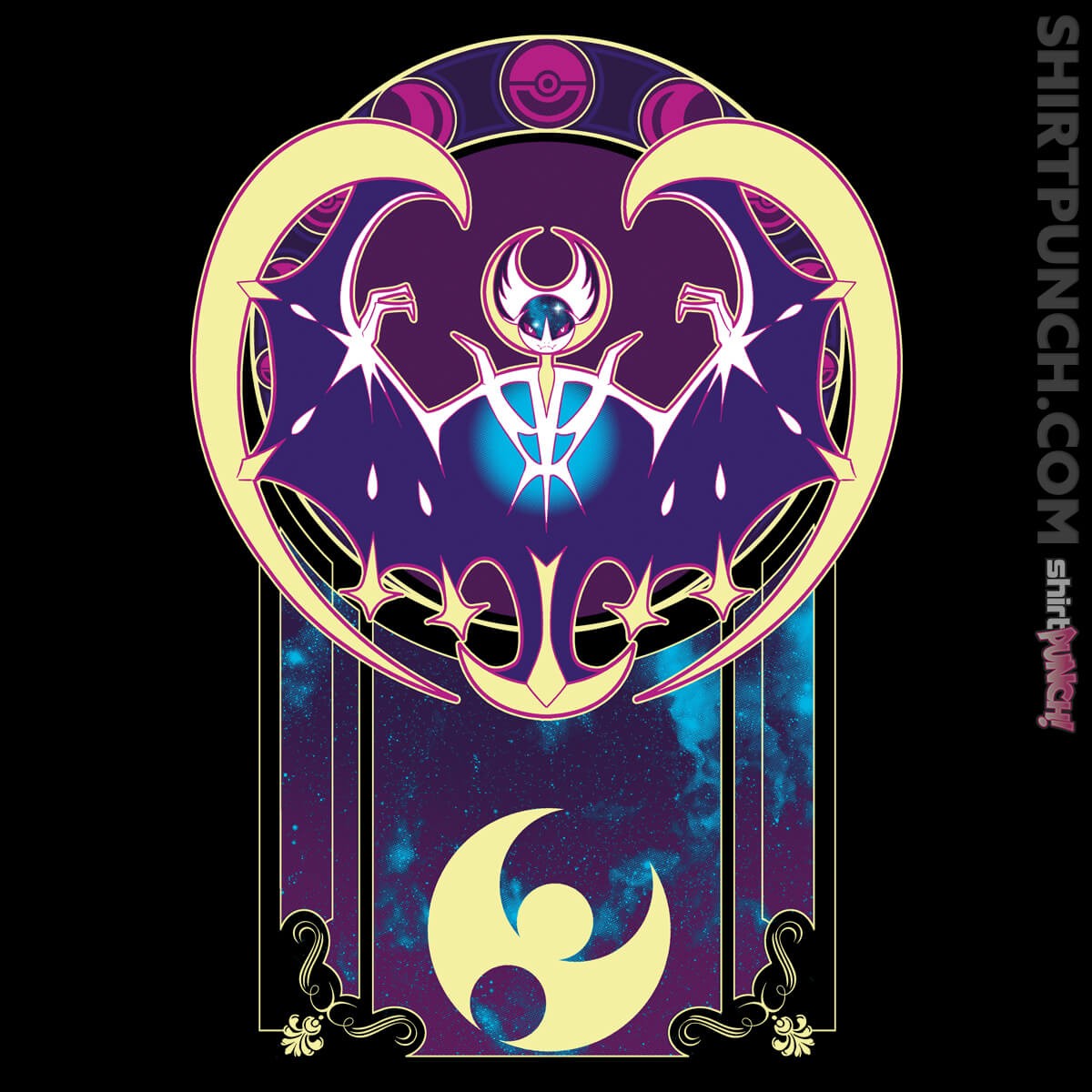 These are gorgeous!