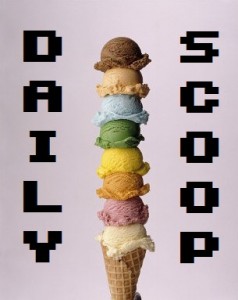 It's election day here in the United States! I woke up at 6 AM so I could perform my civic duty, and now I'm exhausted. I'm also teaching tonight, but afterwards, I can go home and relax and play some video games! After I listen to the election results, of course.
First up in the deals for today is the Humble Unreal Engine Bundle. Pay $1 for Dangerous Golf, Shadow Complex Remastered, and Killing Floor. Beat the average to unlock The Vanishing of Ethan Carter, Adrift, and The Mean Greens – Plastic Warfare. Finally, pay $10 or more to unlock early access to The Culling.
The Midweek Madness at Steam is Ultimate Chicken Horse, which is on sale for $8.99. The Daily Deal is Broforce, which is on sale for just $3.59, and is well worth it!
Hit the jump to see today's amazing shirts!
"Star Invaders" from Tee Tournament is up first: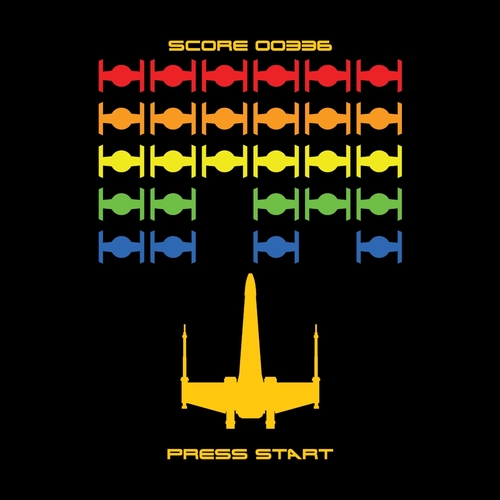 "Dark Side of the Triforce" is on sale at Wear Viral: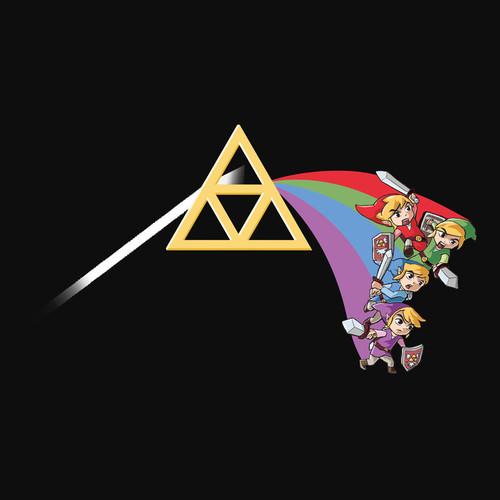 The Yetee has two great shirts today. "Deck the Waas" is up first: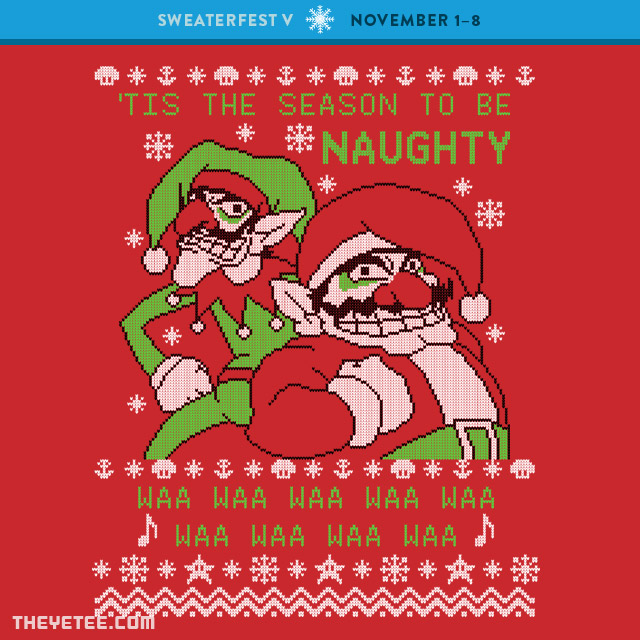 "No Crying Until the Ending" is second, and it comes in both red: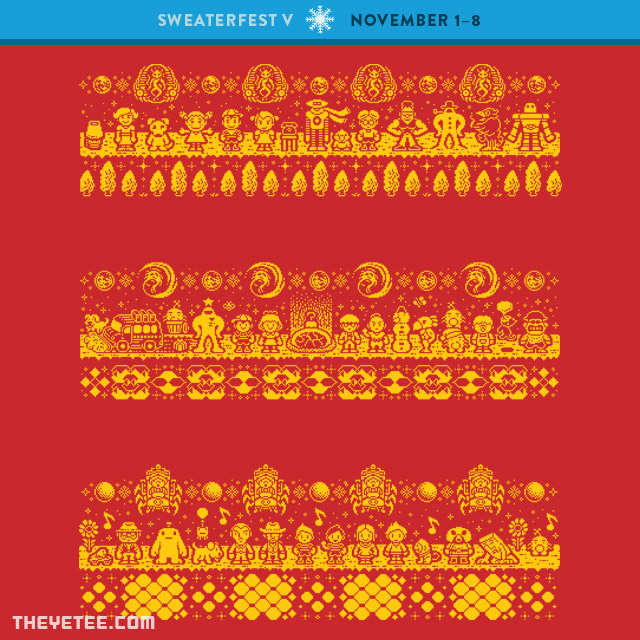 And blue: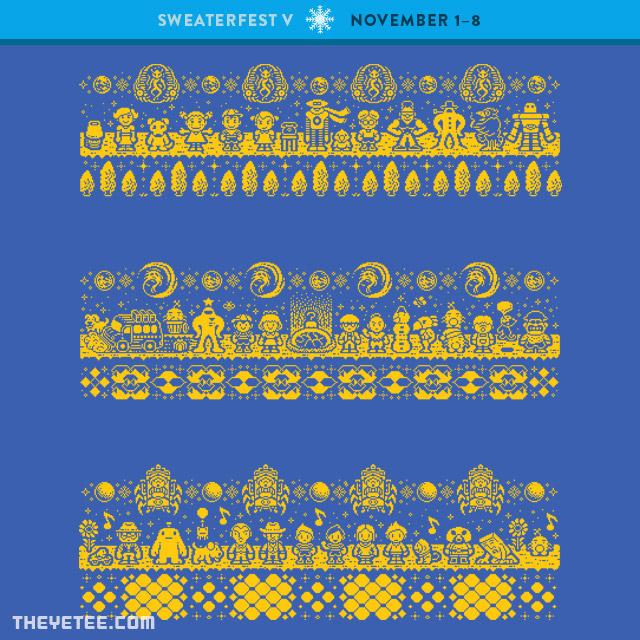 The last three are over at Qwertee. "Vault Hunters Unite" is first: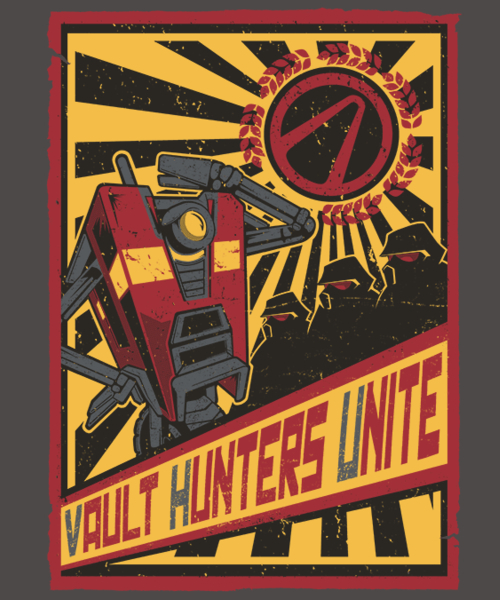 "Starfox" is second: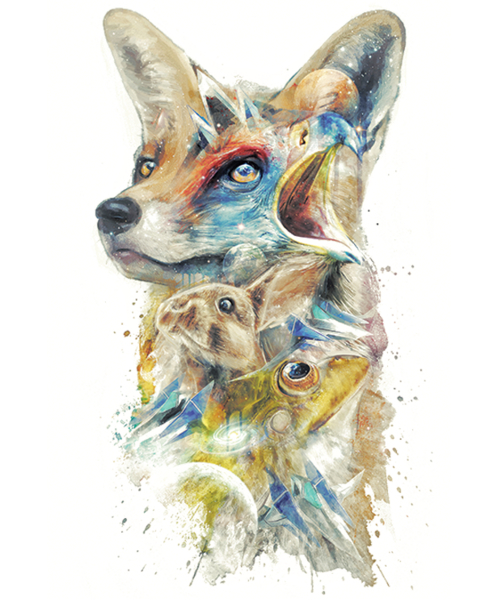 And "United We Stand" is last: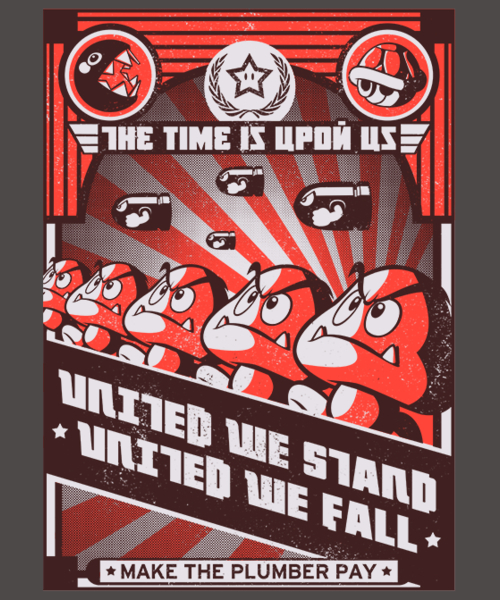 As always, some quality shirts available!