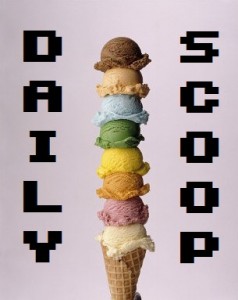 There are some really good deals online today for great games. If you're into digital board games, the Humble Mobile Board Game Bundle is a great place for you to pick up some games. Pay $1 or more for Carcassonne and Scotland Yard. Pay $3 or more to unlock Splendor, Catan, and The aMAZEing Labyrinth. Pay $5 or more to unlock Ticket to Ride, San Juan, and Galaxy Trucker. There are some really good classics here, so whether you're a hardcore board gamer or looking to start trying games, this is a great bundle for you!
The Midweek Madness deal at Steam is This Is the Police. You can pick the game up for $9.89. The Daily Deal is The Silent Age, which you can get alone for $0.99, or in the Meridian4 Action-Adventure Bundle, which includes five games and is on sale for $23.95.
Hit the jump to see today's t-shirts.
"Kanto University" is on sale today at Textual Tees: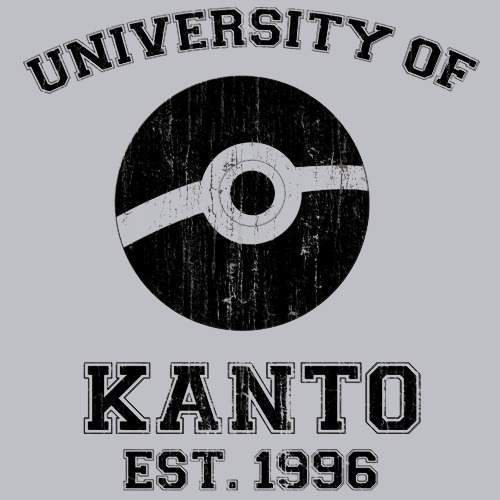 "Dragon Fighter" is over at Ript: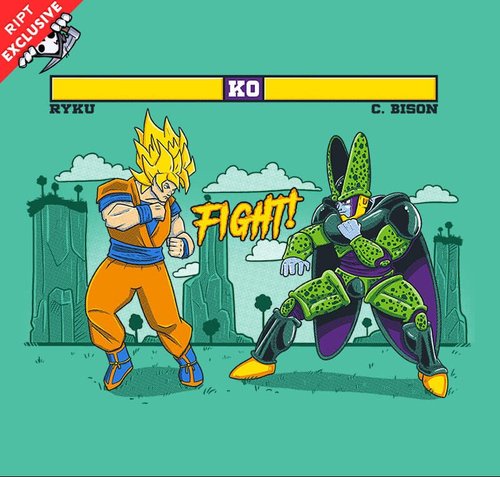 "VR Blueprint" is over at The Yetee: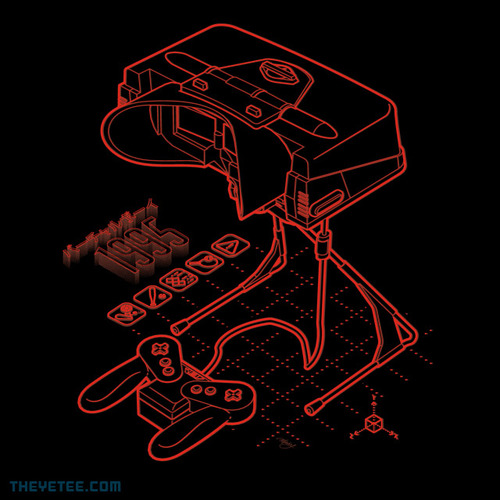 "Quotes of A Plumber" is the latest at Tee Fury: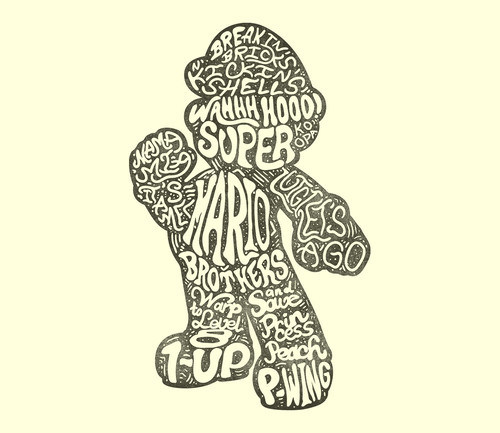 And there are two good ones over at Shirt Punch. "Wake Up and Smell the Toadstools" is an awesome bundle you can nab right now: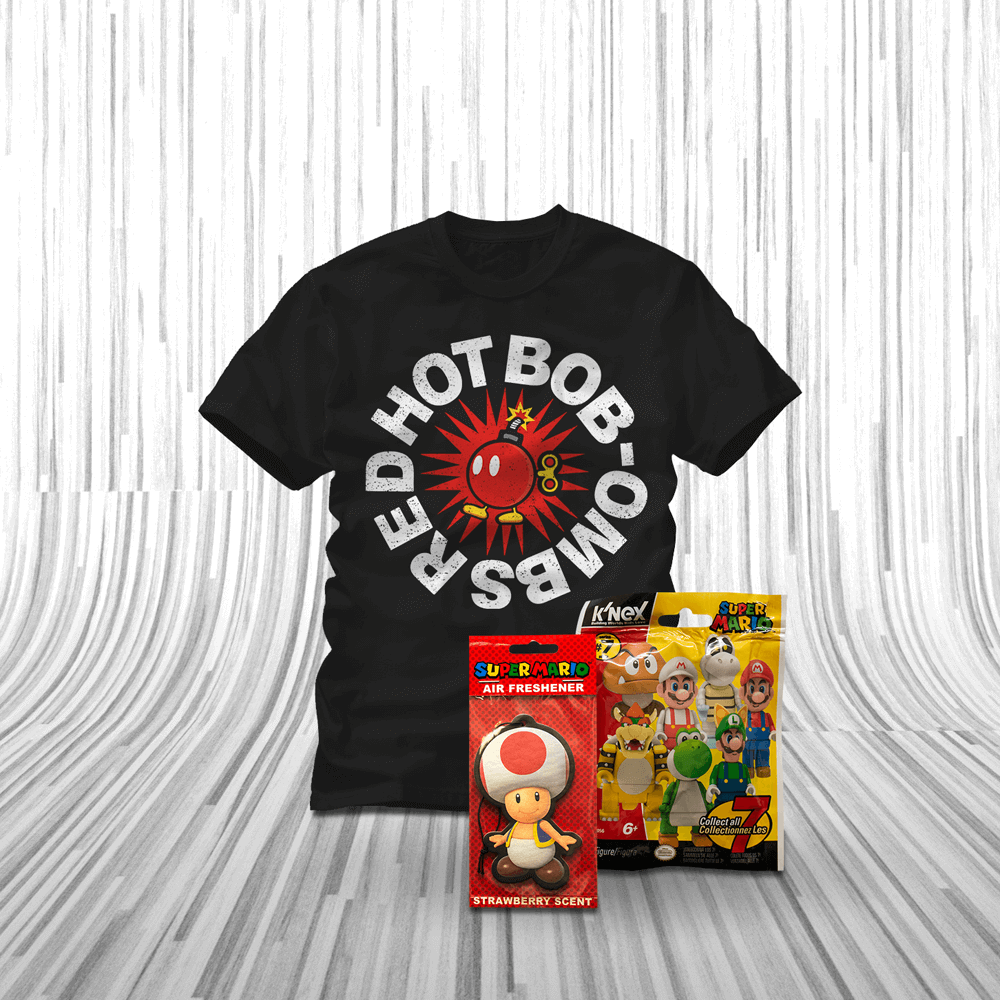 And the other is a shirt called "Blue Shell:"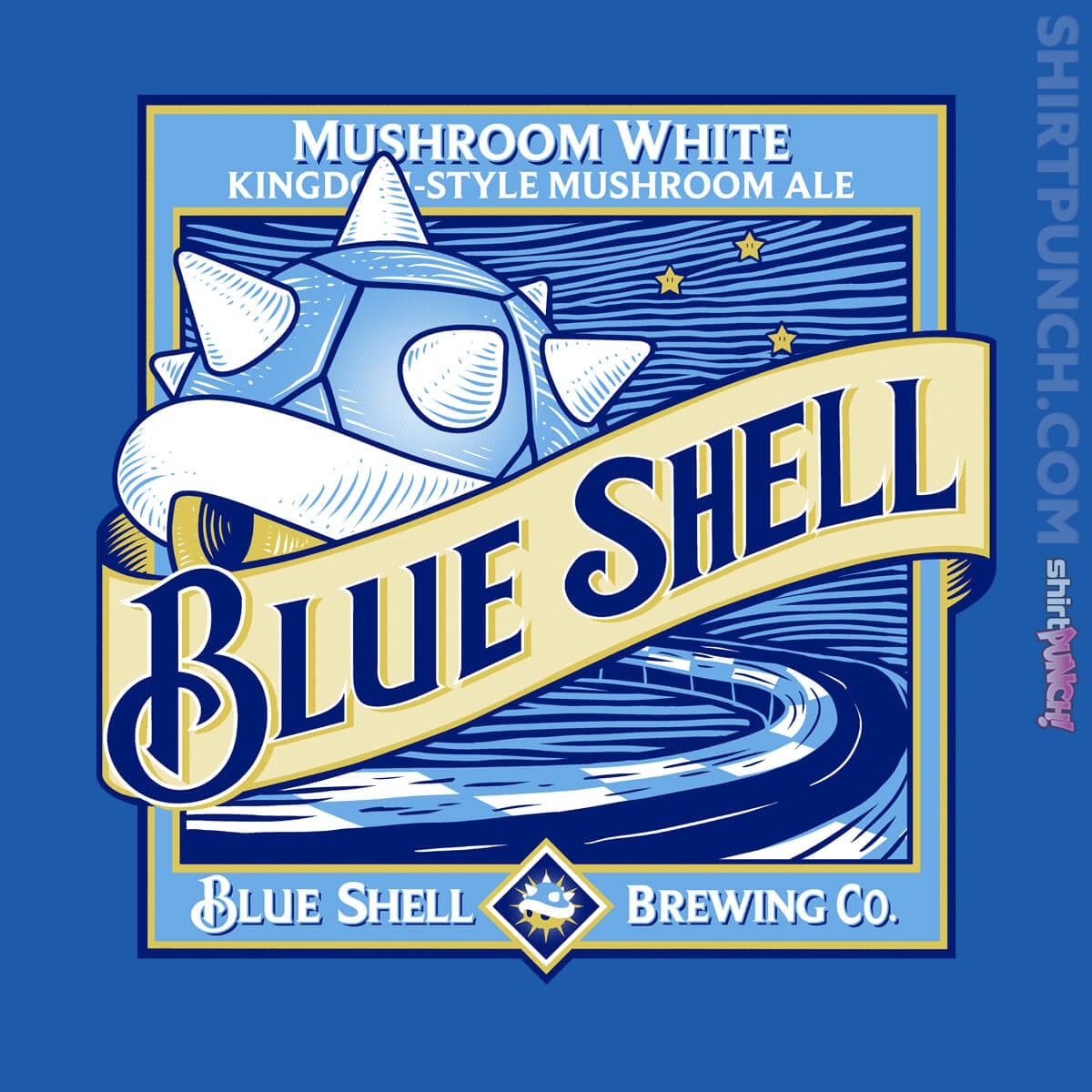 Pick your poison!