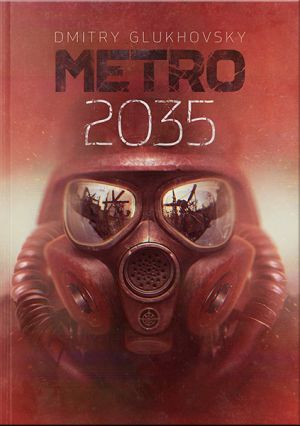 Yesterday, a timeline on the official website for Dmitry Glukhovsky's Metro trilogy revealed that a new game set after the events of the third novel, Metro 2035, would be released in 2017. Today, publisher Deep Silver confirmed that "The Next Metro Video Game" is in the works, but it won't be released next year.
In a statement to Destructoid, a Deep Silver spokesman said:
"As the exclusive rights holder to video games set in the Metro 2033 universe, Deep Silver has ambitious plans for the hugely successful Metro series. But just to manage our fans' expectations — releasing the next Metro game in 2017 is not one of them. When we have more news to share, we will. Thank you for your patience."
The timeline on Metro2035.com has been amended to reflect this new state of affairs with a question mark next to the release date for the upcoming Metro game.