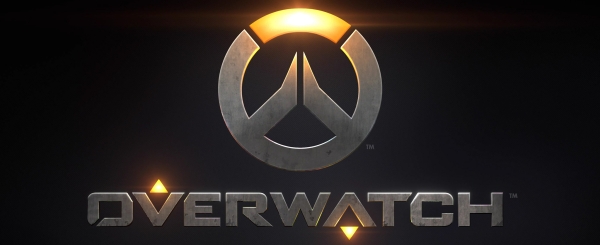 If you're like most Overwatch players, I'm guessing you've been waiting patiently for Sombra's debut for a few months now. But after all of Blizzard's teasing, the developer finally pulled the curtain back on the character during this weekend's BlizzCon.
An elite hacker with combat skills to match, we got our first look at Sombra in "Infiltration," a brand new animated short from Blizzrd. But did you know the developer also uploaded a brand new "Origin Story" video and gameplay trailer for everyone's new favorite character? Both videos can be found after the break.
Sombra herself will be available to download for PC players using the Overwatch Public Test Realm next week, and she'll be accessible by all players sometime in the near future.