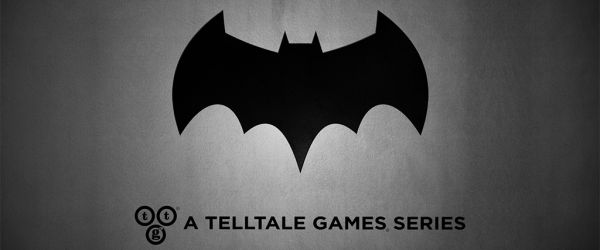 Making good on their promise to complete Batman: The Telltale Series by the end of the year, Telltale Games has announced the game's final episode, City of Light, will be released on December 13.
In Episode 5, the leader of the Children of Arkham prepares to execute the final act of a plan to destroy the Wayne family name, and the people closest to you are in their path of vengeance. Can Batman's ultimate secret be kept – his very identity – when it is causing chaos and death in Gotham? The fate of the Wayne family and of the city itself rests on your choices. What will you do? How far will you go? Which mask will you wear?
With Batman: The Telltale Series coming an end, the developer also wants to give fans a chance to try it out for free. The first episode, Realm of Shadows, is now available as a free download for the PC through Steam.
The fifth episode in Telltale's Batman series will be available to download next week on the PC, PS3, PS4, Xbox 360, Xbox One, and mobile devices.