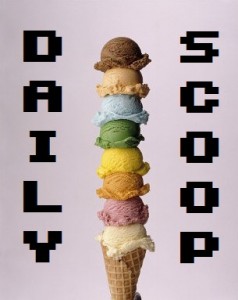 This was a super busy weekend! I got all of my grading done, watched some great movies, and played a ton of video games! It was glorious. I am looking forward to the rest of this month and trying not to think about January and the start of next term! I'm going to play as many games as I can while I have the time!
Speaking of time, you've got less than a day left to get the Humble Tycoon Simulator Bundle. Pay what you want for Train Simulator 2016, RollerCoaster Tycoon: Deluxe, and Out of the Park Baseball 17. Beat the average to unlock Democracy 3 Collector's Edition, Car Mechanic Simulator 2015, and Big Pharma. Finally, pay $12 or more to unlock early access to Youtubers Life.
There are 356 new Weeklong Deals at Steam! Get Transformers: Devastation for $9.99, Company of Heroes 2: Master Collection for $14.99, The Legend of Korra for $7.49, and Plantera for $1.61.
Hit the jump to see today's shirts!
"I'm the Best" is over at Textual Tees: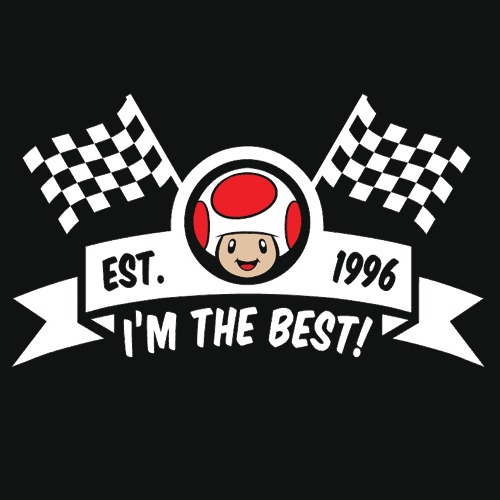 "Char Fire" is available at Tee Tee: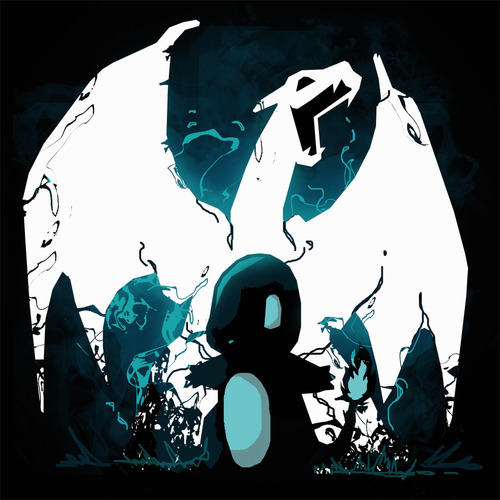 The last two are at The Yetee. "Magitek" is first: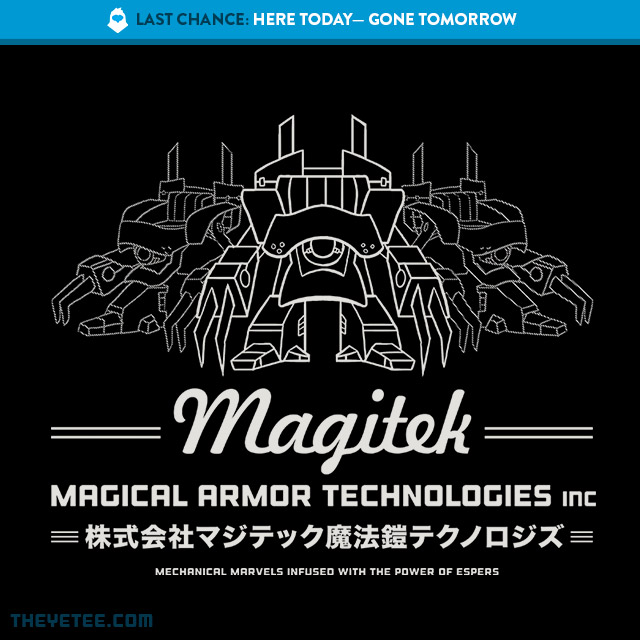 And "Chef's Knife" is second: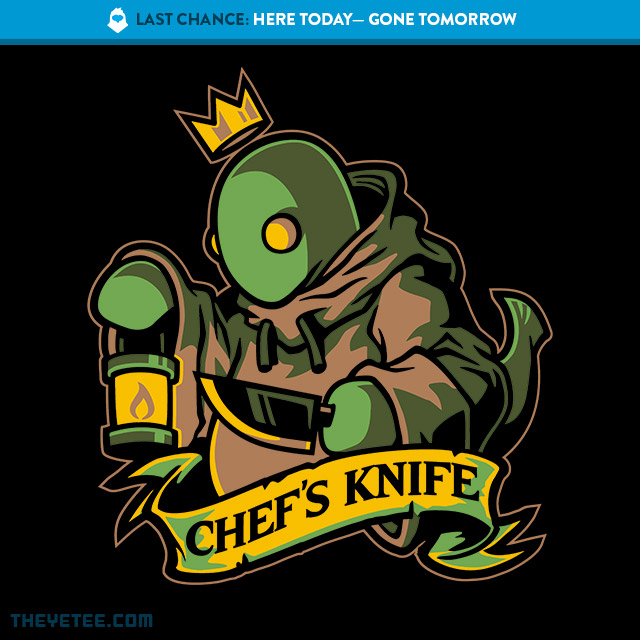 I don't know which one of those I love more!