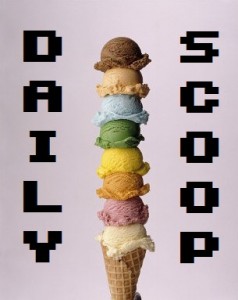 I've got a huge stack of games next to my television, and I'm not sure what to start next. I'm thinking about putting a poll up here just to see what people think! I would love to play Gods Eater 2: Rage Burst, but I'm also being tempted by Final Fantasy XV. Decisions, decisions… Either way, I have to get through The Last Guardian first!
Over at the Humble Store, they've got lots of games on sale this week. Grand Theft Auto V is $29.99, L.A. Noire: The Complete Edition is $8.99, and Max Payne 3 is $6.99, among many others.
The Midweek Madness at Steam is Mount & Blade: Warband, which is on sale for $5.99. You can also get the DLC Collection for $11.99, or the Full Collection for $13.49. The Daily Deal is War for the Overworld. You can get the standard version of the game for $7.49, the Underlord Edition for $9.99, or the Gold Edition for $15.75.
Hit the jump to see today's t-shirts!
"The Good Old Days" is at Tee Fury: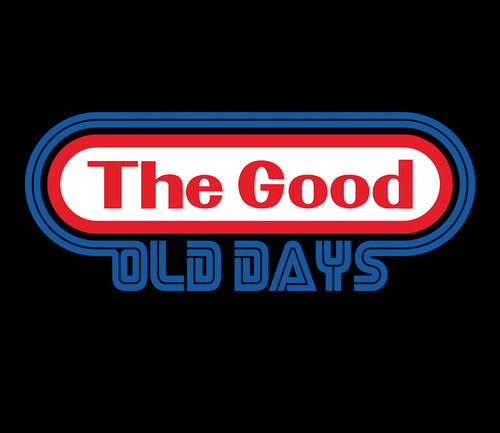 There are two shirts at The Yetee. "Safari Zone" is first: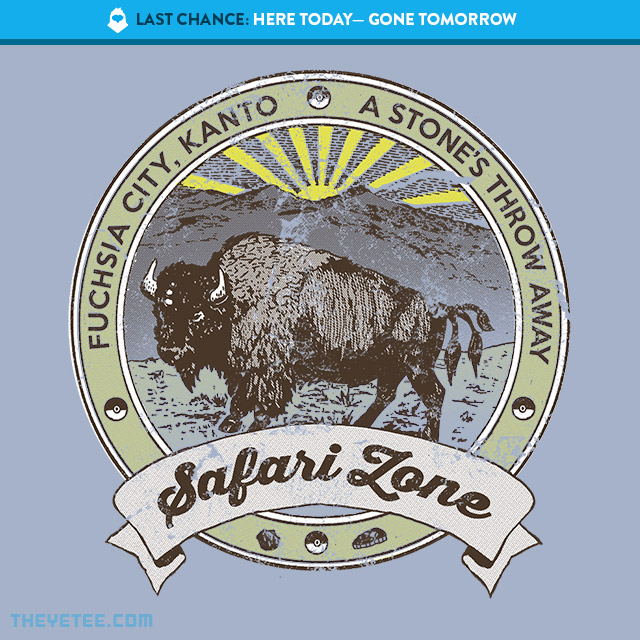 "Festival of the Hunt" is second: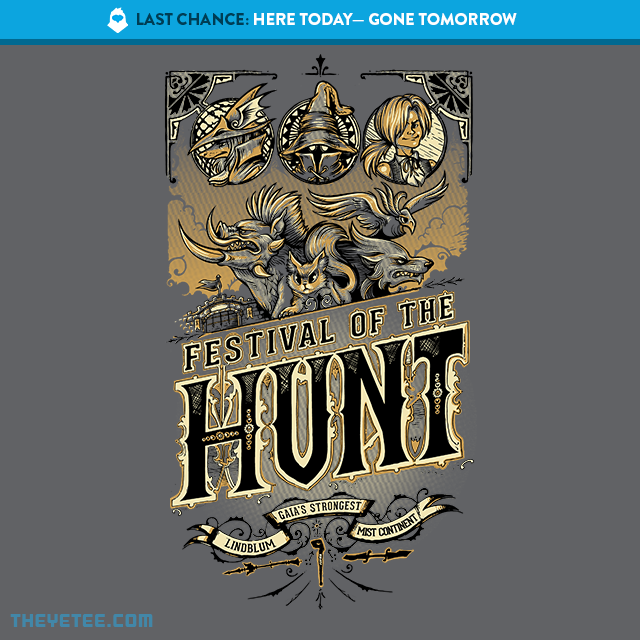 And finally, Shirt Punch has four shirts. "The Not So Mini Bundle" is first: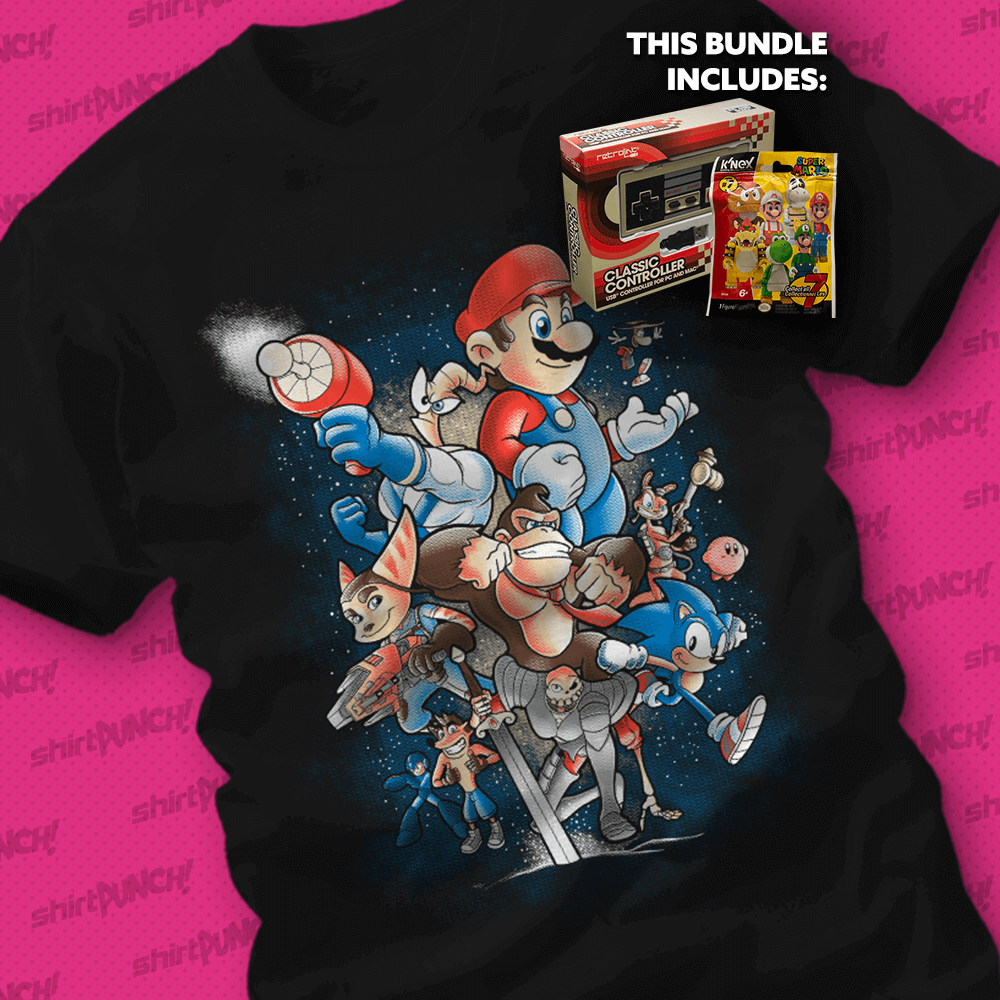 "Pokemas" is second: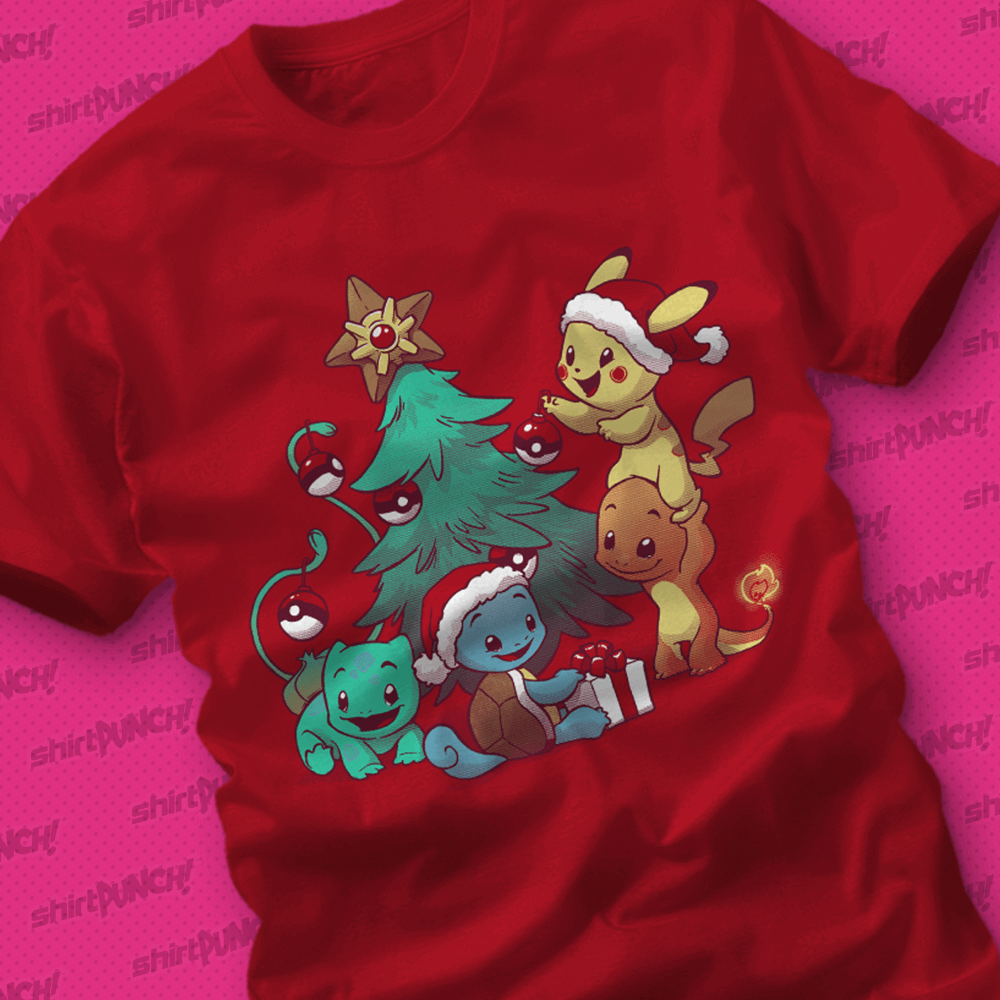 "Winter Forest Friends" is third:
And "Autumn Forest Friends" is fourth: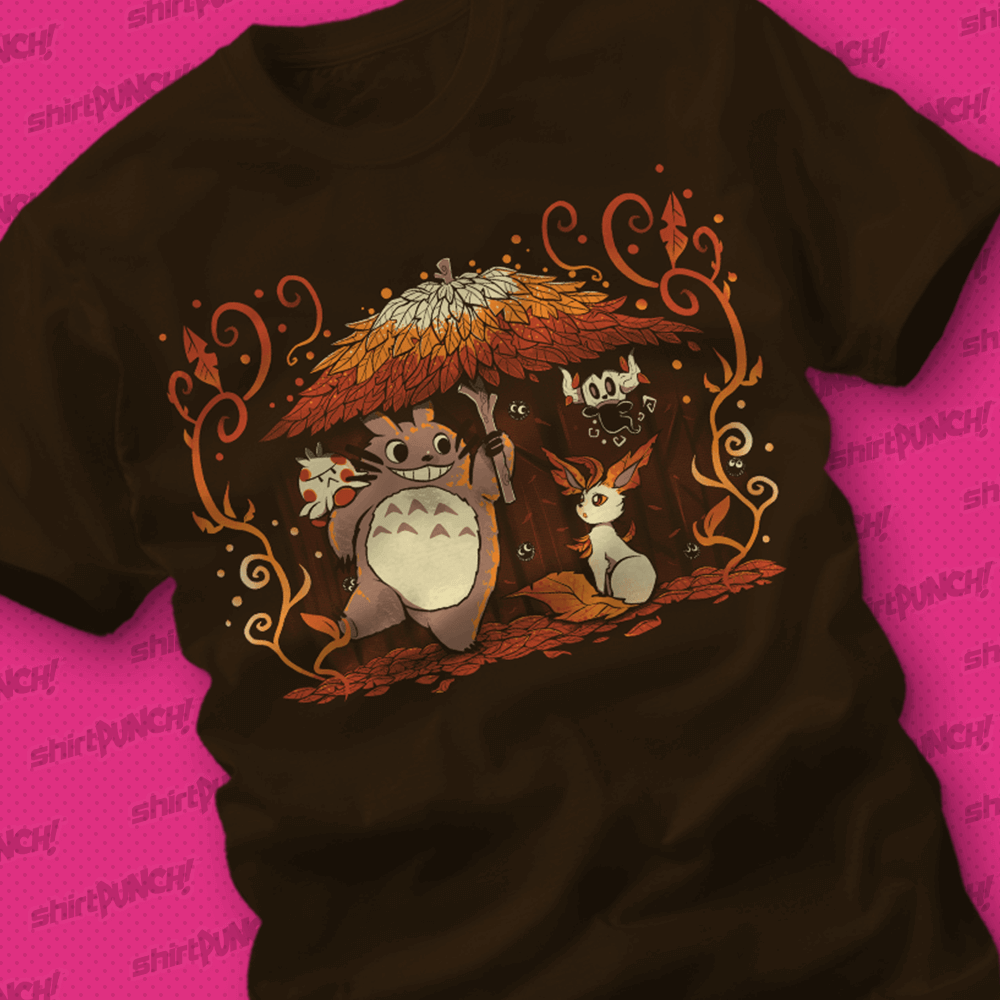 Too adorable!