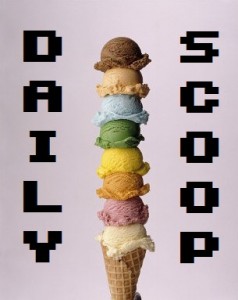 Recently, a friend of mine who doesn't play games bought a PlayStation 4, because some of her friends (including me) were raving to her about video games. Today, I gave her my old 3DS, and I'm going to loan her some games. I'm so excited to welcome a friend into the world of modern gaming! And I can't wait to hear what she thinks of Professor Layton and Phoenix Wright, because those are what I'm going to start her out with.
Anyway, speaking of learning about games, the latest Humble Book Bundle is all about how to Code Your Own Games! Pay $1 or more for Learn Unity 3D Programming with UnityScript, Swift Game Programming for Absolute Beginners, Android Studio Game Development: Concepts and Designs, Irresistible Apps, and Learn Pixi.js. Beat the average to unlock Beginning RPG Maker MV, Make a 2D Arcade Game in a Weekend with Unity, Build your own 2D Game Engine and Create Great Web Games, Beginning Swift Games Development for iOS, and The Business of iOS App Development. Pay $15 or more to unlock Beginning RPG Maker VX Ace, The Game Maker's Apprentice: Game Development for Beginners, Pro HTML5 Games, Polished Game Development: From First Steps to Final Release, Program Arcade Games with Python and Pygame, and Beginning Java Game Development with LibGDX. That's a lot of really amazing resources!
Over at Steam, the Midweek Madness is Grand Theft Auto V for $29.99. The Daily Deal is SimplePlanes, which is on sale for $7.79.
Hit the jump to check out today's shirts!
The first shirt today is the "Assassin's Fleece" bundle from Shirt Punch: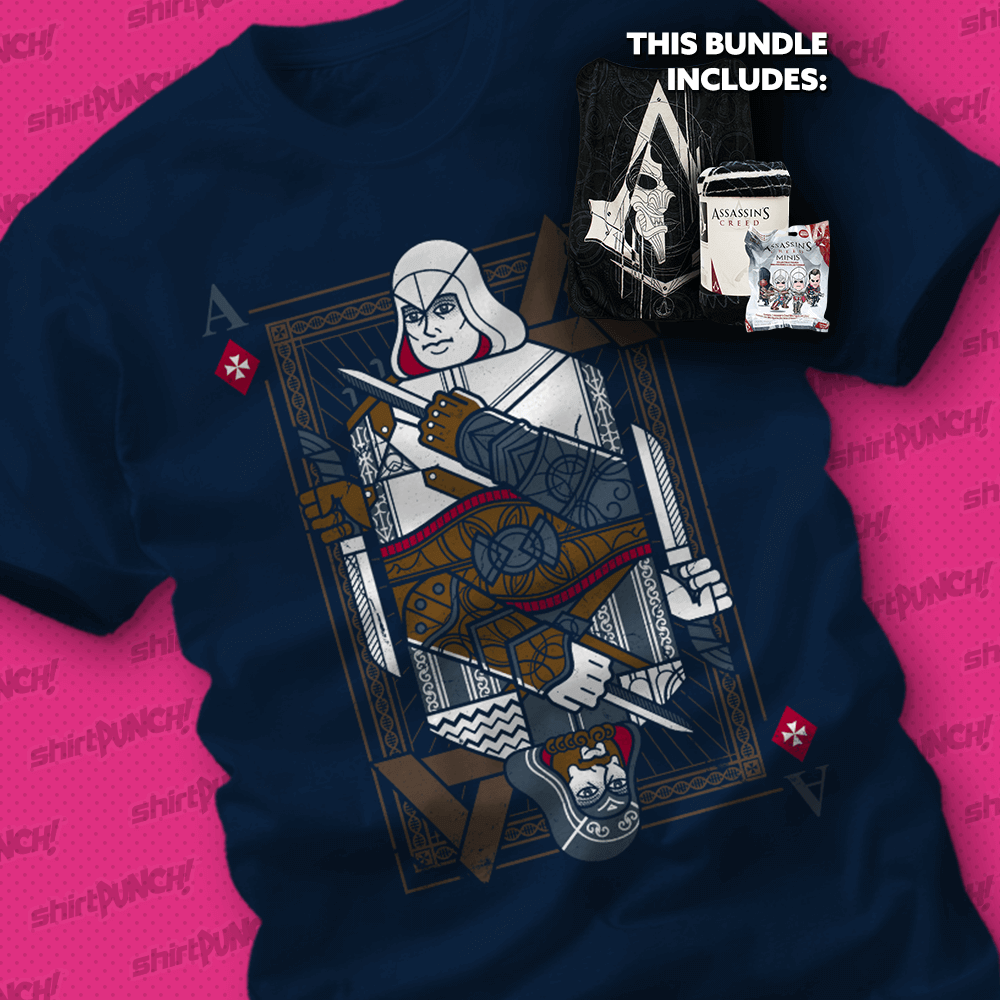 "Zelda Mandala" is at Textual Tees: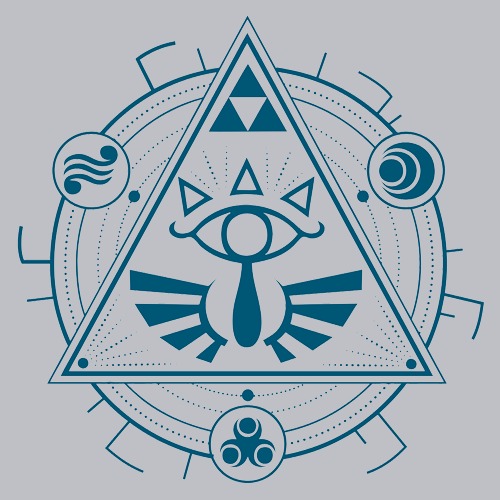 "Francis Hunt" is at Ript: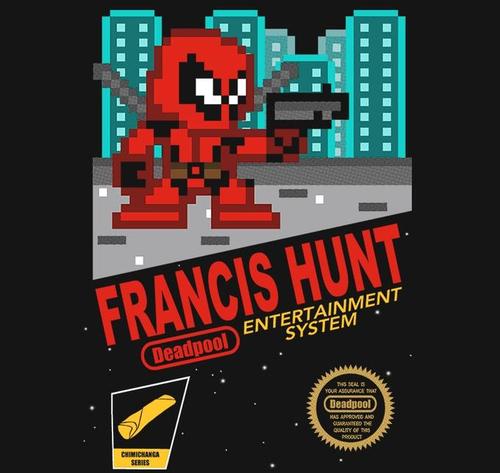 "Final Storm" is available at Tee Fury: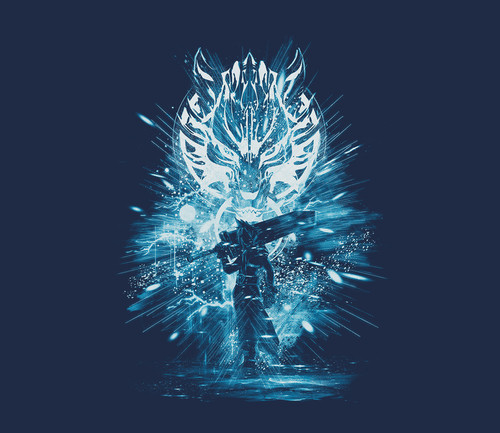 And finally, there are two at The Yetee. "The Flow of Time" is first: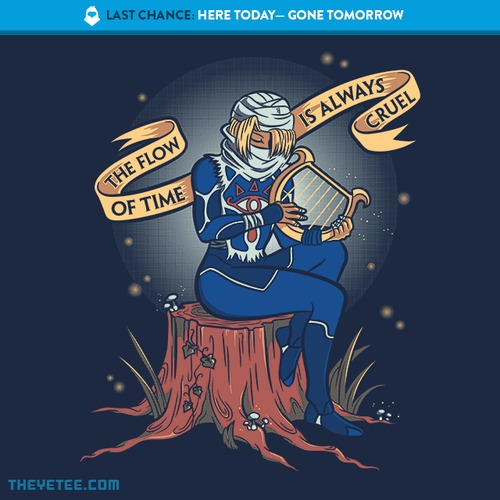 And "So Bad" is second: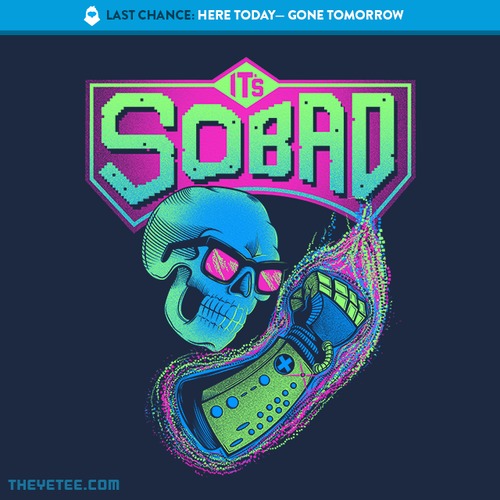 Pretty great shirts today!