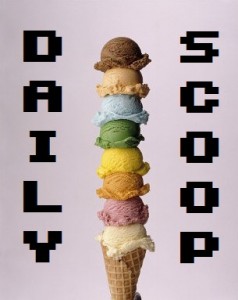 I'm getting super close to the end of The Last Guardian! I know I keep talking about my backlog, but playing this has really just made me want to replay Ico and Shadow of the Colossus. Hopefully I will not fall for that! Too many other games to play…
Speaking of too many games, there's a Rockstar sale happening in the Humble Store! Pick up Grand Theft Auto IV for $6.99, Bully: Scholarship Edition for $5.24, and Midnight Club II for $3.49, among many others!
Steam's Free Weekend is Tom Clancy's The Division. Play it free, and if you like it, pay just $24.99 for the regular edition or $44.99 for the Gold Edition. The free play and the deals are available until December 19. The Daily Deal is Town of Salem, which is $3.34.
There are some great shirts today. Hit the jump to see them all!
First up is "Aloha from Alola" at Tee Fury: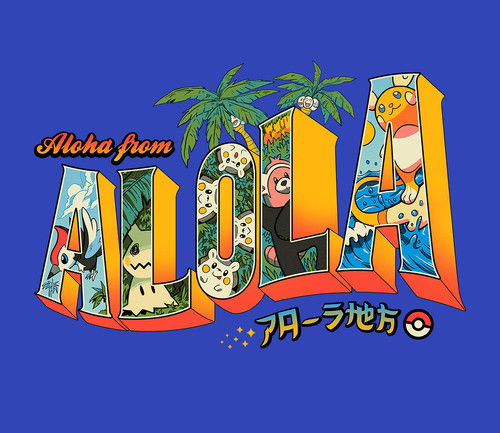 There are two at The Yetee. "Starman World" is first: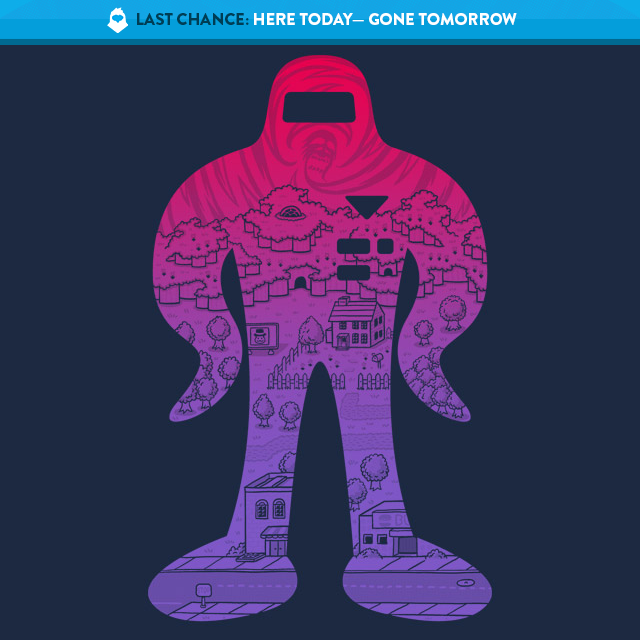 And "Castle GP" is second: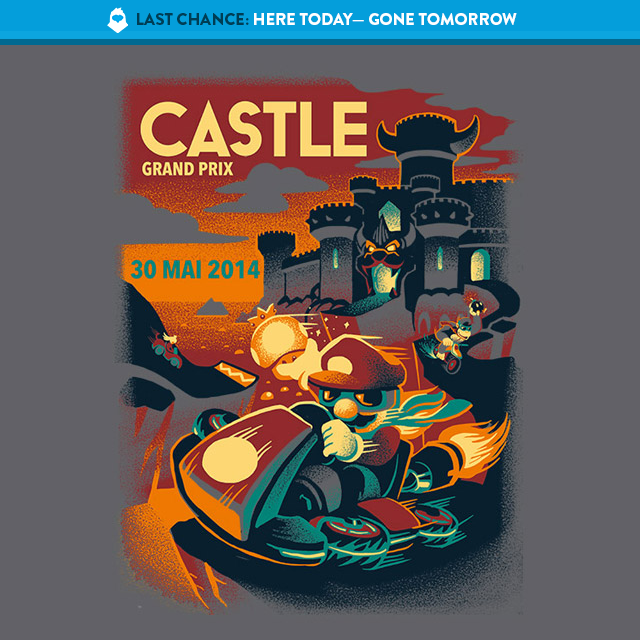 The last three are at Qwertee. "It Will Never Threaten to Stab You" is first: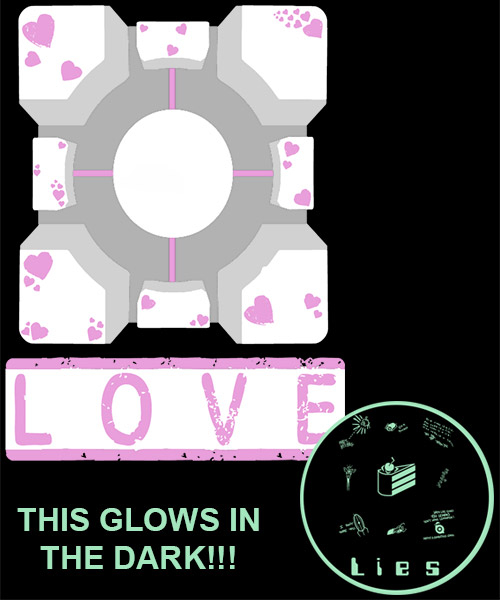 "The Way of Hero" is second: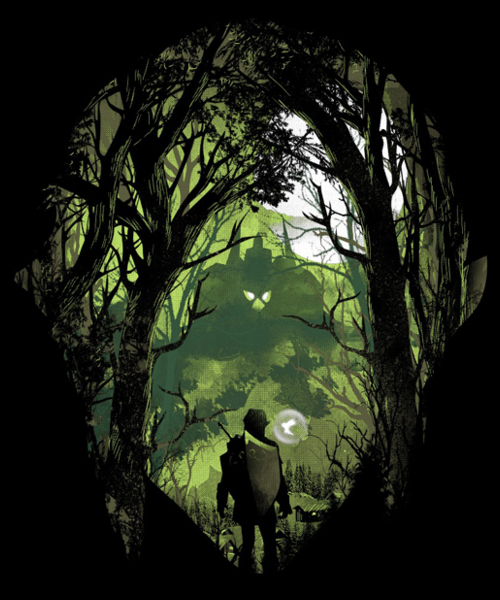 And "Characters" is third: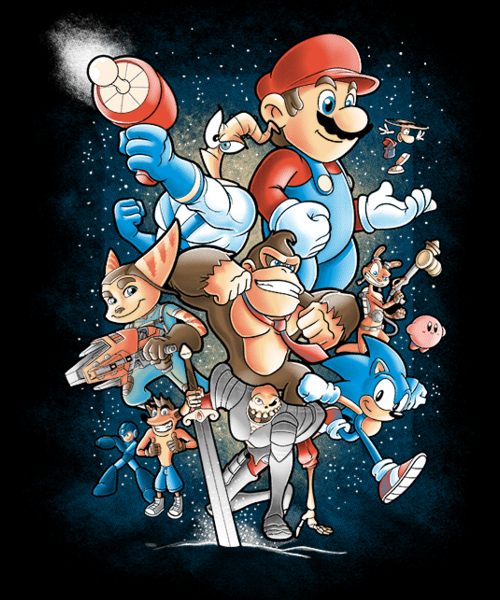 Some of these are really tempting!