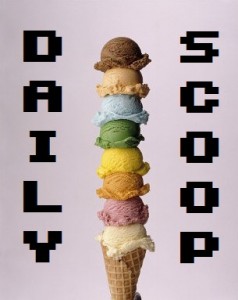 While surfing around Amazon today, I found way too many great games on sale. I won't even mention them, but… all I'm saying is… this is a terrible time to be anywhere near Amazon if your willpower is as bad as mine is. OK, I lied, I'll mention them… Borderlands: The Handsome Collection is $14.99! Tom Clancy's The Division is $19.99, as is Homefront: The Revolution! OK, OK, I'm closing these tabs…
But not the tab with the Humble Store! There are so many great deals, including the Daedalic DRM-Free Holiday Bundle. For $59.50, you'll get Candle, Caravan, Deponia Doomsday, Memoria, Shadow Tactics: Blades of the Shogun, and Valhalla Hills. Also, today's Humble Happy Hour game is WRC 4 FIA World Rally Championship. Try it out for free now!
The Free Weekend at Steam is Dead by Daylight. Play it for free for the next two days, and if you like it, pick it up for just $13.99 for the standard edition, or $20.99 for the Deluxe Edition. The Daily Deal is Warhammer 40,000 : Eternal Crusade, which is on sale for $20.
Just three shirts today! Hit the jump to check them out!
All three shirts are at Qwertee, and they're all adorable! "Team Water" is first: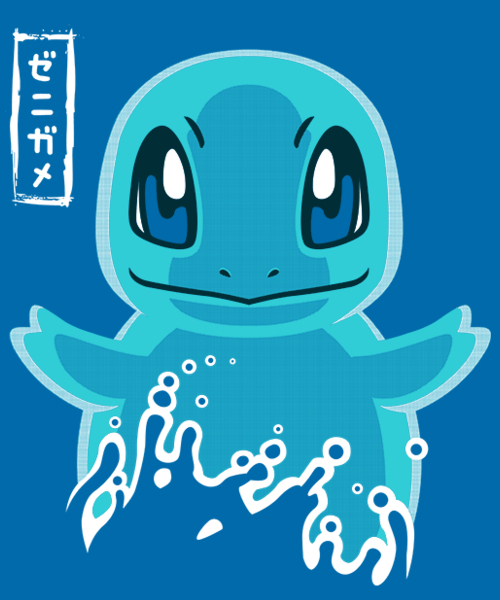 "Team Plant" is second: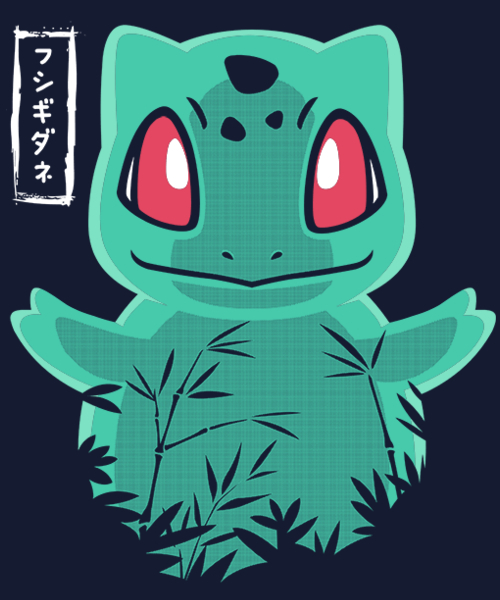 And "Team Fire" is third: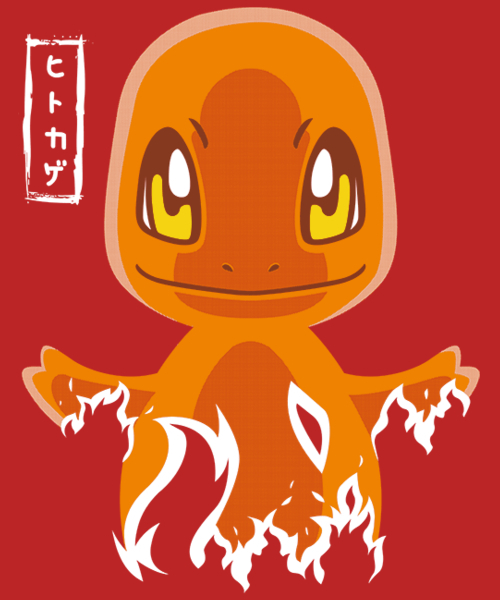 Too cute!