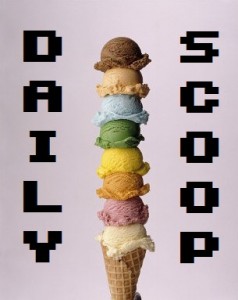 I'm excited to say that Final Fantasy XV did, in fact, arrive today. I shouldn't be excited about it, because I have homework and grading to do this weekend, and the last thing I should be doing is looking at a video game, let alone starting a new JRPG. I guess we'll just have to see how quickly I can get my work done!
There are some cool deals happening at the Humble store! The Humble Happy Hour is Shu – play the free trial now, and if you like it, pick it up for $11.99. You can also pick up some games on sale, including Tom Clancy's The Division for $24.99, The Dwarves for $35.99, and Space Hulk: Deathwing for $33.99.
There are some great deals at Steam as well! Tom Clancy's Rainbow Six Siege is $24.99, Counter-Strike: Global Offensive is $10.04, and Fallout 4 is $29.99.
Hit the jump to see today's t-shirts!
There are just two, but they're both wonderful! The first one is "Merry Linkmas" at Tee Fury: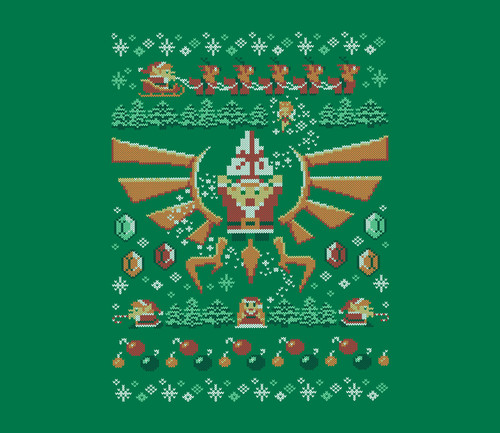 The other is "Electric Buddy" at The Yetee: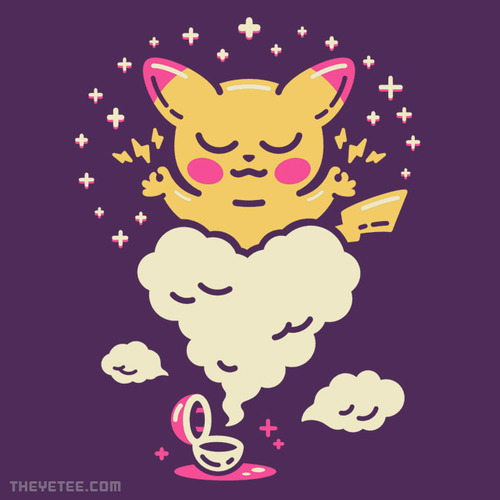 Gorgeous!