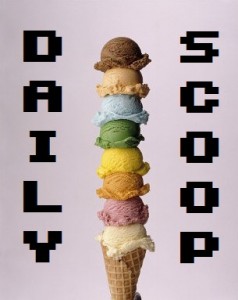 So last night, in adventures in video gaming, I decided to start Dishonored, because my friend Ryan Littlefield was awesome enough to give me a code for the Definitive Edition for the PlayStation 4. I am really loving it so far! The art is amazing, and I'm enjoying the gameplay, even though I don't have any powers yet. I'm excited!
Speaking of excited, there's a great bundle over at Humble right now – the Humble Sierra Bundle Strikes Back! Pay $1 or more for Space Quest Collection, Phantasmagoria 1-2, Police Quest Collection, and Shiftlings. Beat the average to unlock Arcanum: Of Steamworks and Magick Obscura, TimeShift, Quest for Glory 1-5, and Gabriel Knight 1-3. Pay $15 or more to unlock Caesar 3-4, Geometry Wars 3: Dimension Evolved, King's Quest Collection (which includes seven games!), and Velocity 2X. The last level is for $20 or more, and you unlock King's Quest: The Complete Collection.
The Midweek Madness at Steam is Deus Ex: Mankind Divided. Get the regular version for $19.79 (or add the Steam controller and pay $49.78), or get the Digital Deluxe Edition for $49.78 (or add the Steam controller for $79.77). The Daily Deal is Men of War: Assault Squad 2, which is $7.49 for the regular version, $8.74 for the Deluxe Edition, or $9.99 for the Complete Edition.
Just a few shirts today, but there are some good ones!
"Vitruvian Praise The Sun" is first up at Tee Fury: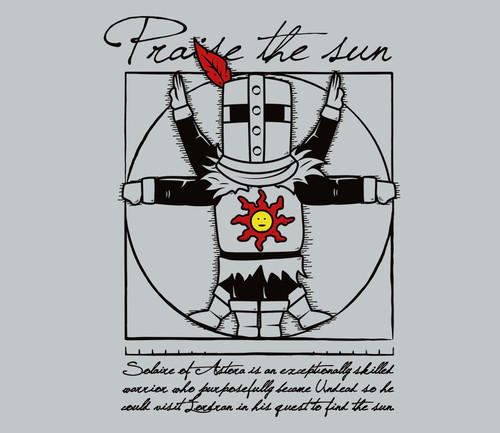 There are two at Ript – "Coffee Seeker" is first: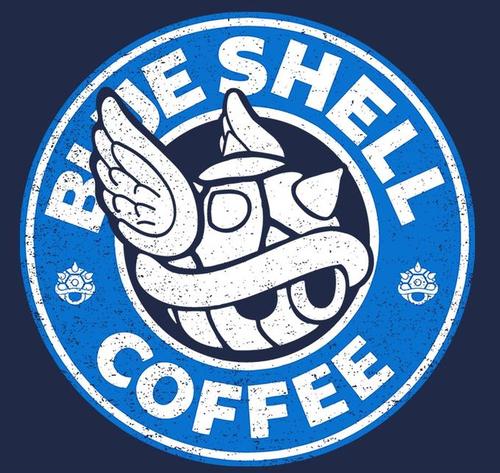 And "Super Mikey Kart" is second: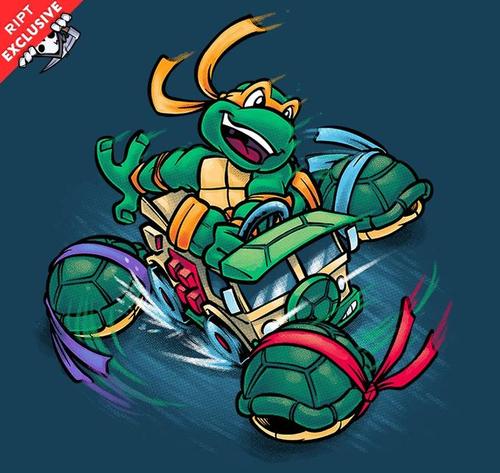 There are two at The Yetee as well! "Fighter Emblem" is first: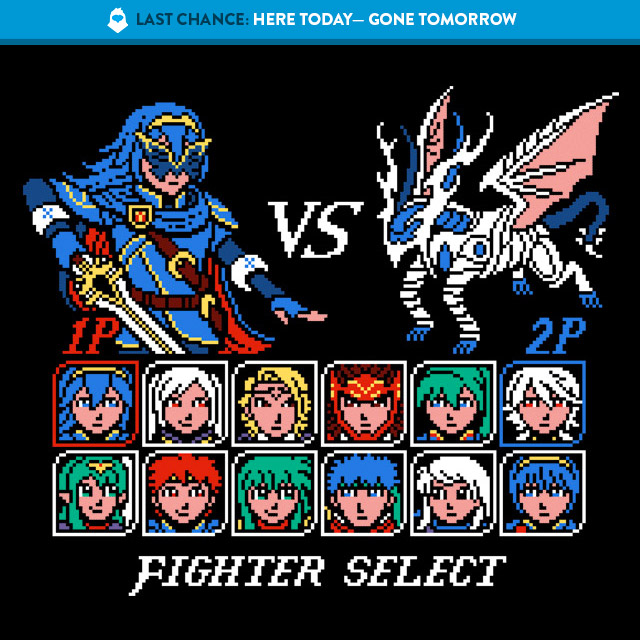 And "Blueprint64" is second: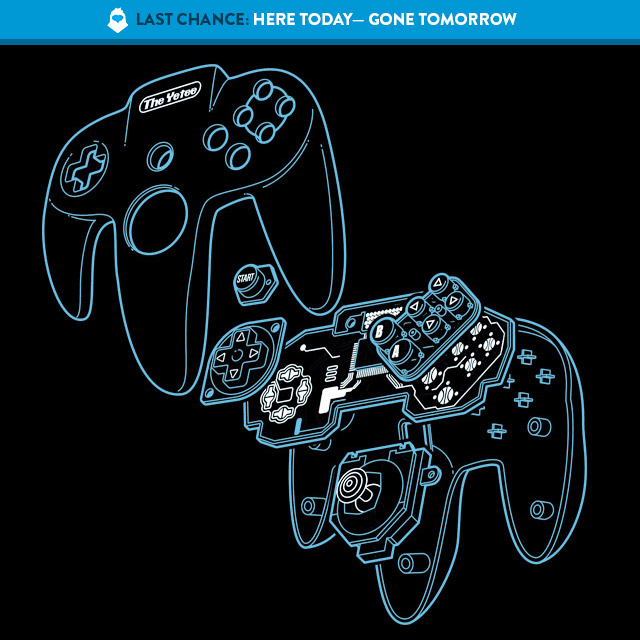 Which is your favorite?