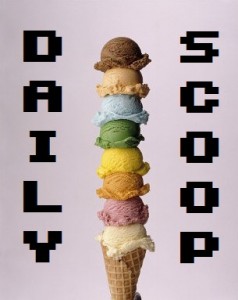 The holidays are nearly upon us, and we're about to get super busy! Which is a bummer, because I was just getting into the swing of playing a lot of video games and doing whatever I wanted. Hopefully I'll still have some time here and there, because Dishonored really got its hooks into me fast! I'm having such a great time with it.
Speaking of having a great time, there are some awesome games on sale at the Humble Store. Get Keep Talking and Nobody Explodes for $7.49, Owlboy for $19.99, This War of Mine: Humble Deluxe Edition for $3.99, and Day of the Tentacle Remastered for $5.09, among others.
The Midweek Madness at Steam is all about the Resident Evil franchise. Grab the collector's pack for $49, which contains 34 items! Or pick up individual games and lots and lots of DLC on the cheap. The Daily Deal is early access to the VR game The Nest, which is on sale for $4.99.
There are so many amazing shirts today. Hit the jump to see them all!
"Magic Portal" is up first at Tee Tournament: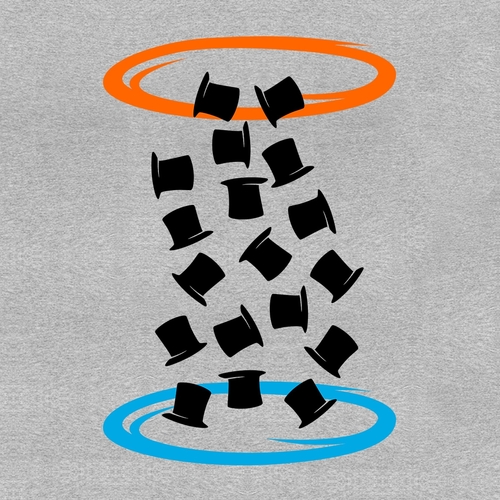 There are two at Shirt Punch. "The Guardian" is first: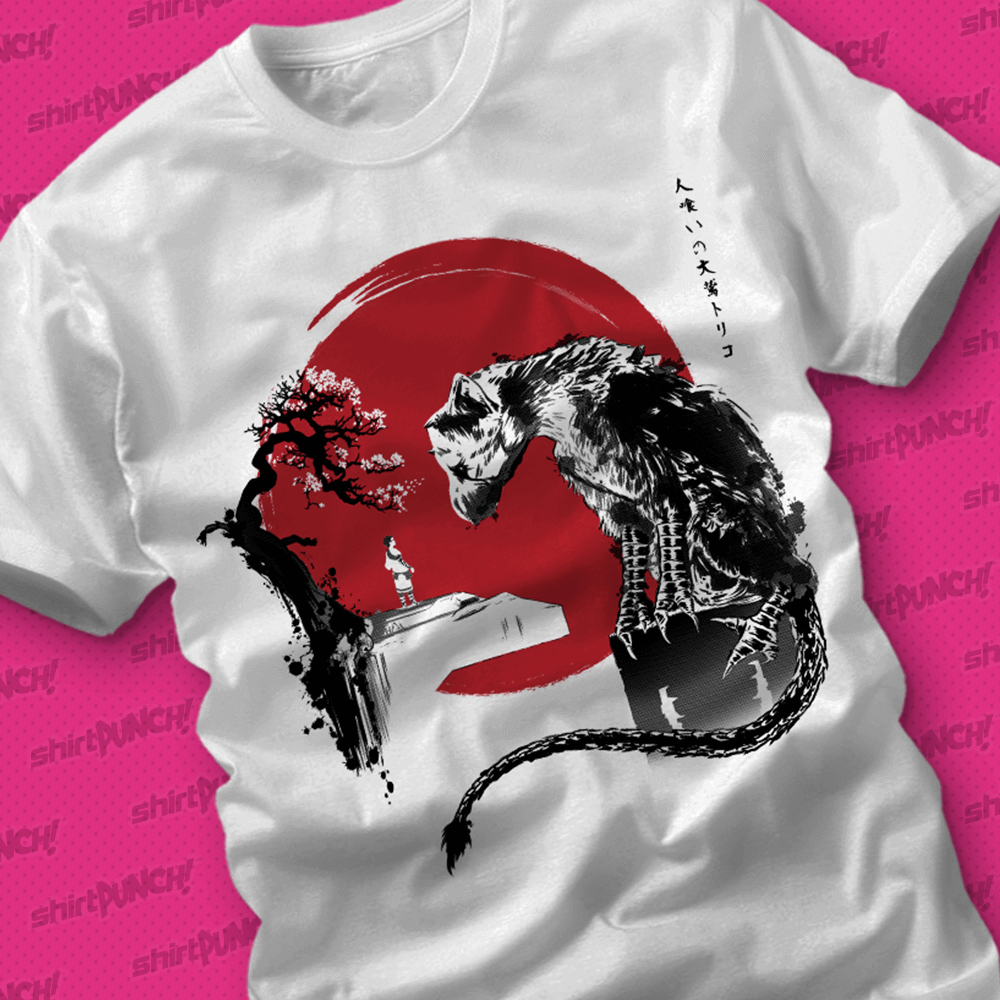 And "Assassin's Storm" is second: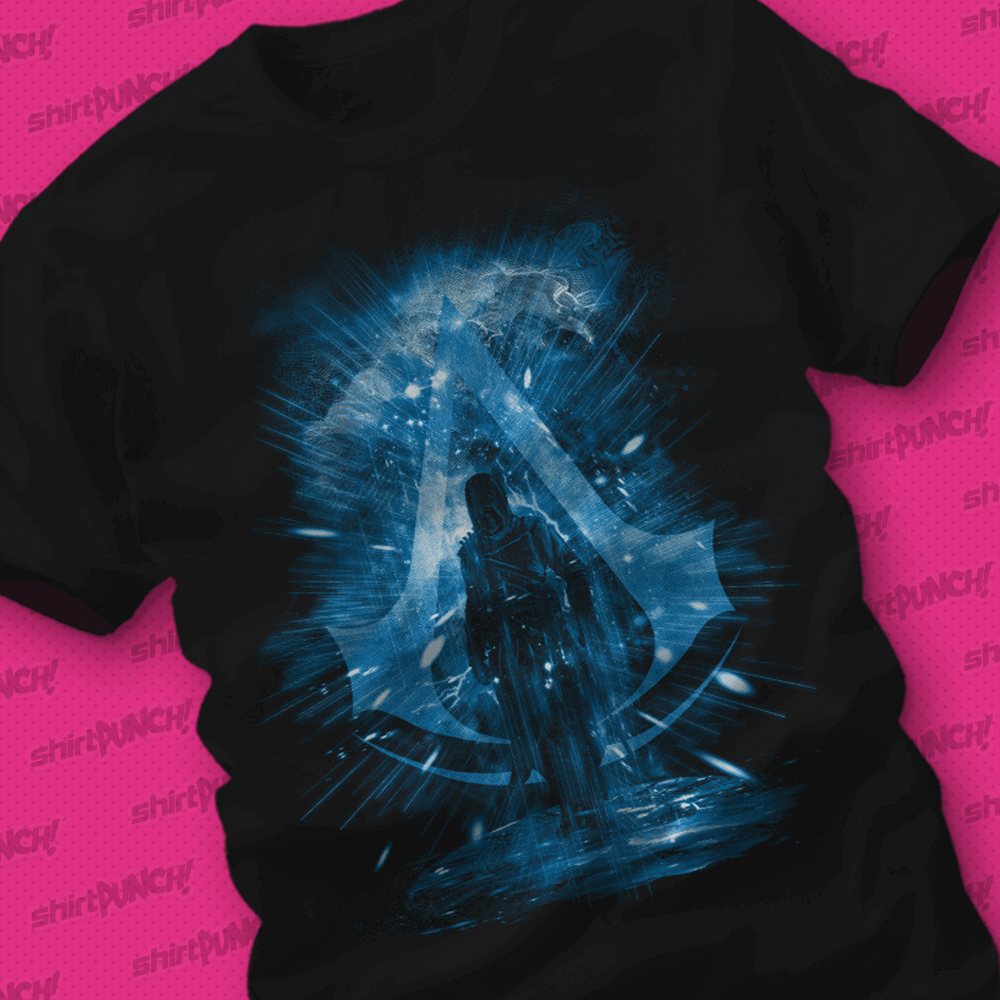 There are two shirts at Tee Fury as well. "Need Heart" is first:
And "Young Scrappy Plumber" is second: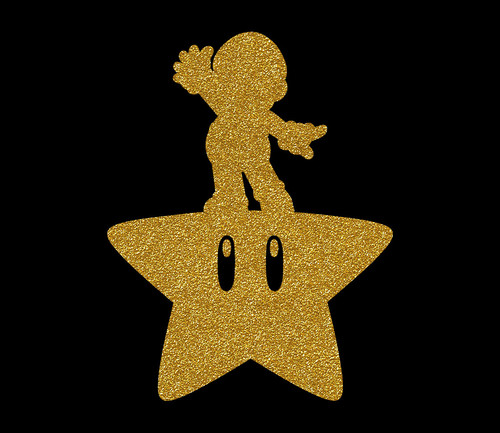 And finally, there are three shirts at Qwertee. "Look for the Light" is first: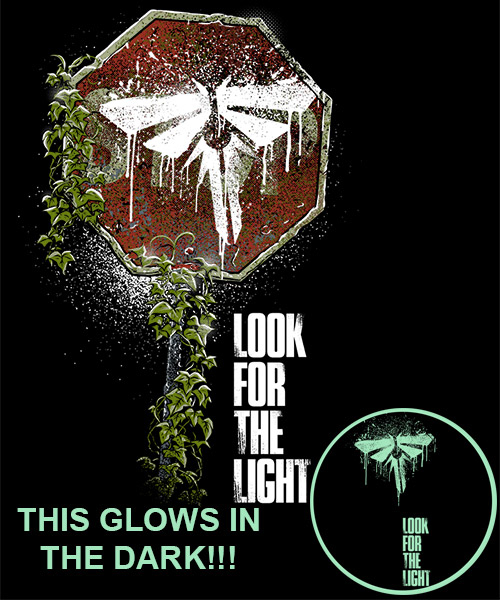 "Red Sun God" is second: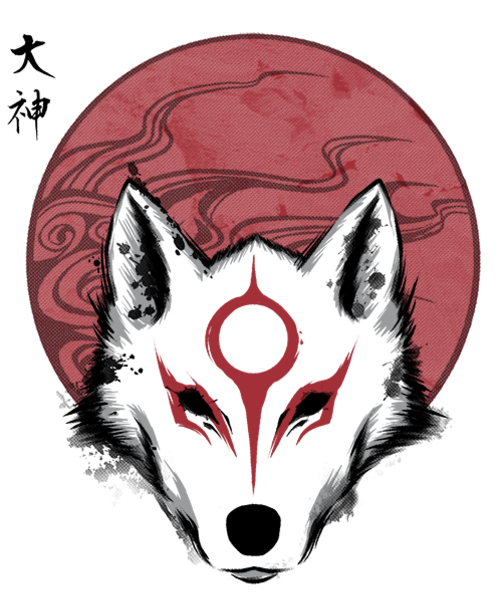 And "Legendary Tee" is third: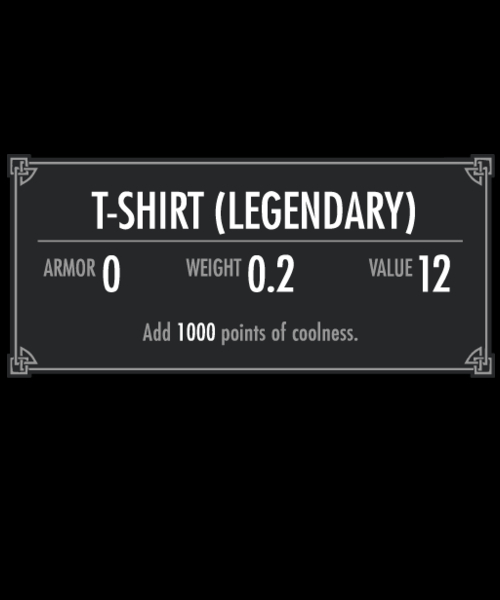 I love the Last Guardian and The Last of Us shirts! But I will not buy more shirts, I will not buy more shirts…