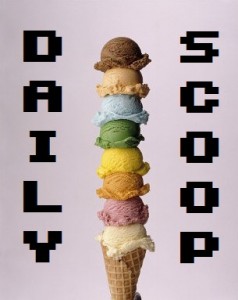 I didn't get to play many video games last night, but that's because we had a fun board game night! So I guess it's an OK excuse. We played a bunch of games, including Codenames and Miskatonic School for Boys, and just generally had a great time. We're having another board game night again tonight! And also, I'm off from work until January 9th, so I hope to get in a ton more gaming!
Speaking of gaming, let's talk about today's sales! There are some great deals happening at the Humble Store. Grid is free for a limited time, Dirt Rally is $23.99, Aseprite is $11.99, and Shantae: Half-Genie Hero is $17.99, among others.
The Steam Winter Sale has begun! And, as you can imagine, there are tons of amazing deals. The Long Dark is $9.99, Master of Orion is $14.99, Darkest Dungeon is $12.49, Invisible, Inc. is $5.99, and many, many more! There are so many good sales that I just can't look at this list anymore!
There are no daily shirts today, but I did find a good one elsewhere! Hit the jump to check it out!
This cutie is called "Meteor Mash!" and it's on sale at Neato Shop: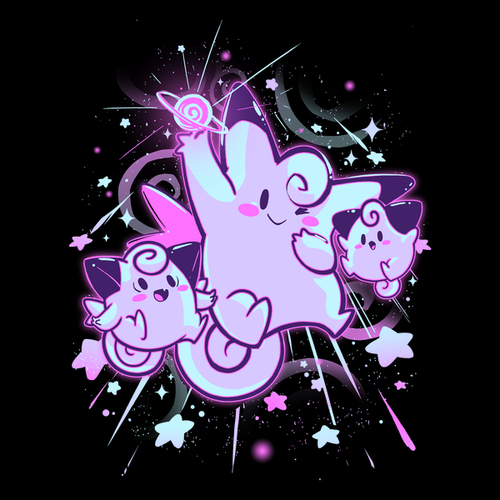 There's also a huge sale happening at the PlayStation Gear Store, where I bought this beautiful piece of clothing: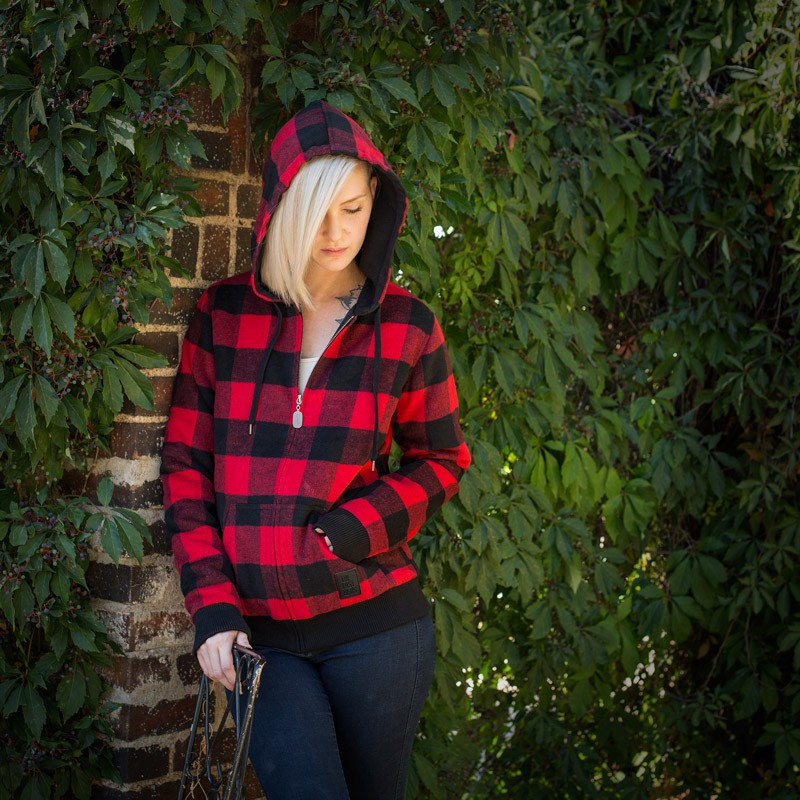 It's Ellie's red flannel hoodie from The Last of Us! I know, I know, I'm a nerd.