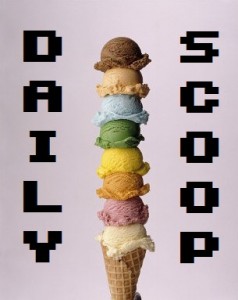 I spent the weekend doing a ton of work, because once my copy of The Last Guardian arrives, that's all I'll be doing. I can't wait until tomorrow!
There's just one more day left in the Humble Staff Picks Bundle – games chosen by Nick the engineer! Pay what you want for Volume, TIS-100, and Legend of Grimrock 2. Beat the average to unlock Infinifactory, The Secret World, and Dungeon 2. Pay $14 or more to also unlock Grim Dawn.
There are 477 new Weeklong Deals at Steam! Get Miscreated for $9.99, 8-Bit Armies for $7.49, Gun for $4.99, and one of my favorites, Screencheat, for $7.49, among a ton of others.
There's a great game book bundle happening at Story Bundle – it's called Pico Games. Pay what you want for Pico-8 Zine #1-4, Dungeons & Dreamers, Complete Kobold Guide to Game Design, Everybody Shake! The Making of Spaceteam, and Pico-8. For $15, get five bonus books – Boss Fight Books: Super Mario Bros. 3, HG101 Presents – The 200 Best Video Games of All Time, Fighting Game Fundamentals, Anything But Sports – The Making of FTL, and Souls of Darkness (which also comes as an audiobook).
Hit the jump to see today's shirts!
"Poke Sushi" is today's shirt at Shirt.woot: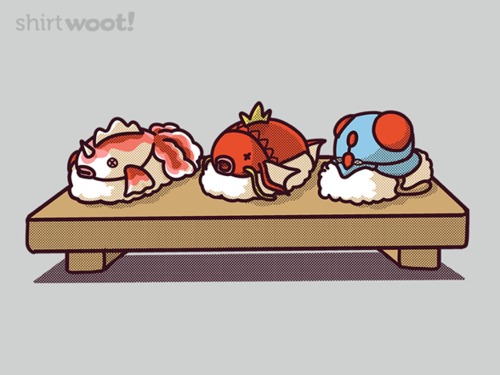 There are two shirts at Tee Tournament. "Vitruvian Bounty Hunter" is first: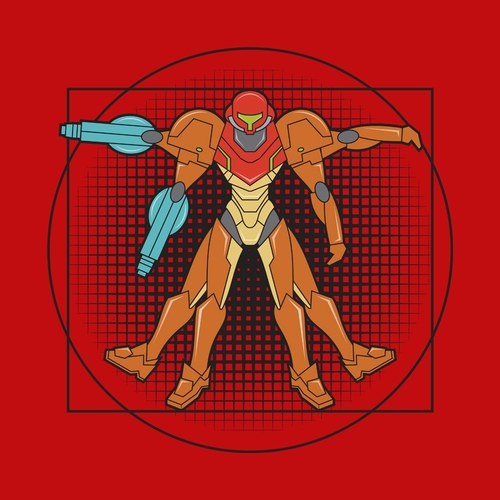 "Vitruvian Mega" is second: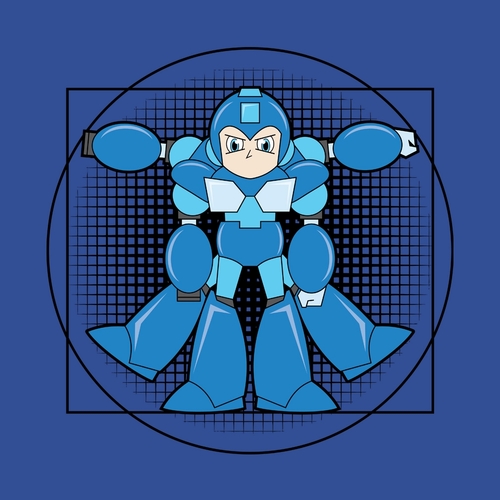 Last chance at Qwertee has three great Pokemon shirts! "Pika?" is first: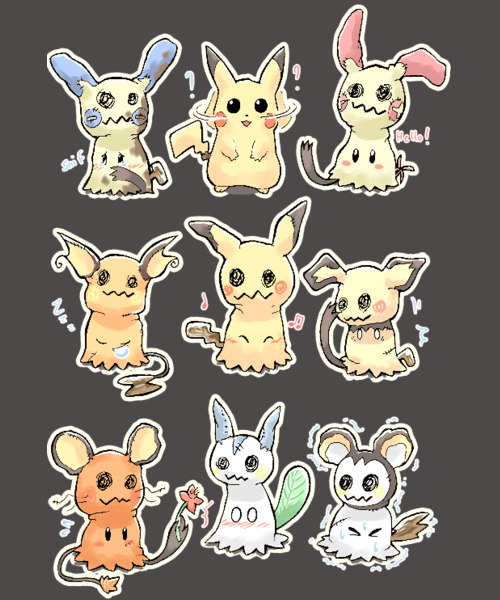 "Psychic Under the Moon" is second: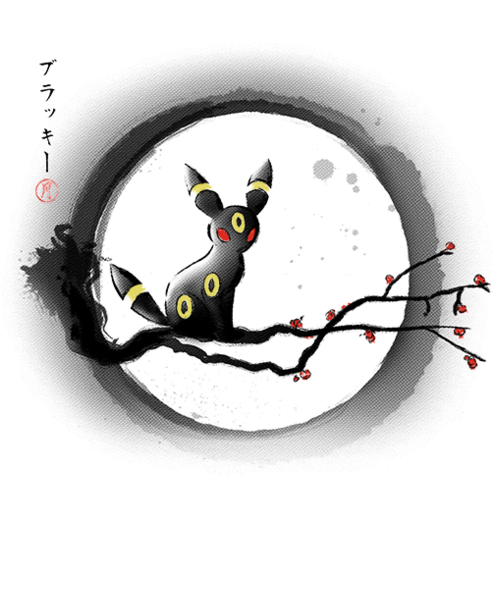 And "Eevolution" is third: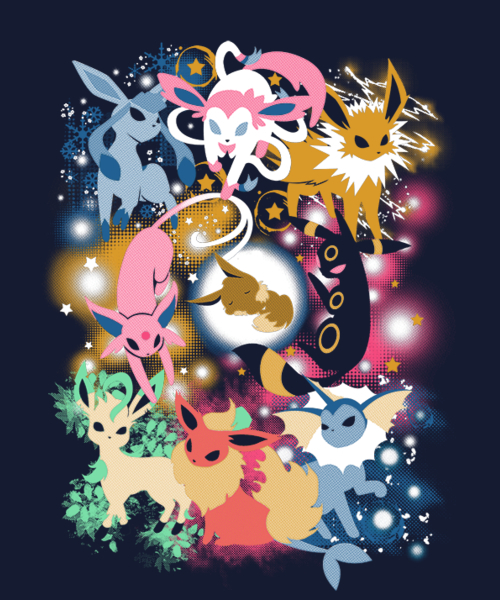 Finally, there are a whopping four shirts at Shirt Punch. "Bring Home Zelda for the Holidays Bundle" is the first one: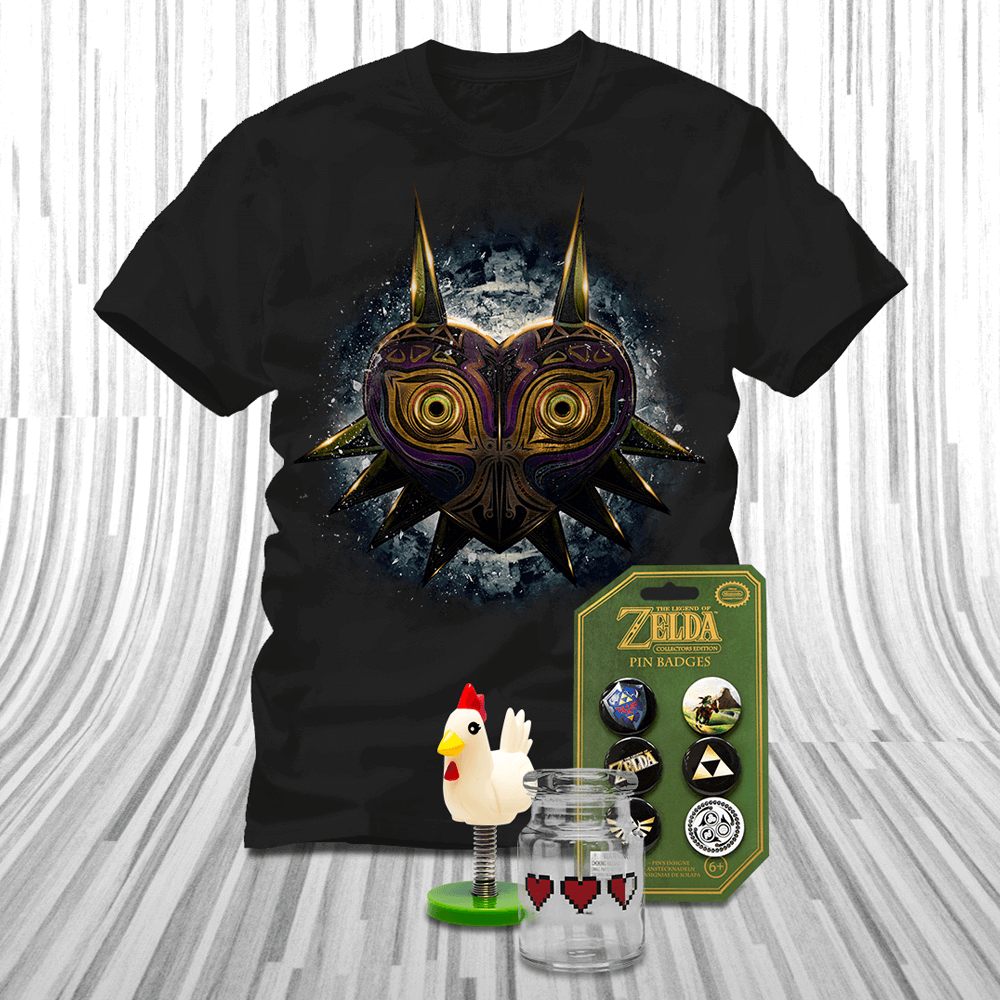 "Red Dead Mercenary" is second: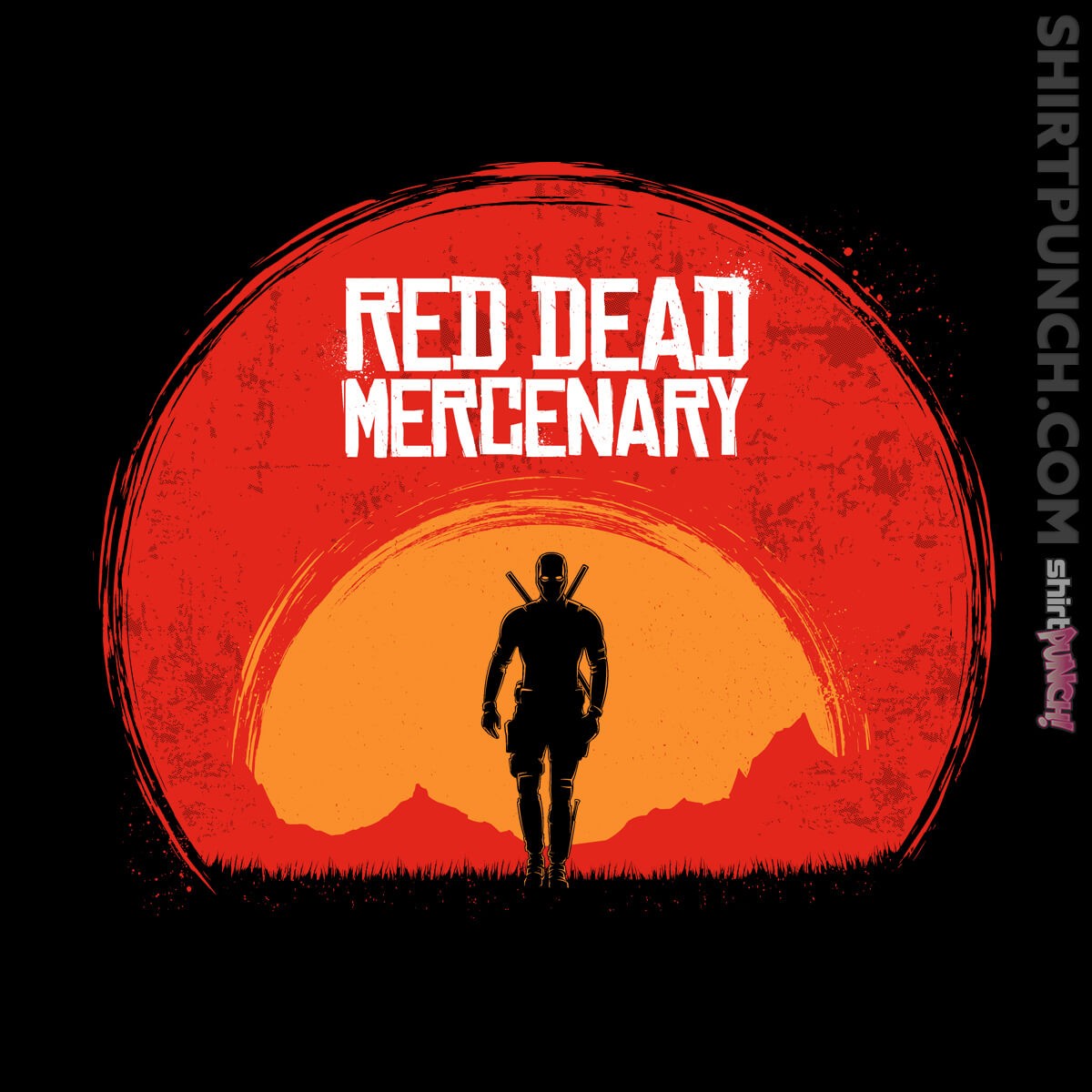 "Wark" is third: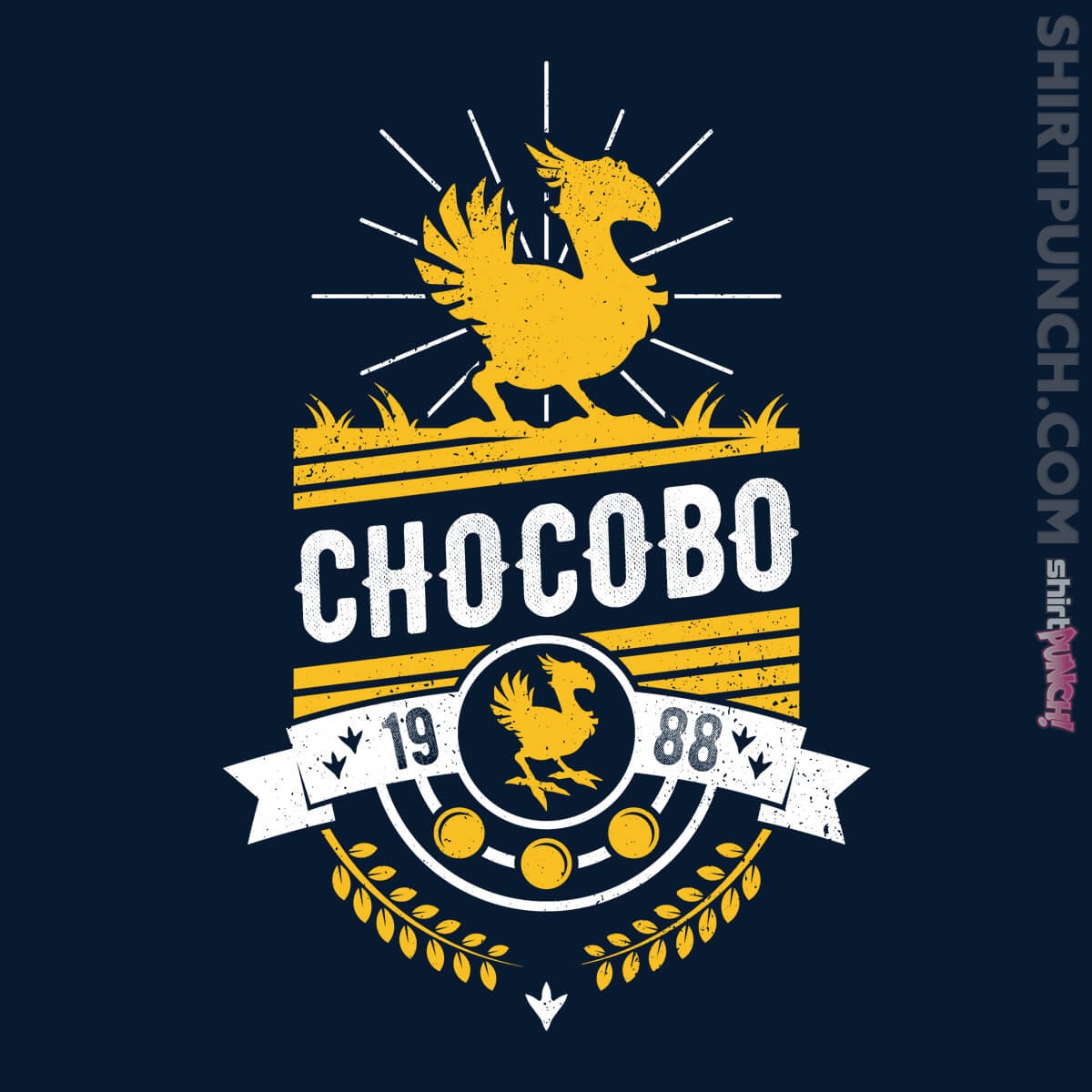 And "McBain X Contra" is fourth: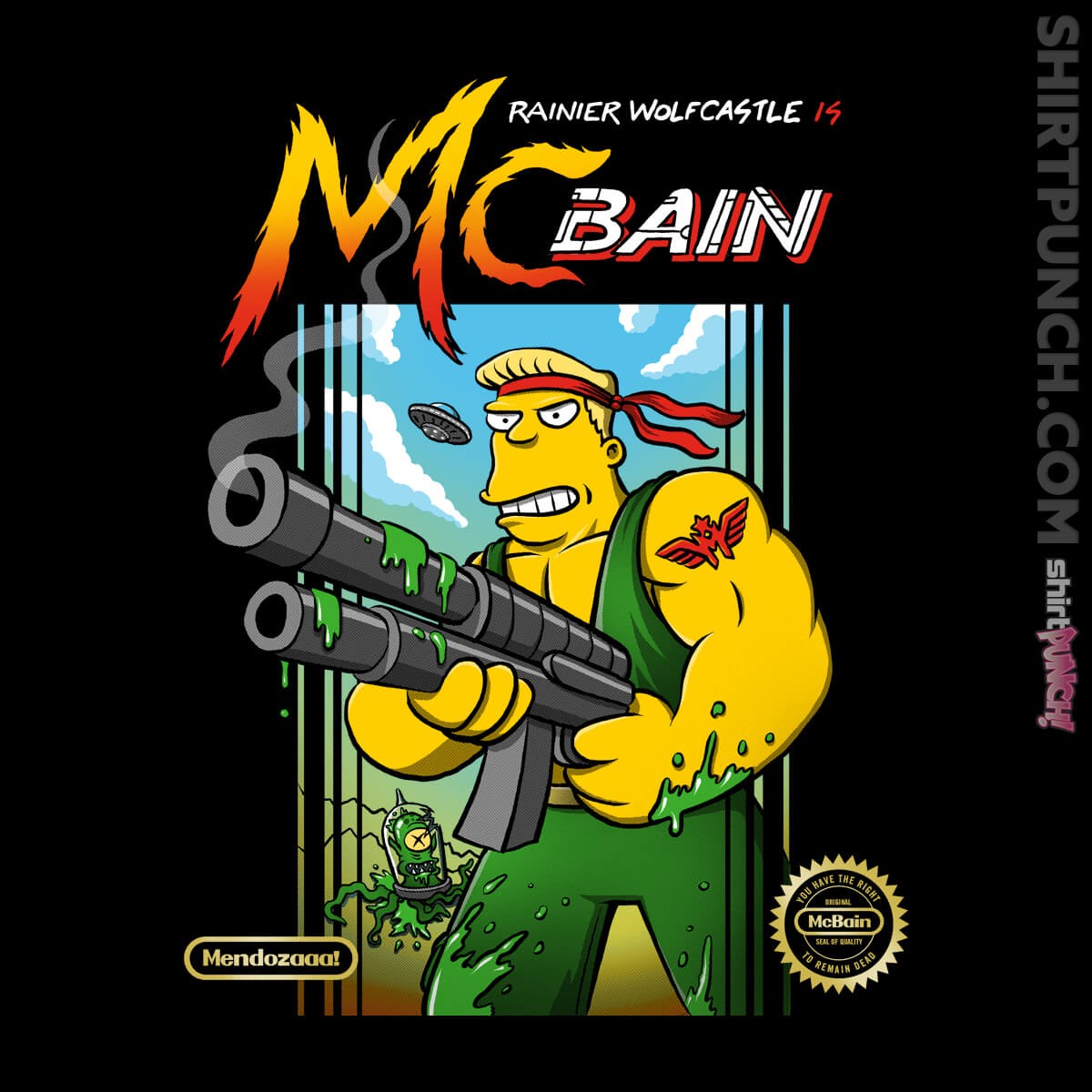 Some great shirts to pick from!