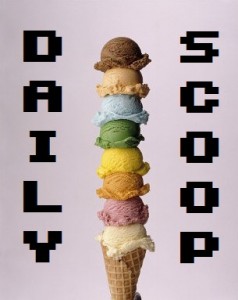 I have been in a terrible mood today, because Amazon screwed up my order for The Last Guardian. I think it might be time to cancel my Prime subscription, because if I'm not guaranteed delivery, what's the point of paying the extra money? Guess it's time to decide between GameStop and Best Buy. Sigh… I'm so sad! Guess I'll just have to finish some other game first…
Anyway, onto some good news! There's a big NIS America sale happening at Humble right now. Disgaea PC is $9.99 (and the Digital Deluxe Dood Edition is $11.24), Phantom Brave PC is $14.99, and Cladun X2 is $4.99, among others.
Over at Steam, the Midweek Madness is Rust, which is on sale for $9.99. The Daily Deal is Crashlands, which is on sale for $10.49. Add the soundtrack for just $3.49 more!
Hit the jump to see today's shirts!
Just two shirts today! "Little Sister Protector" is at Tee Fury: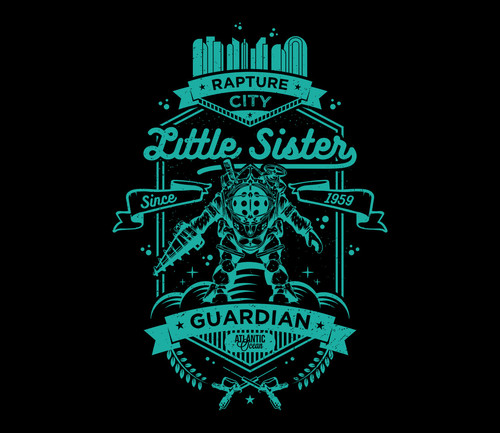 And "Join Squad 7" is at The Yetee: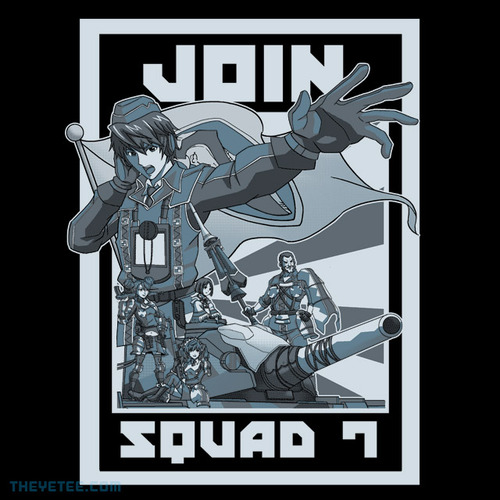 Not bad!