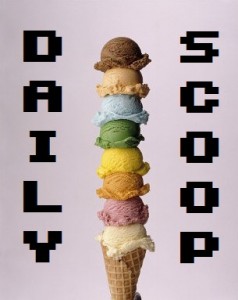 It finally arrived! The Last Guardian is in my happy hands. I cannot wait to start it tonight! I still have so much work to do, but I'm at least going to start it.
This week, there's a big Ubisoft sale happening at Humble! Tom Clancy's Rainbow Six Siege and Tom Clancy's The Division are both $24.99 each, Assassin's Creed Syndicate is $19.99, and Far Cry 4 is $14.99, among others.
The Midweek Madness at Steam is Kingdom Wars 2: Battles, which is on sale for $6.45. The Daily Deal is Furi, which you can get alone for $13.99 or with the soundtrack for $20.81. The DLC is also on sale, marked down to $10.49.
There are just three t-shirts today. Hit the jump to check them out!
"Thirst for Victory" is the latest at Shirt.woot: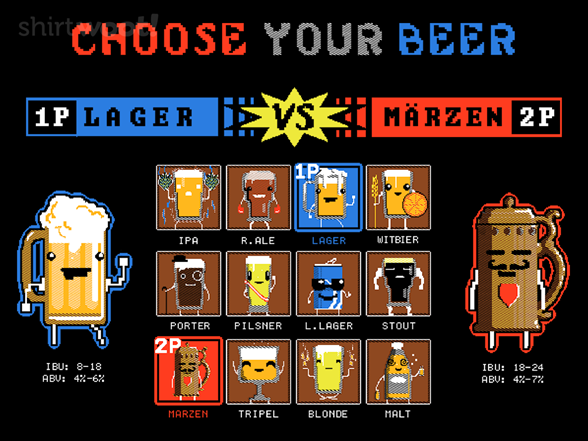 "Take a Melody" is available at The Yetee: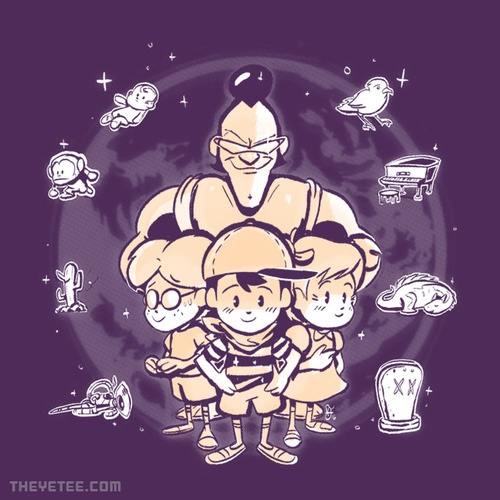 And finally, "Super Guardians 2" is at Shirt Punch: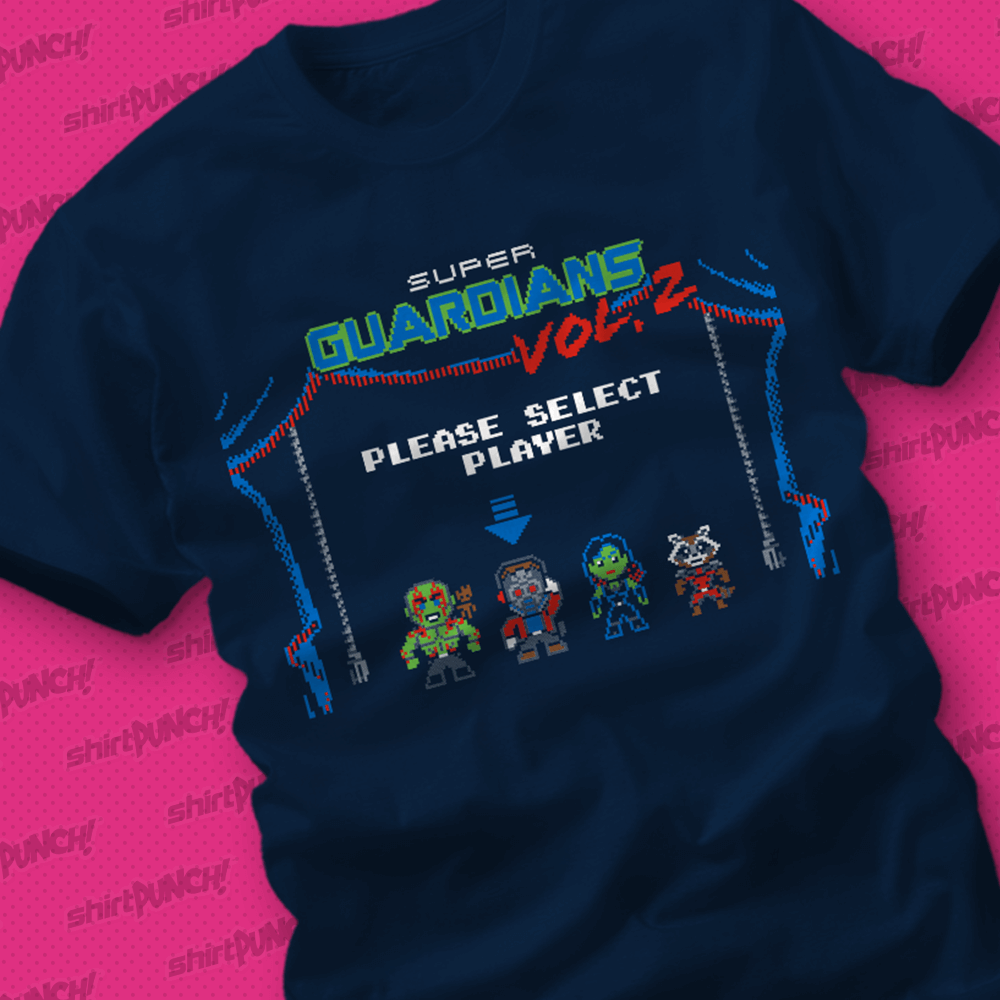 I adore that last one! It's way too cute!