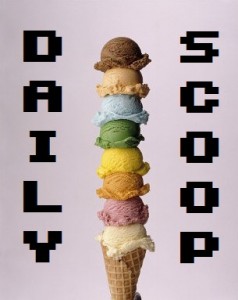 I'm having a delightful time so far with The Last Guardian. I am savoring every moment because I know it will be over too soon. But that's OK – I have a huge pile of unopened games next to my television, so I'll have something else I can easily dive into once I'm done!
Speaking of diving in, there are plenty of games for sale at the Humble Store if you need some! Earth's Dawn is $23.99, Space Hulk: Deathwing is $33.99, and Shadow Tactics: Blades of the Shogun is $35.99.
The Weekend Deal at Steam is all about the publisher Daedalic! Get the Daedalic Publisher Weekend Bundle 2016 for $59.90, which includes Crazy Machines 3, Holy Potatoes!, Bounty Train, and more. There are tons of other deals as well, so check that link to see more! Their Daily Deal is Deadlight, which is on sale for $2.99.
There are just two shirts today. Hit the jump to check them out!
"The Witcher Sumi-E" is at Wistitee: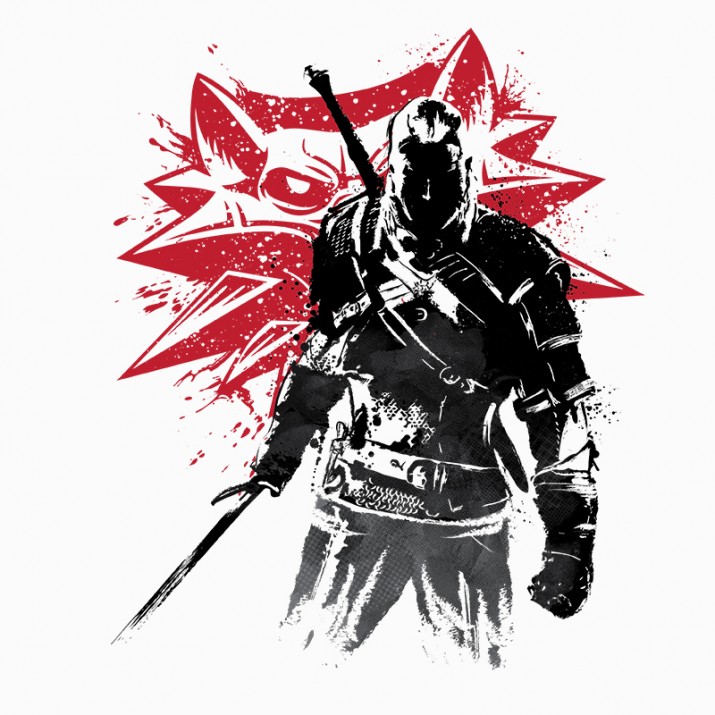 The other shirt is "One Hell of a Guy" at The Yetee: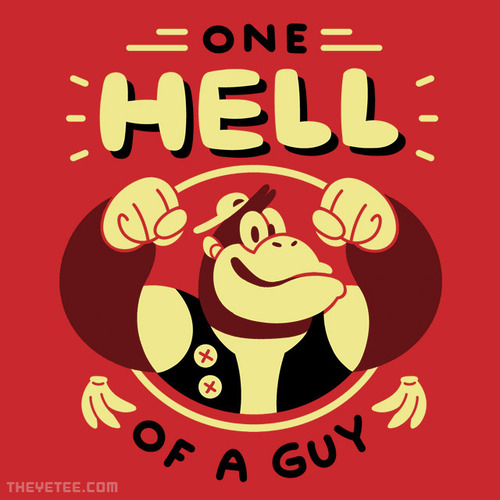 I'm wondering when we'll start seeing shirts for The Last Guardian?