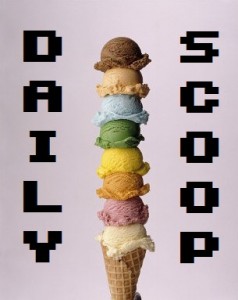 It's Friday! While I'm sad all my plans got cancelled this weekend, I'm also excited, because it means I can spend as much time with Trico as I want! And also, you know, get a lot of work done. I mean, I am going to do work. For sure! Really…
There's a Capcom sale happening over at Humble! Bionic Commando and Dark Void are $1.99, Dead Rising is $15.99, Duck Tales Remastered is $4.94, and Dragons Dogma Dark Arisen is $11.99, among many others!
There are lots of great deals happening at Steam right now. The deals include Sherlock Holmes: The Devil's Daughter for $19.99, Rocket League for $11.99, H1Z1: King of the Kill for $9.99, Shadow Warrior for $29.99, and many more.
Hit the jump to see today's shirts!
"Link to Christmas Past" is over at Textual Tees: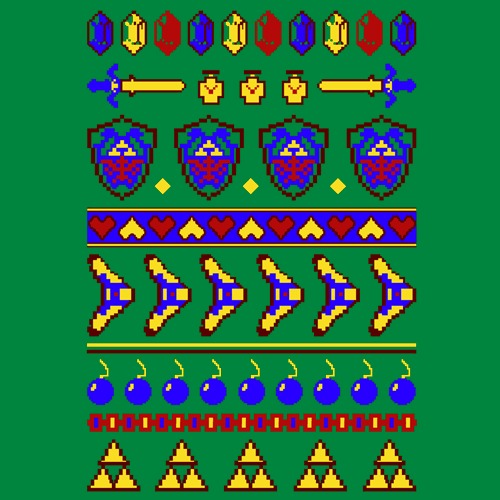 "Eggplant Blizzard" is at The Yetee: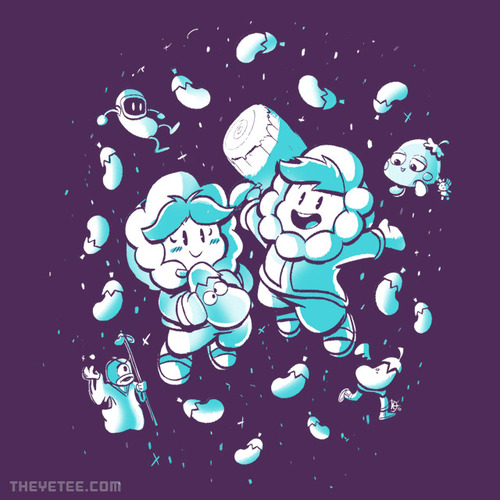 There are three shirts at Ript today. "Dark Triforce Brew" is first: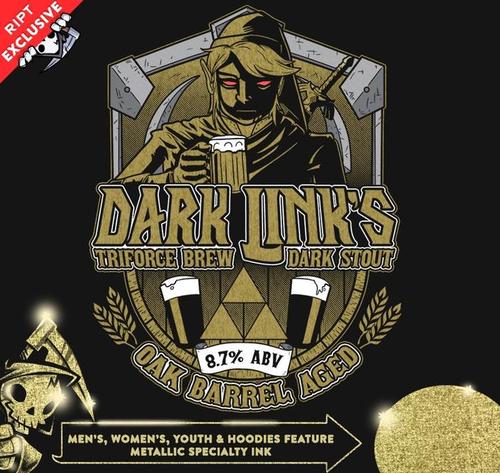 "Mr. Robotnik" is second: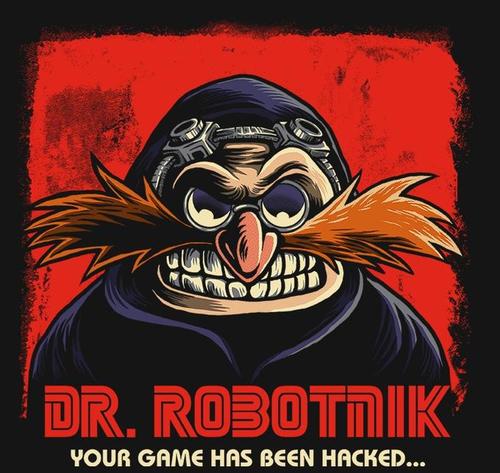 And "I Want to Believe" is third: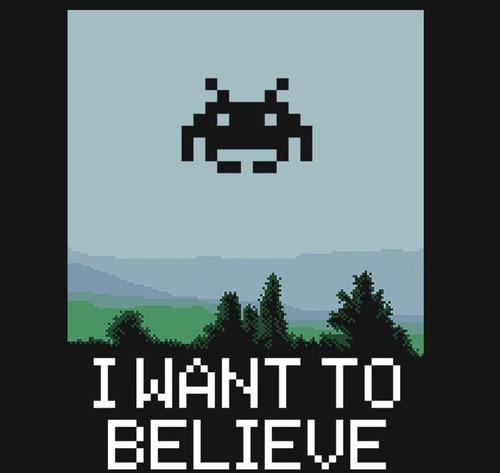 There are also three shirts at Qwertee. "Final Storm Redux" is up first: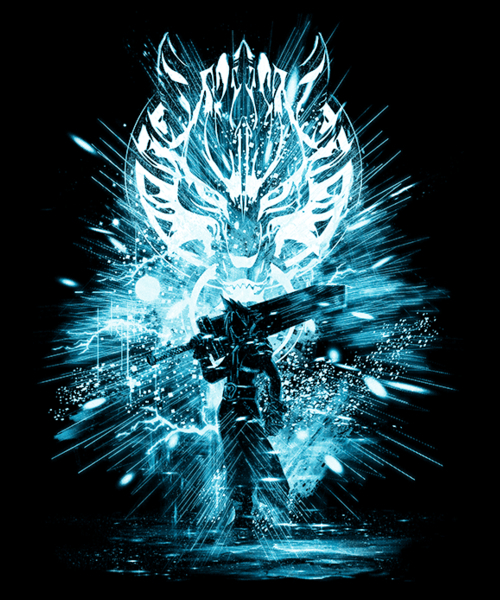 "M World" is second: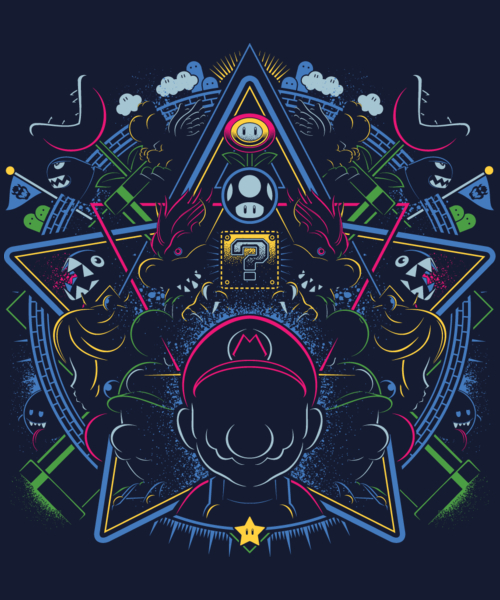 And "Assassin's Xplosion" is third: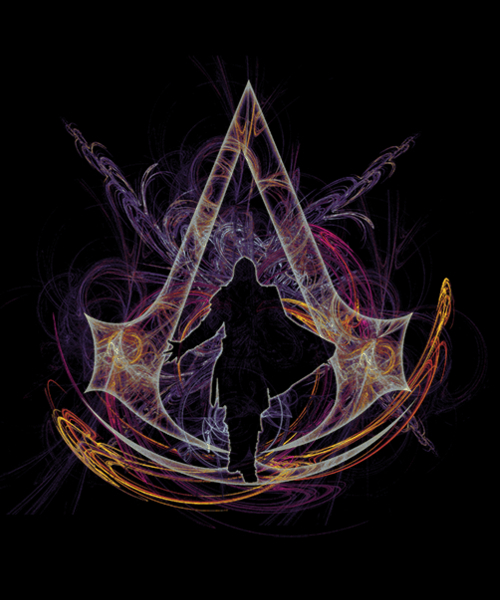 Lots to choose from!