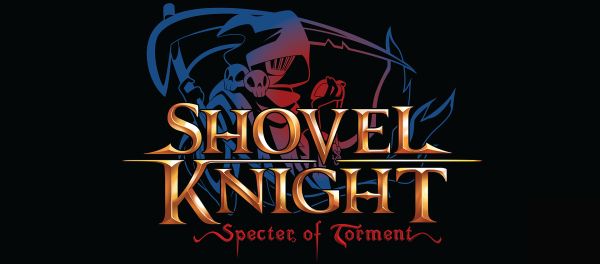 Host Geoff Keighley has promised plenty of surprises for this year's Game Awards, but another eager developer has spilled the beans on a World Premiere trailer we'll get a peak at tonight. In a short tweet, Yacht Club Games confirmed they'll debut a new trailer for their next project during the show:
Want to see the latest on what we've been making here at Yacht Club Games?

Watch @thegameawards
12/1 at 5:30pm PT and reap what we show!

— Yacht Club Games (@YachtClubGames) November 30, 2016
While it's possible that Yacht Club will unveil something brand new, the pun-loving developers are most likely referring to Shovel Knight: Specter of Torment with that "reap what we show" line. Specter of Torment will be the second (of three) planned expansions for Shovel Knight, and it's currently on track for a Spring 2017 launch on the 3DS, PC, PS3, PS4, Vita, Wii U, and Xbox One.
The 2016 Game Awards will be held tonight at 8:30 PM (Eastern Time), and you can watch the show at TheGameAwards.com.