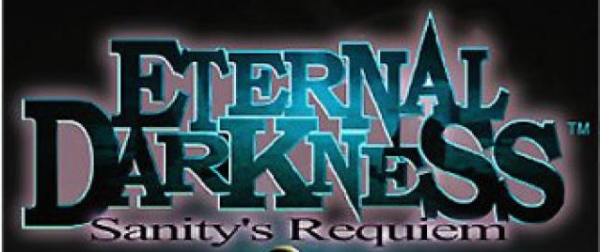 Video game fans looking for a good scare have been captivated by Eternal Darkness: Sanity's Requiem since it was released for the GameCube all the way back in 2002. Developed by Silicon Knights and published by Nintendo themselves, the game's unique psychological scares and sanity effects made it stand out in the crowded horror genre.
Now, it looks like there's a possibility that Nintendo might bring the franchise back, as the consolemaker filed a trademark application for "Eternal Darkness" with the United States Patent and Trademark Office (USPTO) on December 20.
While this is great new for horror fans everywhere, it's not a guarantee that Nintendo is planning a sequel or a re-release of the original game. Back in 2013, the company filed a very similar trademark application with the USPTO, and nothing ever came of it.
But with the pending launch of the Nintendo Switch (and the rumored addition of GameCube games to the Virtual Console), maybe this time will be different.