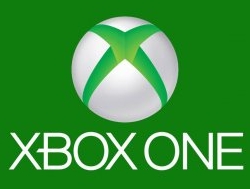 Yesterday, Microsoft added BioShock, BioShock 2, and BioShock Infinite to the Xbox One's growing Backwards Compatibility list. Believe it or not, with the addition of these three games, more than 300 Xbox 360 games that are now playable on the Xbox One.
While a number of incredibly high-profile titles are now playable on the Xbox One, you might be wondering how many people actually bother with Backwards Compatibility. According to Phil Spencer, the Head of Microsoft's Xbox Division, more than 50% of Xbox One owners use the program:
Now over 300 back compat titles. Nearly 50% of XB1 owners playing BC games is great to see. Thanks for supporting the program.

— Phil Spencer (@XboxP3) December 13, 2016
You can find a complete list of all Xbox 360 titles that are playable on the Xbox One through the Backwards Compatibility program at Xbox.com.