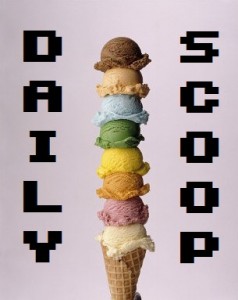 I really wanted to sit back and get some video gaming in last night, but I was so exhausted from MAGFest that I just passed out! I have a little more energy today, so hopefully tonight I'll be able to do some laundry and play literally anything at all. Oh, and Agents of S.H.I.E.L.D returns tonight. I'm so excited!
Anyway, let's talk about all the awesome games that are for sale! Over at Humble, there's the brand new Overwhelmingly Positive Bundle. Pay what you want for Shantae and the Pirate's Curse, Epic Battle Fantasy 4, and Pony Island. Beat the average to unlock Day of the Tentacle Remastered and Deadbolt, as well as more games they'll announce later. Pay $10 or more to unlock VA-11 Hall-A: Cyberpunk Bartender Action and N++.
The Midweek Madness at Steam is Undertale, which is on sale for $4.99. The Daily Deal is Banished, which is just $6.80.
Not many shirts today, but the ones I found are great. Hit the jump to check them out!
The first shirt is "Backtracking Blueprints" from The Yetee: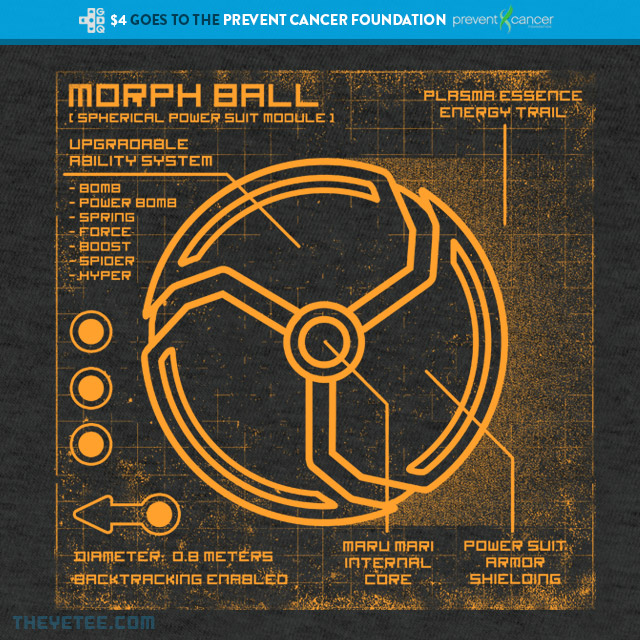 And the other four are all at Shirt Punch! First up is the "Your Chips Are in Another Castle" bundle: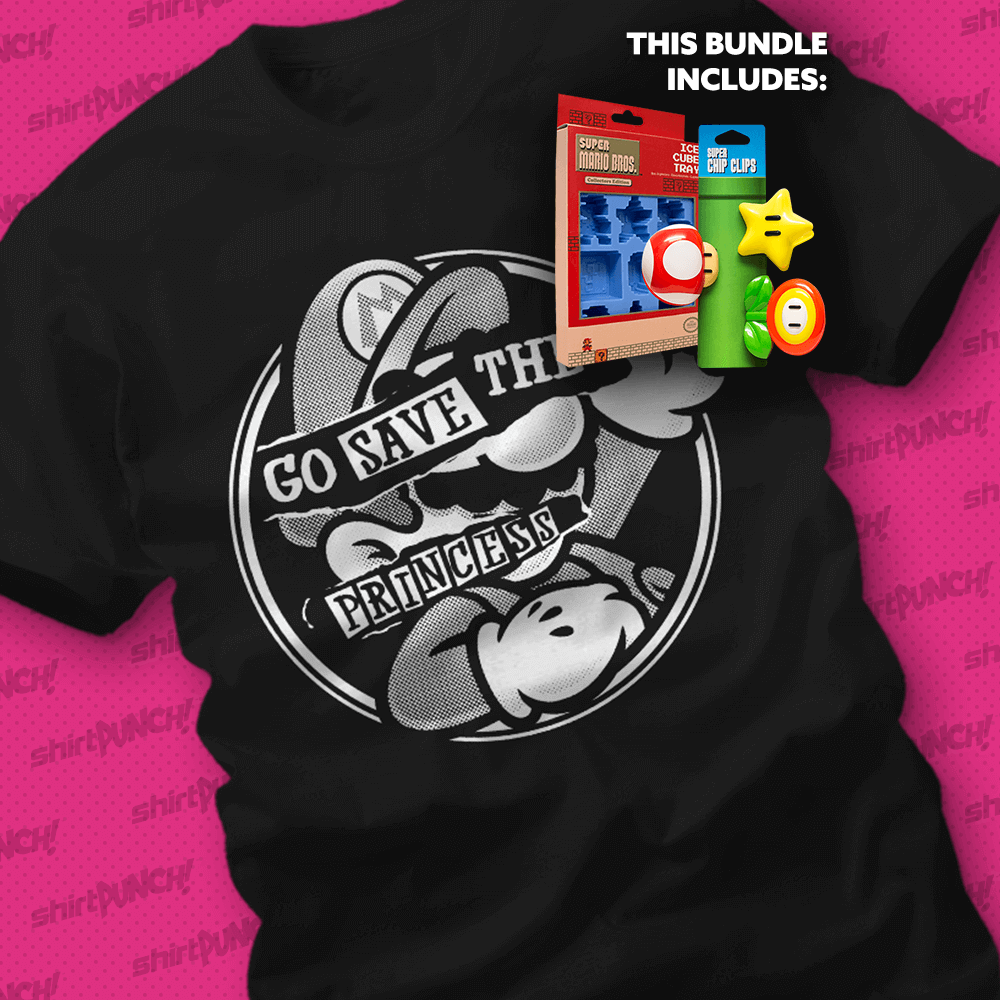 "Like a Bowse" is next: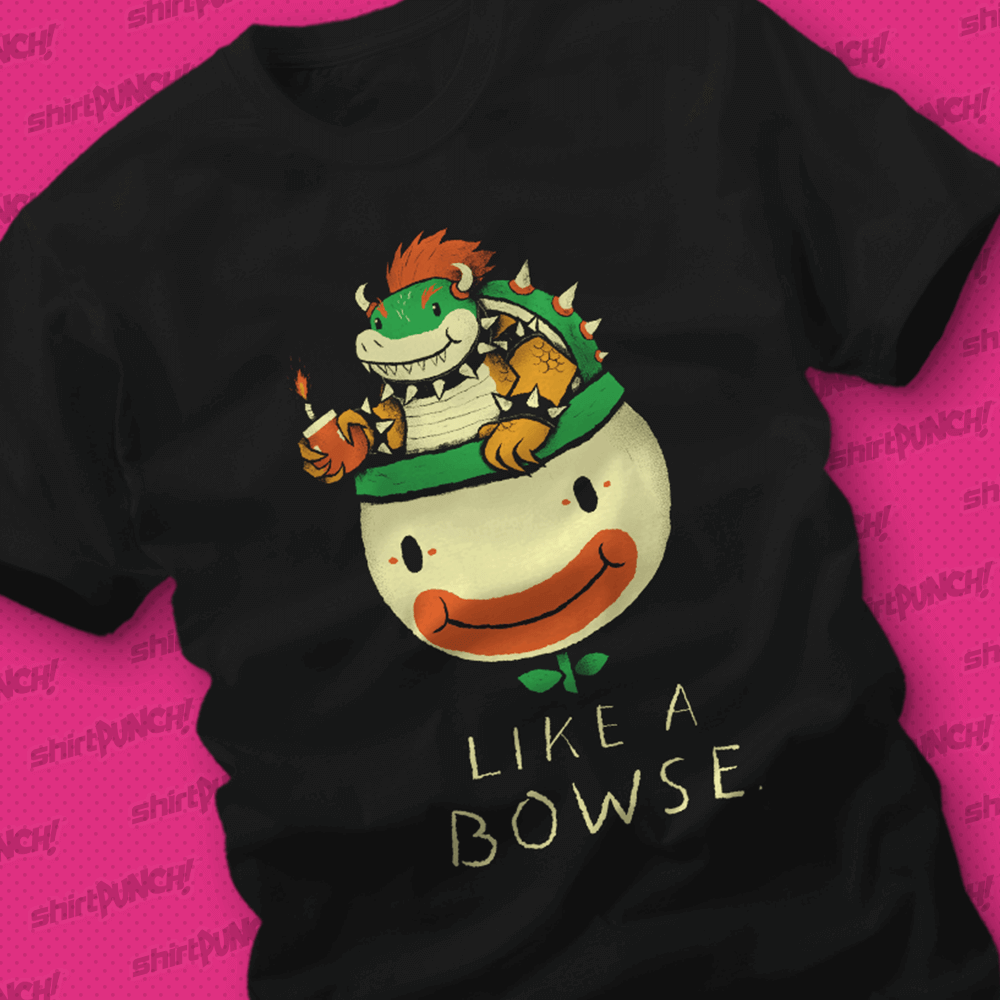 "The Chomp Stomper" is third: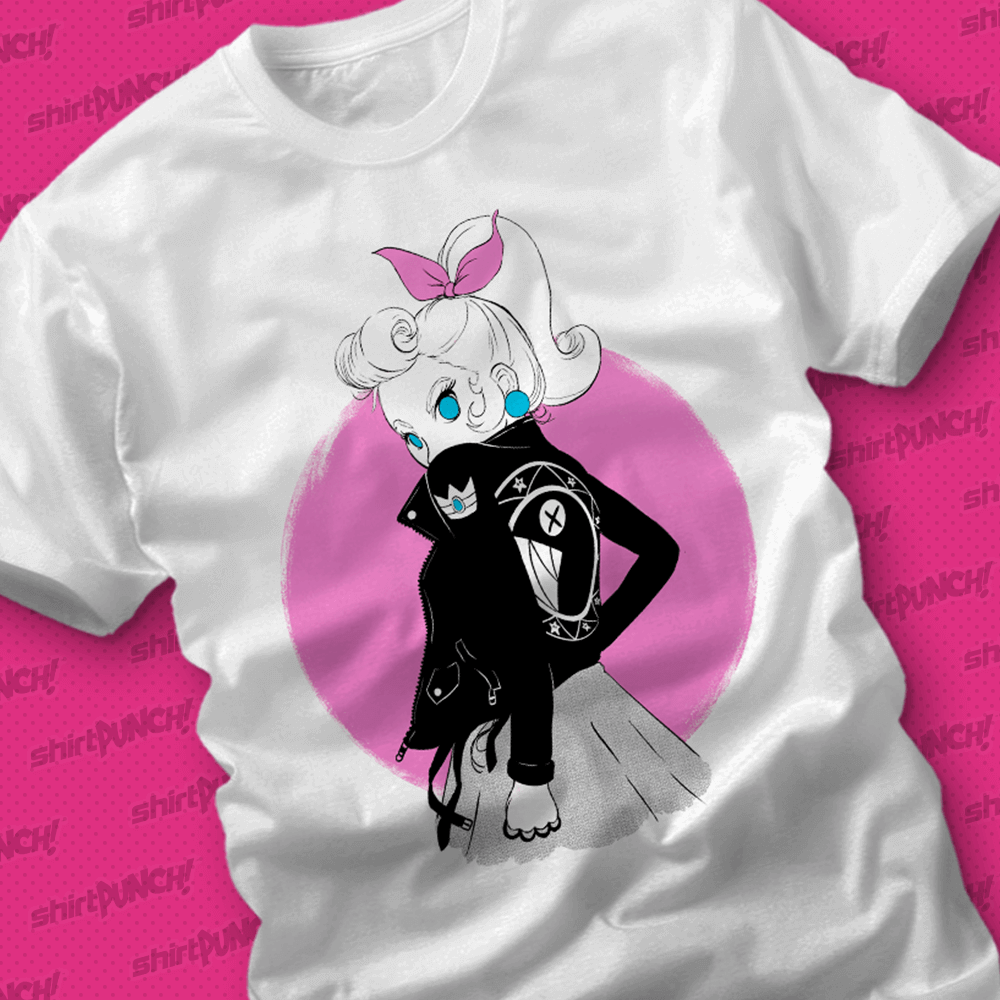 And finally, "Traditional Soldat" is the last: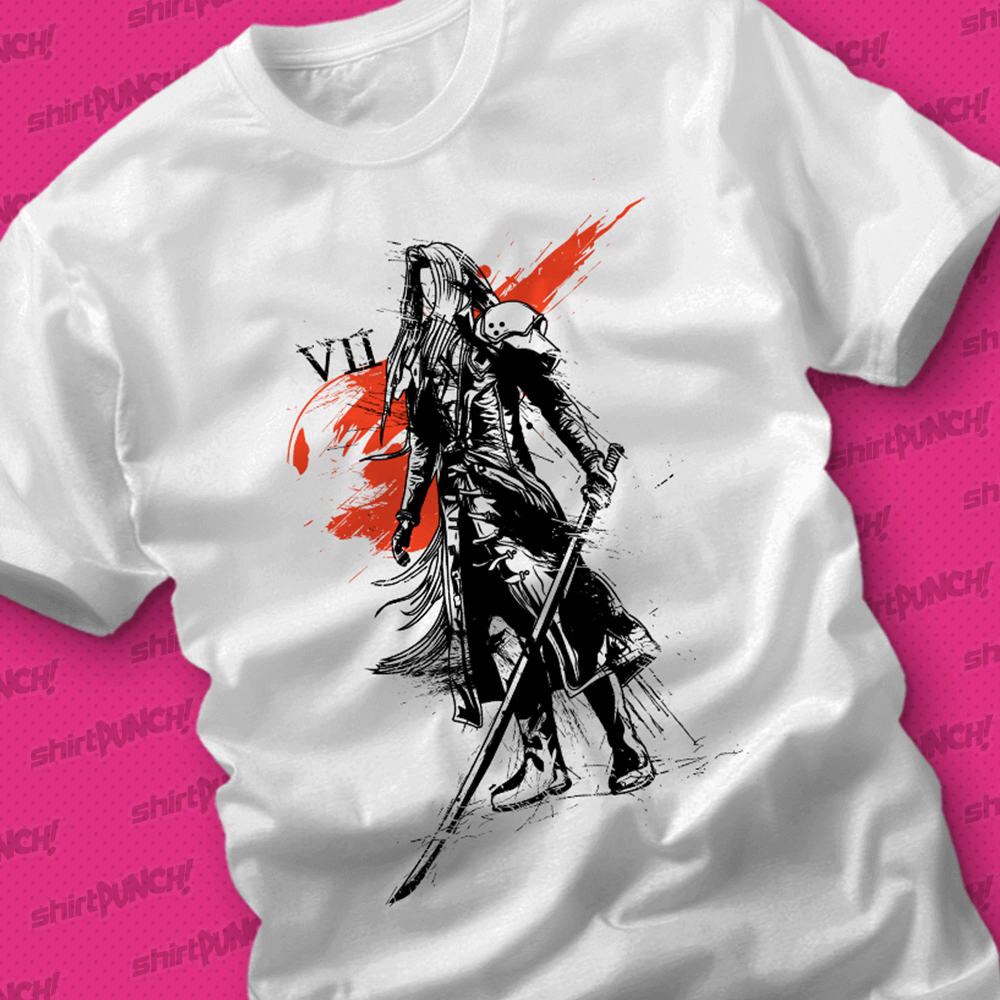 I really want that Bowse one so bad!