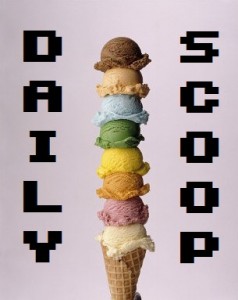 I was going to play some video games last night after our meeting, but it got done late and I had to run some late-night errands, so I ended up passing out when we got home! But tonight I for sure am going to play at least one game, because all I have on my schedule is homework. And there can't be that much for the first week, right? Ha ha, right???
Anyway, let's talk about video game deals! There are some great sales happening over at the Humble Store. Try Dirt Showdown free for a limited time! And also grab Dishonored 2 for $39.99, Deus Ex: Mankind Divided for $19.79, Rocket League for $15.99, and Stardew Valley for $11.99, among many others!
The Weekend Deal over at Steam is Watch Dogs 2. Get the game for $40.19, the Deluxe Edition for $46.89, or the Gold Edition for $66.99. The Daily Deal is Undertale, which you can get alone for $4.99 or with the soundtrack for $8.99.
There are tons of shirts today. Hit the jump to see them all!
"Beauty Feast" is up first from Tee Tournament: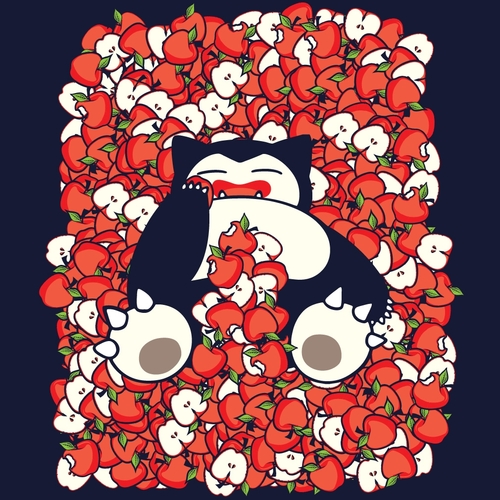 "Hyrule Army Knife" is at Shirt.woot: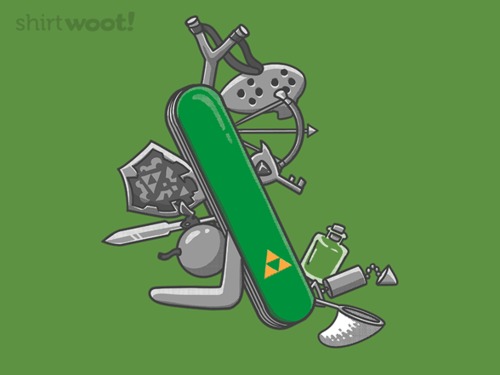 "The Worminator" is at Ript: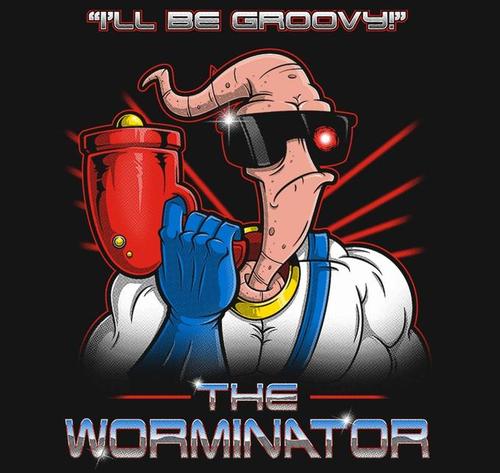 There are two shirts at The Yetee today. "Shape Up!" is first: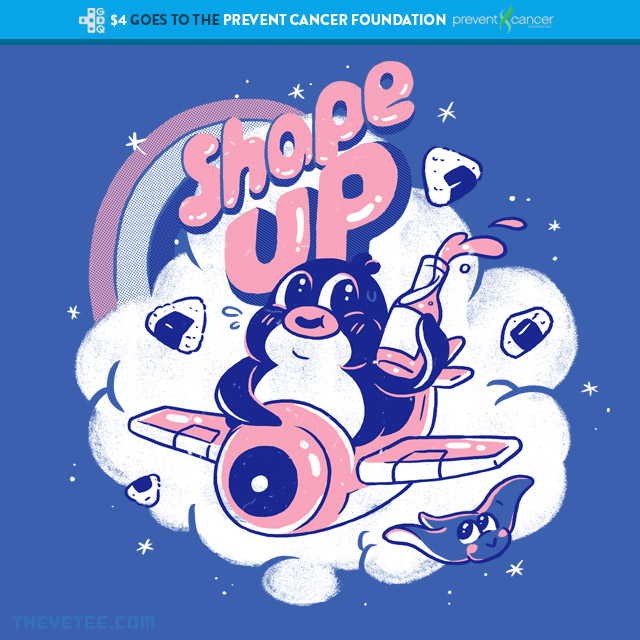 And "Soul of Cinders" is second: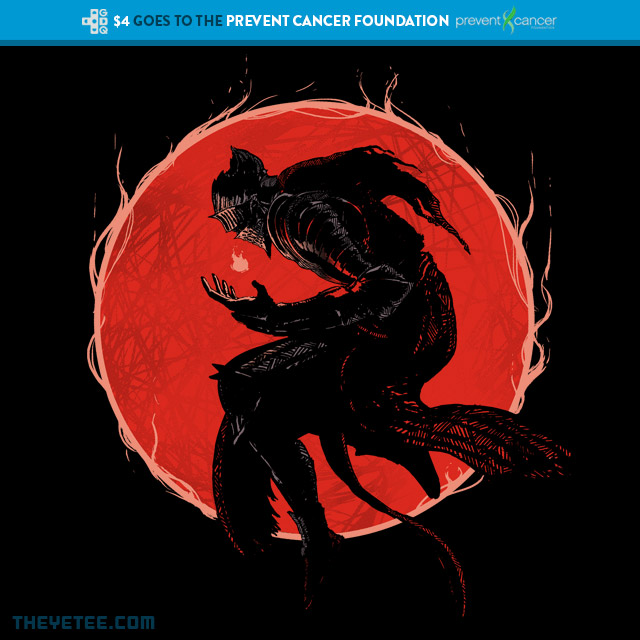 Finally, there are three shirts at Qwertee. "1998 Memories" is first: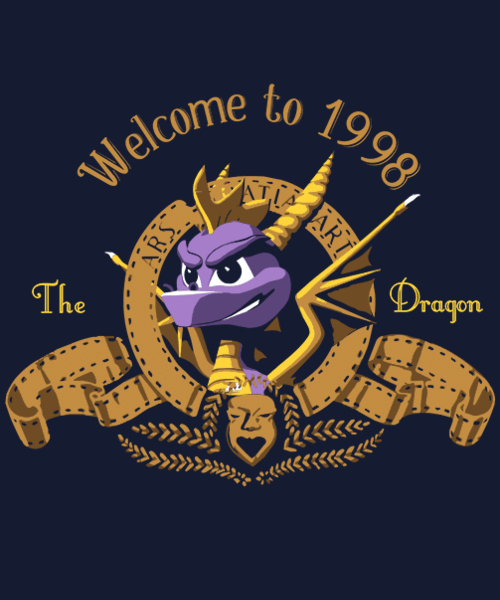 "Partner in Time" is second: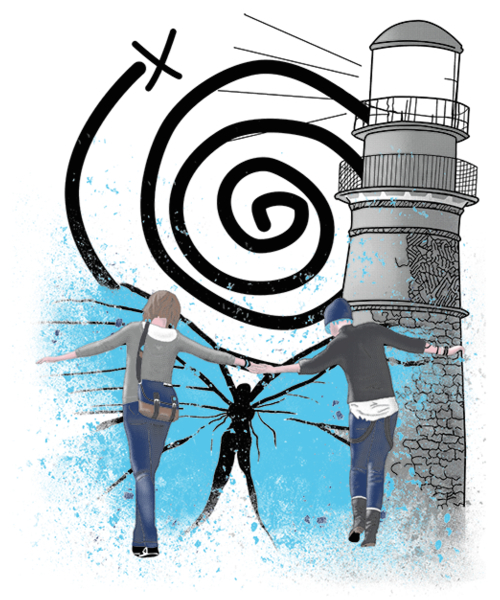 And "Inky Mushroom" is third: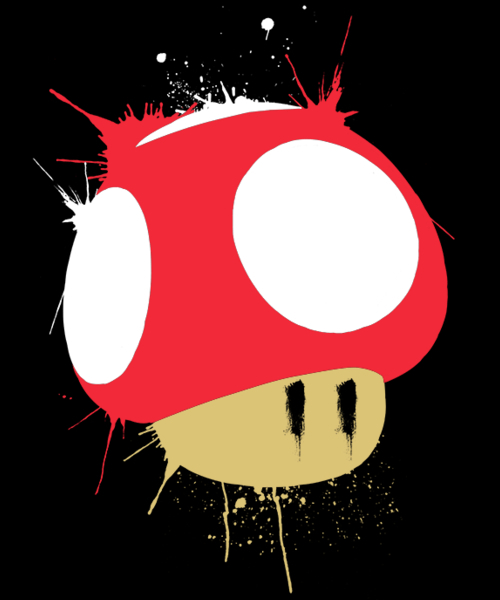 So many great choices!