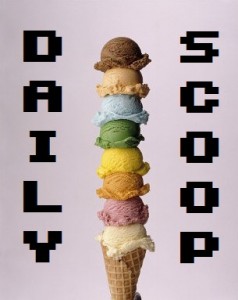 Tonight, I'm taking a break from working and having a game night! I'm really excited to tackle this monstrous pile of Kickstarter games that have been coming in this week. We have too many to play alone, and I'm hoping our friends are excited about reading rules! Because I don't think I can read that many rules.
Anyway, let's talk about deals! There are some awesome sales happening at the Humble Store right now. The Witcher 3: Wild Hunt – Game of the Year Edition is $29.99, Blood Bowl 2 is $11.24, Superhot is $16.99, and Batman: Arkham Knight is $6.79, among many others.
The Midweek Madness deal at Steam is Steep. You can get the regular edition for $40.19, or the Gold Edition for $53.59. The Daily Deal is WRC 6 FIA World Rally Championship. Get it alone for $17.99 or snag the Deluxe Edition bundle for $21.98.
Hit the jump to see today's t-shirts!
There are two great shirts at The Yetee. "Magicite" is the first one: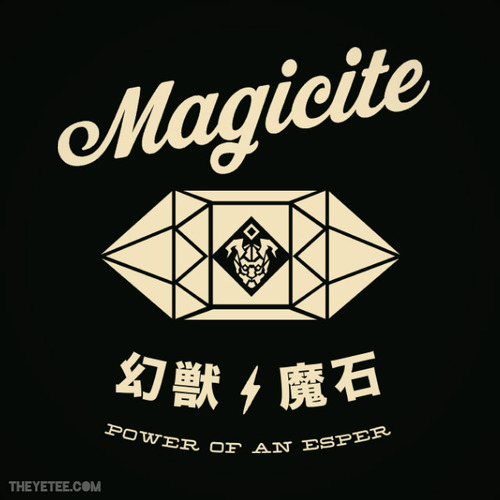 And "Clean Mako Energy" is the second: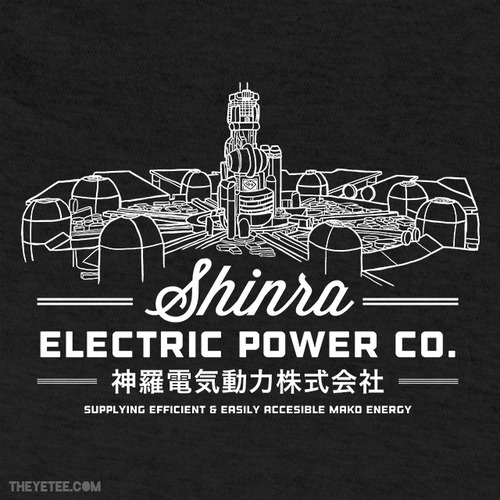 The other three are at Ript. "A Galaxy Far Far Away" is first: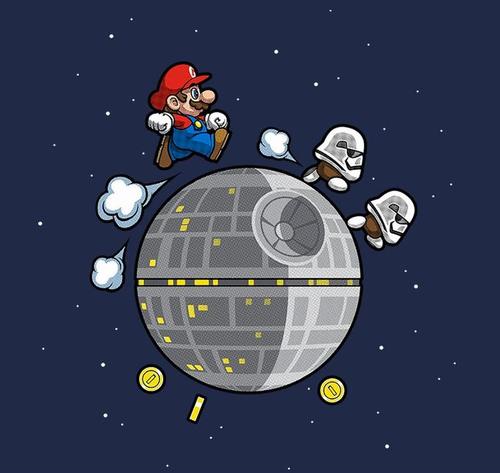 "Tangled" is second: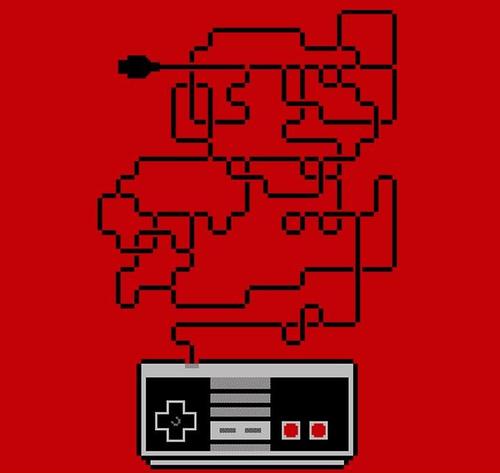 And "Mimik 64" is third: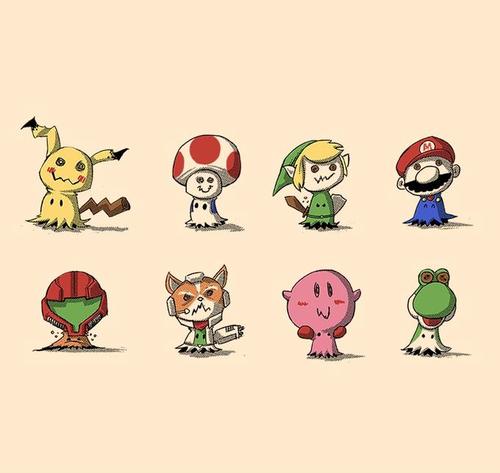 Love these!