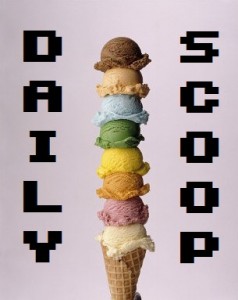 Last night, I had a fun board game night at my place! We played Herbaceous, Looting Atlantis, and Paperback. I'm a sucker for spelling games, so Paperback was a ton of fun! I can't wait to play it again.
Speaking of fun, let's talk about all the games on sale! The Winter Sale is still going strong at the Humble Store, with lots of great titles marked down. Pick up Grand Theft Auto V for $29.99, BioShock: The Collection for $19.79, Stardew Valley for $11.99, and Alien: Isolation – The Collection for $12.49, among others.
Over at Steam, the Midweek Madness is Move or Die. Get the game alone for $7.49, or four copies of the game for $19.99. The Daily Deal is Transistor. Get the game alone for $3.99, the game with the soundtrack for $5.99, or the Supergiant Collection Bundle for $27.86, which includes Bastion and its soundtrack as well.
Hit the jump for today's shirts!
"Hyrule Art" is at Qwertee today: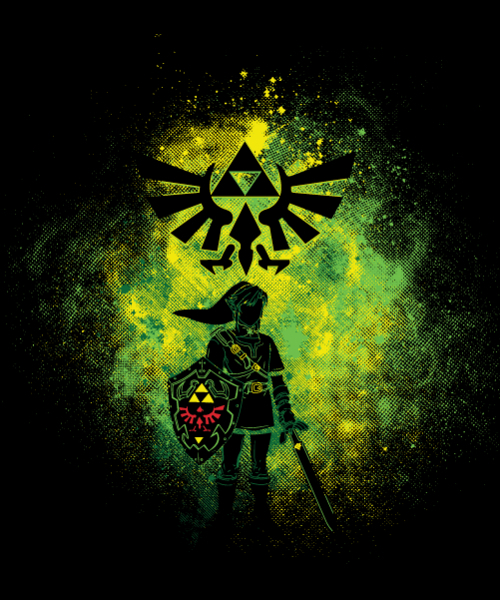 And "Sonic Gel" is at The Yetee: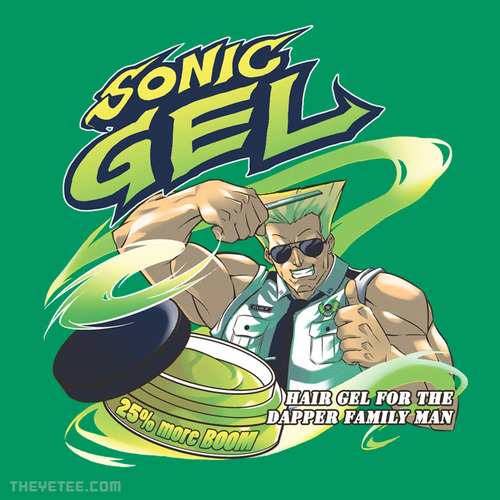 These are great!