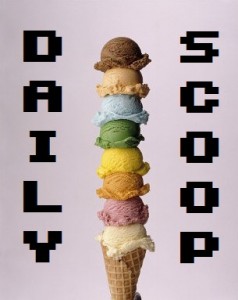 This weekend was super fun, but I didn't get anywhere near as much done as I needed to! Nor did I play many video games at all. I did, however, play a ton of board games! And that was a great time. I have tons of making up to do this week, but hopefully I can sneak in some video gaming at some point!
Anyway, let's talk about deals! There's a Zombie Week sale happening at the Humble Store, and it's loaded with great games! Pick up Telltale's The Walking Dead for just $6.24 per season. There's also Killing Floor for $4.99, Killing Floor 2 for $20.09, Death Road to Canada for $11.24, and S.T.A.L.K.E.R.: Shadow of Chernobyl for $7.99, among many others.
There are 466 new Weeklong Deals at Steam! Get Dragon Age: Origins – Ultimate Edition for $7.49, Space Pirates and Zombies for $4.99, Shadowgate for $2.99, and Rochard for $0.99, among many others.
Hit the jump to check out the t-shirts for today!
"8-Bit Forever" is the awesome shirt over at Shirt.woot: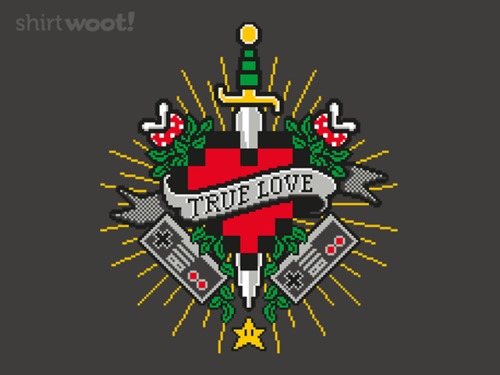 "Duscae at Night" is at Tee Fury: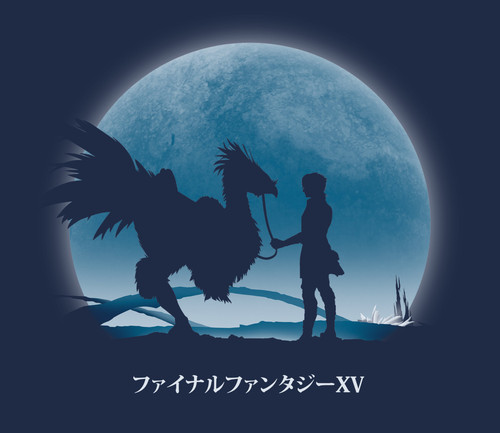 "Bandicoot Time" is available today at Wistitee: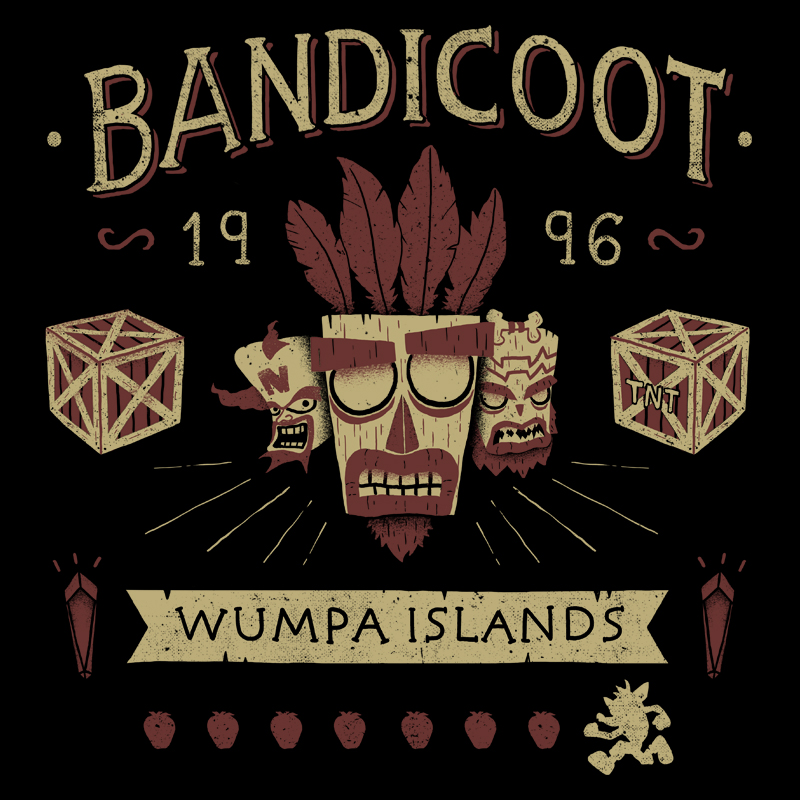 And finally, there are two at The Yetee. "Wake the Mother" is first: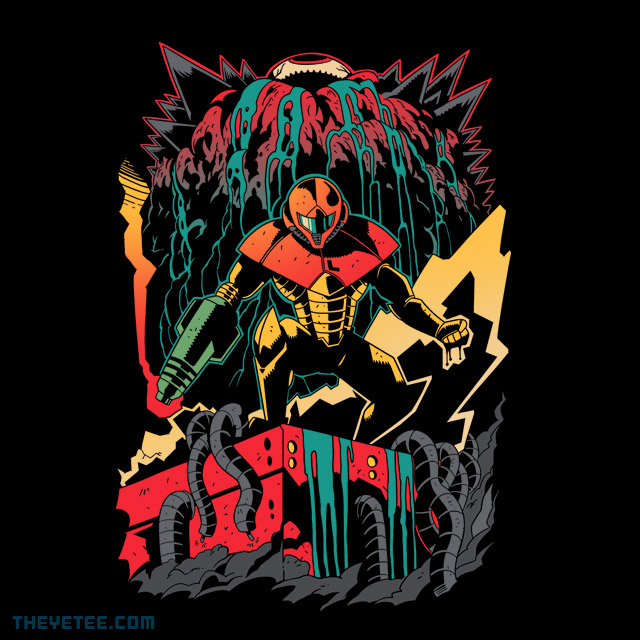 And "The Sound of Kombat" is second: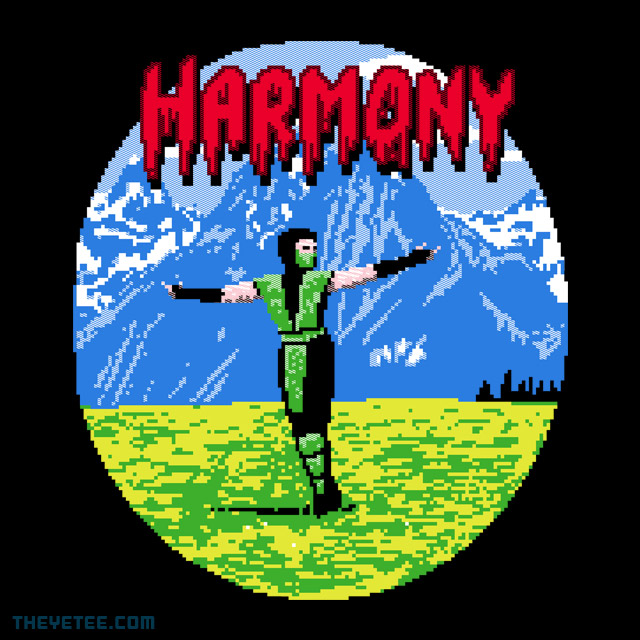 So great!